Image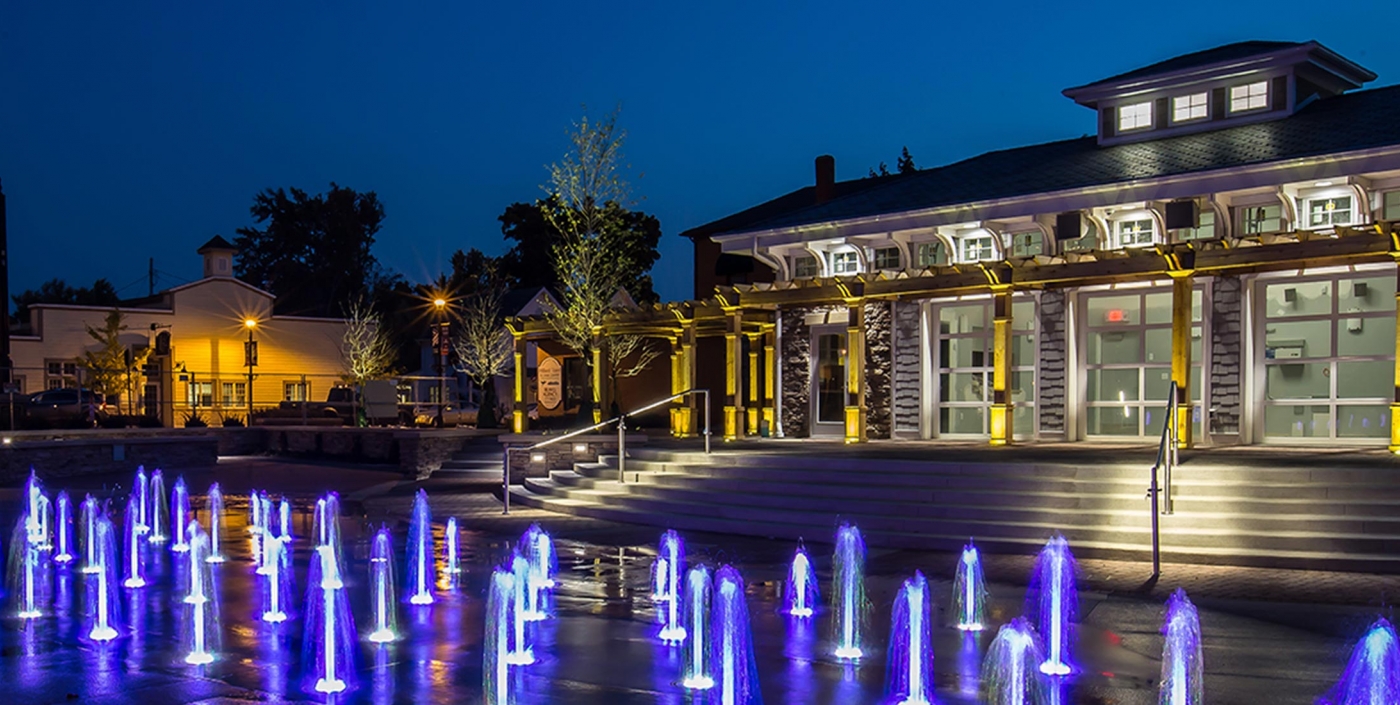 Landscape Architecture & Urban Design
Award-Winning Design that Connects and Grows Communities
At OHM Advisors, we design creative, award-winning solutions for parks and park master plans, civic spaces, streetscapes, mixed-use developments and campuses. We weave the inherent character of a place with opportunities for people to gather and enjoy the natural and built environment.
Our landscape architecture and urban design team sees each project as an opportunity to partner, dream big and evoke the poetry of your community. We work collaboratively across all of the firm's disciplines to bring our clients holistic design expertise from across both the public and private development sectors. We work closely with our clients throughout the design process to maximize efficiency. And we partner with your community as a whole through interactive meetings and online engagement to discover valuable resident feedback and build enthusiastic project support.
Whatever we're designing, we thrive on exploring new and sustainable methods and materials, forging new relationships, and ultimately creating lasting, livable places that people connect with.
In the Works
Exciting projects are always underway at OHM Advisors, and we can't wait until they're complete to share them. Explore a sampling of works in progress to see what's to come.
Landscape Architecture & Urban Design Services
Parks, Public Space & Master Plans
Our comprehensive approach around the creation and reimagination of parks and public spaces involves master planning focusing on circulation and access for utmost public convenience and enjoyment. Our team designs master plans, structures, playgrounds, pavilions, plazas and signature community amenities to be landmark community hubs that foster connections between people.
Streetscapes
Our designers create streetscapes that foster connectivity and provide increased pedestrian safety, weaving visual enhancements into the designs to influence people's experience of the spaces. Our new and renewed streetscapes are highly functional and instill a sense of place, through the use of thoughtful pavement selections, vibrant planting designs, timeless site furnishings, community art and sculptural elements that inspire people to gather.
Trails & Greenways
We create active transportation solutions for safe walking and cycling options in and on trails, bike lanes, gateways and greenways. Each project is an opportunity to promote healthy lifestyles and grow robust economies through dynamic walking and bicycling networks that connect home, work, school, shopping and recreation.
Green Infrastructure
Our firm is committed to sustainability and environmental awareness and our integrated team of landscape architects, urban designers and engineers begins each project from this perspective. Our team works together to create aesthetically-pleasing engineered landscapes from bioswales to urban streetscapes. These types of solutions manage stormwater more efficiently and more cost-effectively in both the short and long terms—with minimal environmental impact.
Branding, Wayfinding & Signage
An identifiable community brand creates a lasting impression. Our landscape architects and urban designers work with you to understand your community's unique identity or help you define one. Then we create interesting ways to visually communicate your brand to resonate with citizens, patrons and tenants, such as through modern bridge aesthetics and gateways. We also create wayfinding that improves pedestrian access, circulation and safety, and develop accompanying signage using varied materials, color and lighting options.
Visualization & Graphics
Inherent in our work on your project is the need for a rich visual display that realistically portrays your conceptual design and creates your project's story. Our team uses impactful tools like drones, HoloLens, SketchUp and Lumion for high-quality graphic display of plans and illustrations to enrich public understanding, and build both public and private sector support and buy-in for your project.
Site Design
Site design involves a holistic process, integrated from concept through construction with input from landscape architects, urban planners and civil engineers. Our collaborative services span your entire redevelopment, restoration, new build or renovation project—from site feasibility studies through detailed design including layout, grading, earthwork, utilities and planting, and continuing through the entire bid and construction administration phases.
Recent Awards
2022 OCASLA Honor Award
This annual awards program honors the best in landscape architecture across the state of Ohio and brings awareness to the outstanding projects and services of Landscape Architects.
2022 MiASLA Firm of the Year Award
The honor recognizes a firm for continued outstanding design and support of the landscape architecture profession.
2022 Heritage Ohio Best Downtown Placemaking Award
Ashland (OH) Foundation Plaza
This award honors efforts to enhance a downtown's appearance by creating public spaces that intend to promote health, happiness, and well-being through a program of streetscape improvements.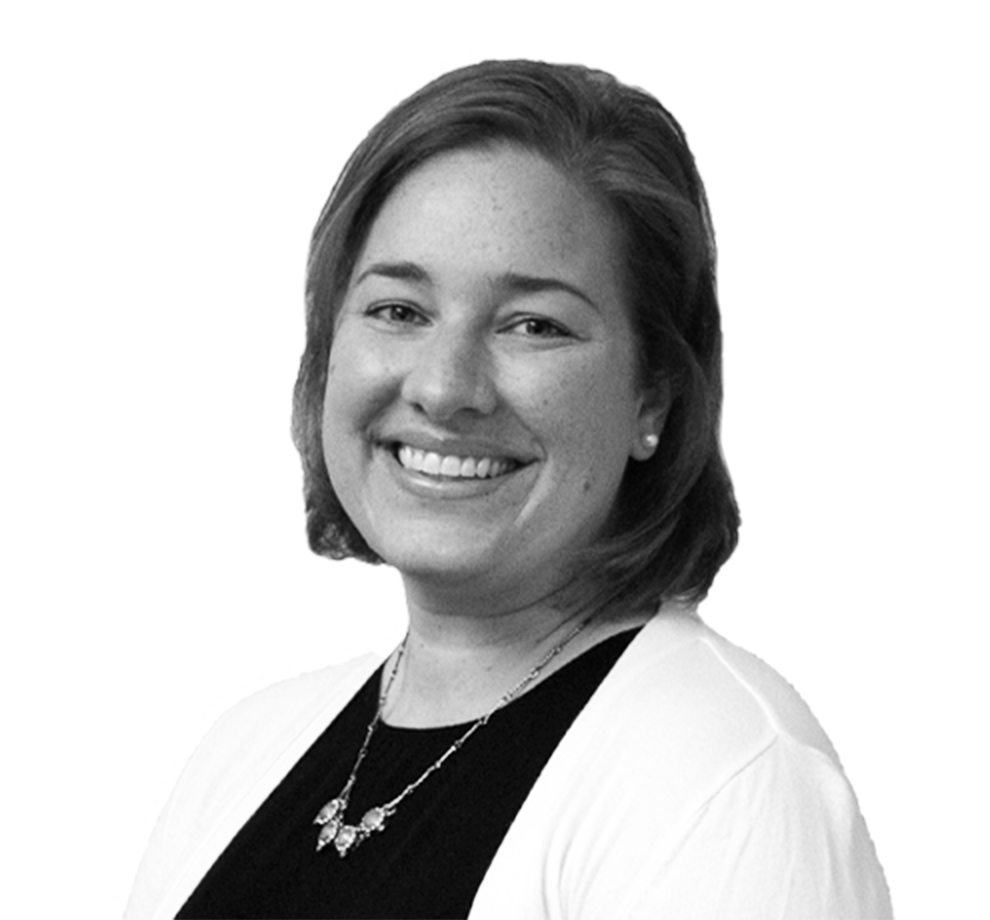 Whether it's an energetic urban design setting or a tranquil rural park space, beautiful places for reflection are vital to human health. Working in landscape architecture allows me to design inspiring outdoor experiences for people that encourage our connections not only with nature, but with each other.
Sarah Huddas
Landscape Architect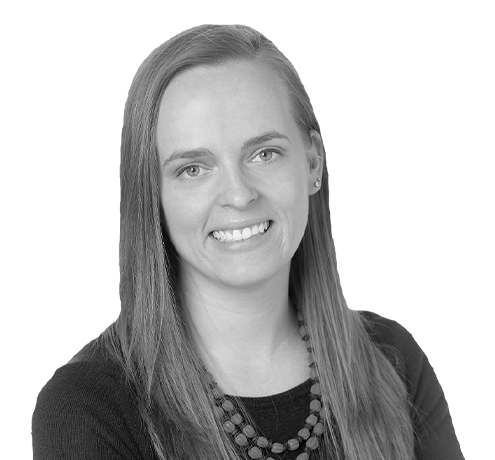 Even before the events of the last few years brought the importance of meaningfully and well-designed outdoor spaces to the forefront of community development, landscape architecture and urban design professionals have strived to create multi-dimensional spaces. We design to give users a variety of ways to interact with each other and the environment, because great spaces create great communities.
Anne Herron
Urban Designer
Good design does not happen in a vacuum. It takes input from every discipline, client, culture, and context to make something outstanding. At OHM Advisors, we strive to do exactly that with every project no matter the size.
Zeke Bolon
Urban Designer