Image
Exceptional Design with a Purpose
Remarkable design begins with a vision for a place, but it doesn't end there. At OHM Advisors, our architects innovate to provide creative yet pragmatic design solutions for the people who use those places—the employees, residents, students, and community members interacting within every building and space we envision. From renovations and repairs to new builds, we propose thoughtful, inventive solutions for our clients' challenges in an approach designed to create better places for people and the promise of a thriving community.
We work with you as your trusted advisors from problem definition to concept and through construction, offering our combined expertise with that of the firm's other services to design a comprehensive, holistic solution. We start by listening, striving to understand your design and operational concerns and challenges as well as you do, then help you craft a project vision that fully considers those business realities. Our design options illustrate your vision and result in vibrant spaces that both inspire and add value, yet are cost effective and affordable to maintain for years to come.
Focus Areas
Civic
Commercial/Mixed-Use
Corporate
Education
Healthcare
Hospitality
Industrial
Multifamily/Residential
In the Media
Read more from our architectural experts in the following industry and business publications:
42Floors
Jennifer Carney: On what's next for medical office design
Authority Magazine
Jennifer Carney: Lessons for a successful architectural career
Crain's Cleveland Business
John Hardt: On community preparedness
The Tennessean
A look at the Moxy Hotel in Nashville
In the Works
Exciting projects are underway at OHM Advisors, and we can't wait until they're complete to share them. Explore a sampling of works in progress to see what's to come.
Architecture Services
Complete Architectural Design Services
Whether a new build, a renovation, or a historic preservation project, our experienced architects and designers are prepared to take your project from initial site selection and master planning all the way through construction. We assemble and lead full service teams on projects that range from a few thousand to several million dollars. We also prepare bidding requirements, handle permitting, and perform construction administration services to keep the design and project requirements on track.

We're also adept at identifying and addressing failures, flaws and defects in a building's existing design that affect its daily usefulness and efficiency. We've worked with many clients seeking design corrections for these types of issues, and bring the experience of learning what failed and why in those cases to our design approach for all projects.
Site & Facility Evaluation
Design investments require comprehensive site and facility assessments to understand current conditions and project the capital needs to protect the investment. Our thorough, hands-on evaluation process studies existing site and facility information—including physical location and utilization, building code compliance, accessibility, security and safety concerns, overall energy efficiency and technology infrastructure—and captures it in a database of current conditions, required repairs and updates, future needs, and anticipated capital investments for upkeep.
Facility Master Planning
In our master planning process we evaluate existing building conditions and program needs along with vision, goals and aspirations and use this to develop accommodating design options. We represent them in a variety of reports, graphics and diagrams to explain desired upgrades, and provide associated phasing and implementation recommendations and project budget requirements. We also guide you through goal-setting, data collection, prioritization and budgeting using an interactive tool that yields a 5-10 year capital investment forecast. The entire process results in a holistic and strategic plan to address your long-range needs and opportunity costs to meet your vision for the future.
Space Planning & Programming
Our architects design spaces for people—recognizing that the key drivers of successful spaces are individual comfort, logical arrangements and relationships, opportunities for collaboration and functional efficiency. We meet to discuss your overall vision, goals and measures of success for your project, drilling down to gain a deep understanding of the activities that occur in the space and the specific needs, functions, and image and technology requirements necessary to support them.

Our interior programming seeks to maximize the relationships between working units, departmental connectivity and human interaction. We do this by designing to decrease redundant circulation, providing a hierarchy of choices for the work environment, and incorporating openness and collaborative space. All space and programming designs also consider staff and public safety concerns, parking and site requirements, public interaction parameters and environmental sustainability goals.
Interior Design
Focused on creating dynamic and inspiring environments, our interior design studio brings vibrancy to spaces through furniture, finishes, materials, textures, and color. Using a collaborative approach with architects and interior designers on the same team, we create functional and aesthetic connections between interior environments and building structure. Our approach utilizes interior design materials that enhance the space's functionality and infuse it with the vision, aspirations, and culture of our clients.
Sustainable Design
From designing a commercial office building to earn LEED-NC Platinum certification to incorporating green stormwater management practices, we are sensitive to regulatory requirements for energy conservation and have a history of creating energy-efficient and environmentally conscious designs. Our design approach spans a range of sustainability options customizable to our clients—from standard designs utilizing renewable materials, reused and recycled products and sustainable sources where possible, to designs attaining full LEED compliance. Where desired, we also incorporate smart technologies for optimum efficiency and resulting reduction of capital and operational expenditures.
Site Design
Site design involves a holistic process, integrated from concept through construction with input from landscape architects, urban planners and civil engineers. Our collaborative services span your entire redevelopment, restoration, new build or renovation project—from site feasibility studies through detailed design including layout, grading, earthwork, utilities and planting, and continuing through the entire bid and construction administration phases.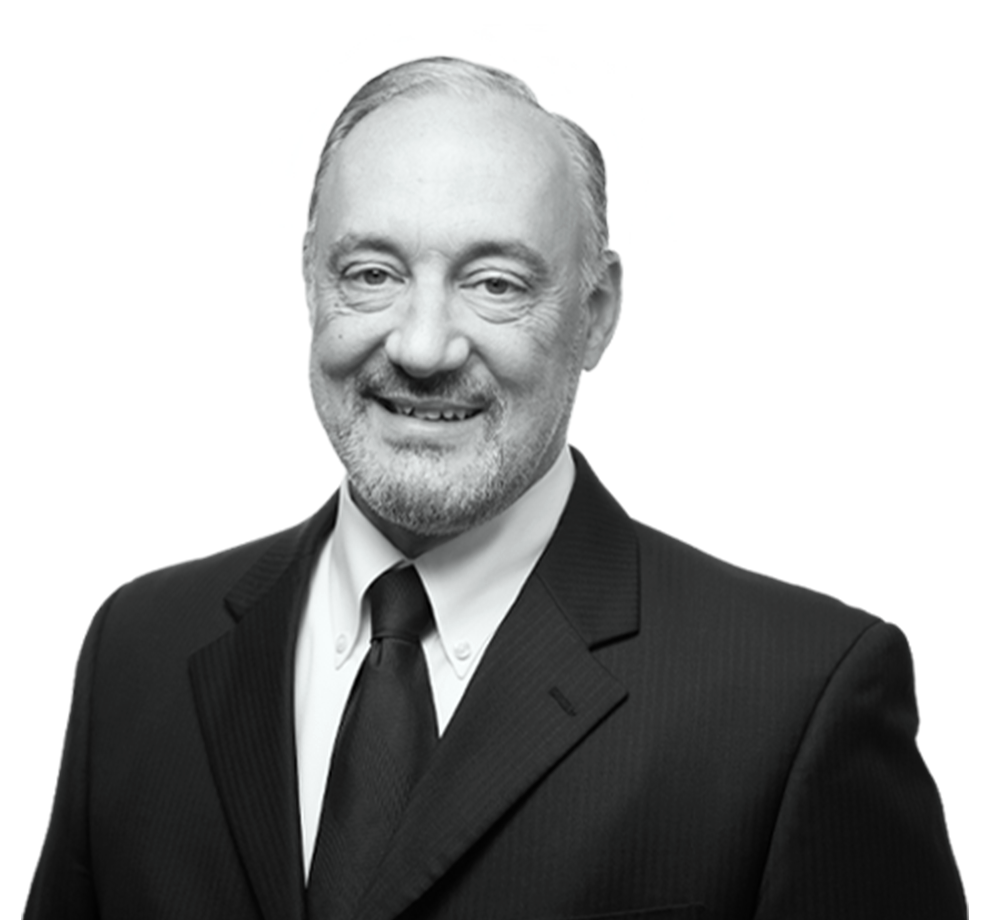 The work we do changes and shapes the built environment in ways that benefit the community as a whole. Sometimes that community is a student body, or a workforce, or an entire neighborhood. The goal is always to transform the space to improve how people interact with it.
Gary Sebach
Director of Architectural Design