Image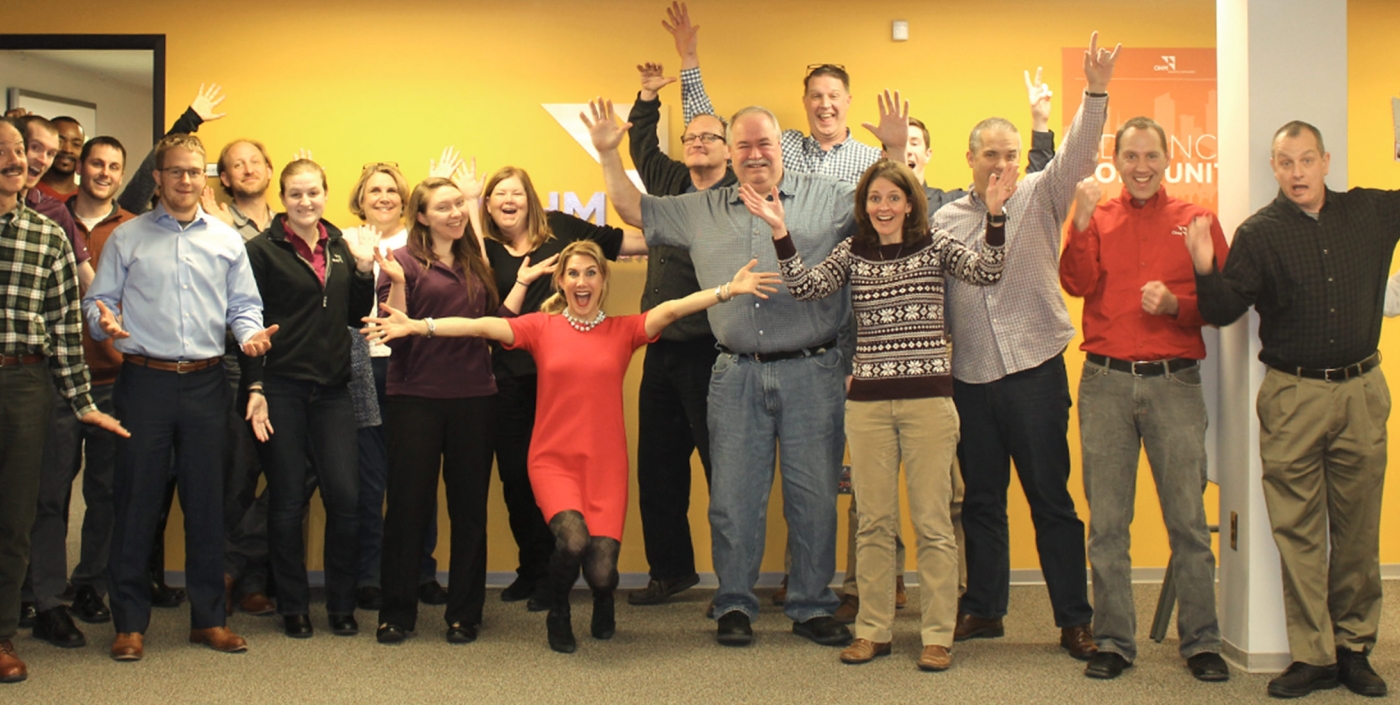 If you're passionate about your work and want to help move communities forward, you'll fit right in at OHM Advisors.
Our zeal for Advancing Communities drives us to give more every day. It challenges us to think differently, fuels intense collaboration with our clients and each other, and makes this organization—this OHM Advisors family—special.
Join Our Community of Advisors
Image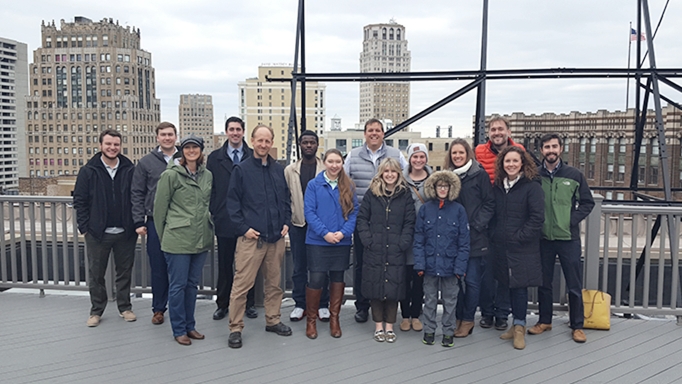 Be the Difference
When the creativity, passion and collective expertise of our diverse, mission-driven team are combined, it's magic. And that's the difference between simply working for an architecture, engineering, and planning firm and being a part of our award-winning community advancement firm.
Image
Chart Your Path
As a growing multidisciplinary firm searching for team members who think and dream big, we offer rich and varied opportunities for career development and advancement. If you've got the talent, drive, and passion, there's a path for you. Because it's only in striving to advance our own internal community that we can fully live out our firm's mission.
Image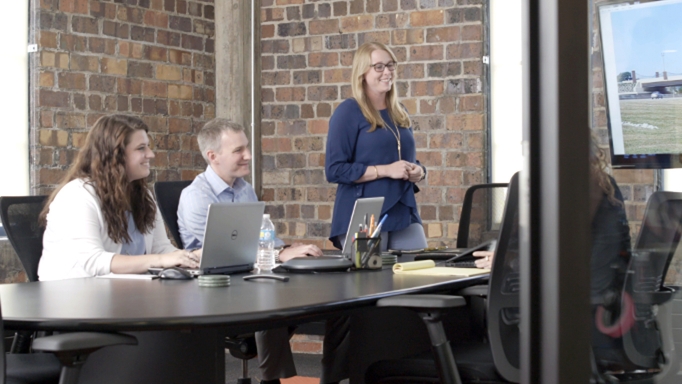 Join a Team Culture
We hire talented people wired to think big, looking for a culture that empowers them to exercise their creativity and have a collaborative voice. Our collective power is built upon the strengths of all individuals, working together to create something bigger. And the process of creating that "something bigger" is an awful lot of fun!
Our People Make Us Unique
Image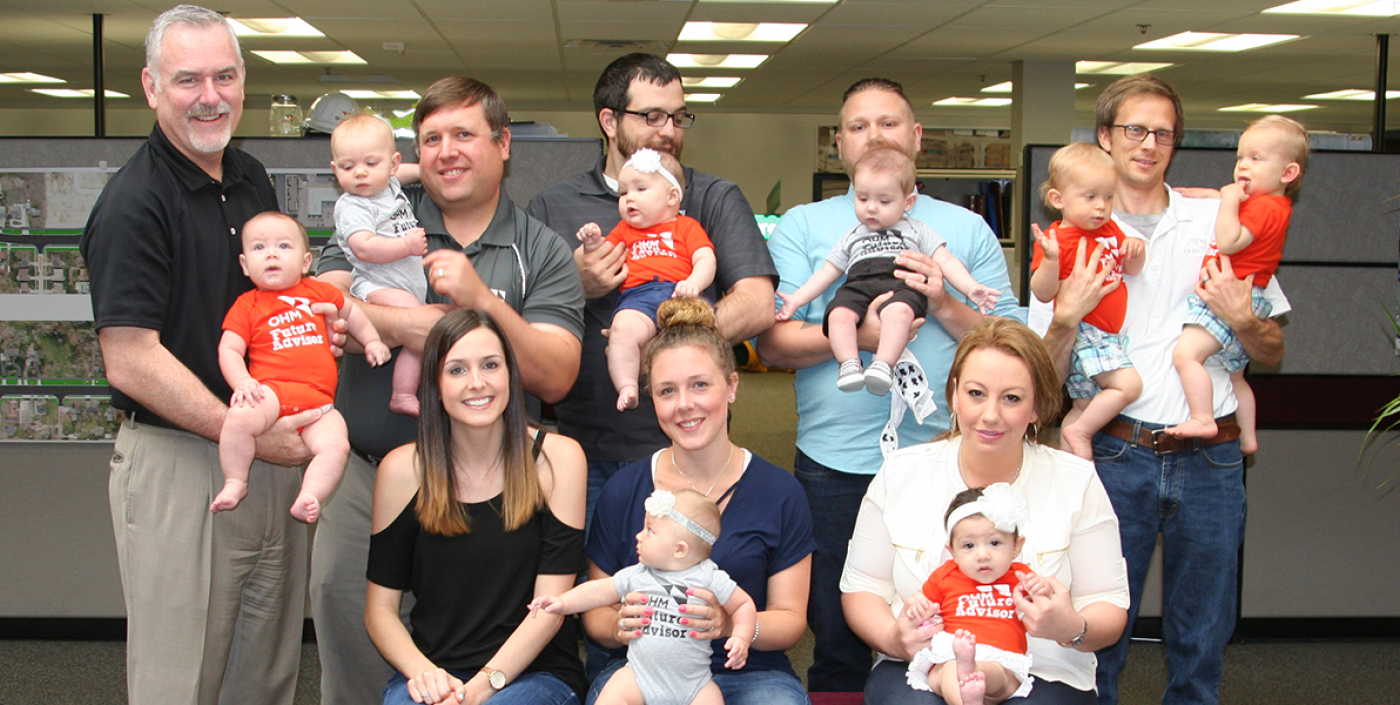 Image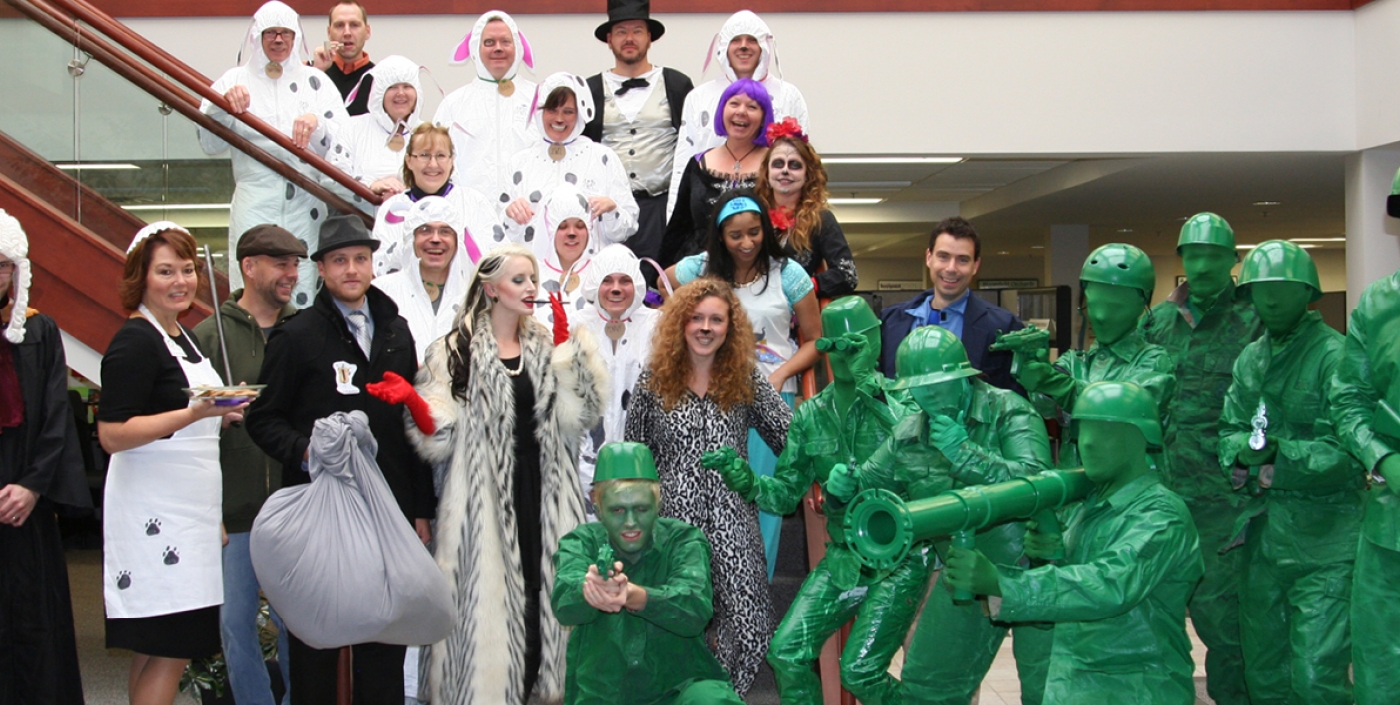 Image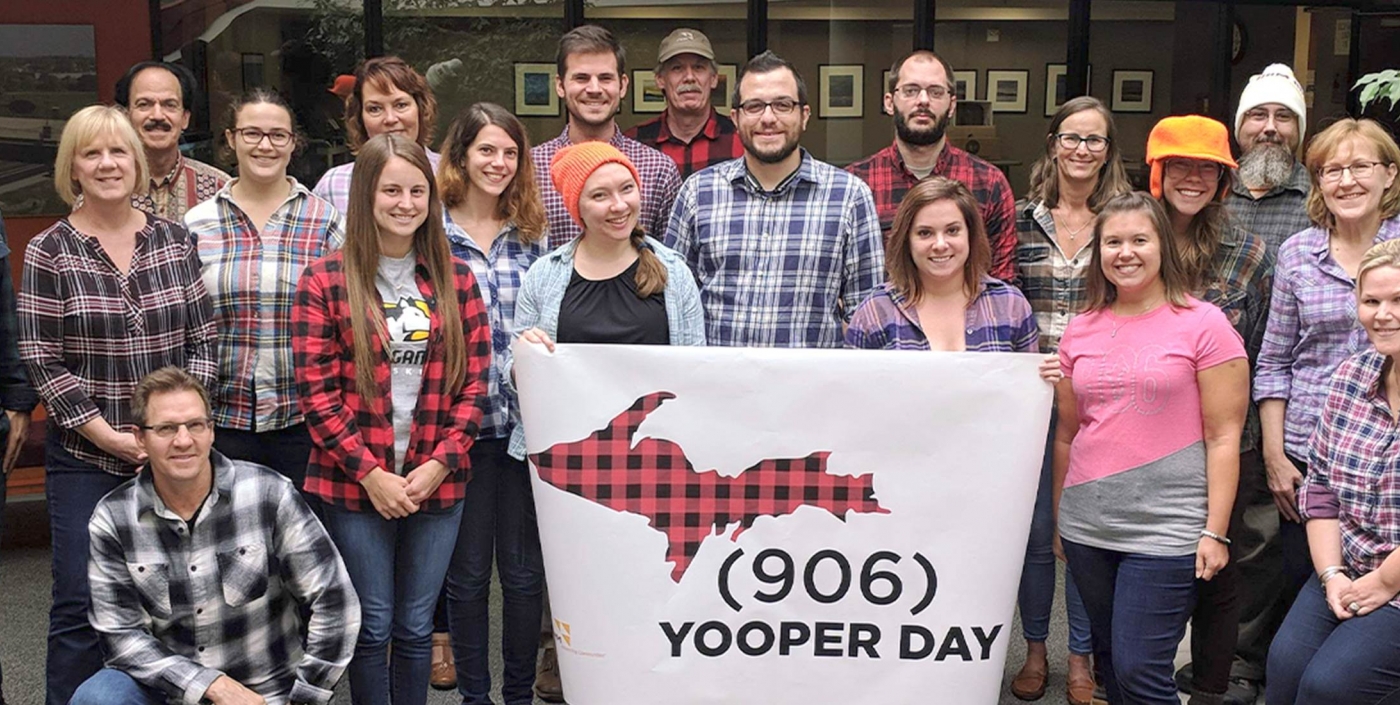 We've Got Something Special. And the World has Taken Notice.
2019 Crain's Detroit Business Cool Places to Work
Recognized for our proactive employee wellness campaign, benefits and engaged workforce.
2019 Engineering-News Record (ENR) Top 500 Design Firms
Ranks the largest design firms nationwide according to revenue for design services.
2019 Gallup Great Workplace
Celebrates elite organizations that have proven their ability to achieve exceptionally high levels of workplace engagement by investing in their people.
2019 Zweig Group Best Firms to Work For
The competition ranks firms on workplace culture, benefits, and employee satisfaction.
2019 Zweig Group Hot Firms List
The competition recognizes the 100 fastest-growing firms which help build their communities.
2018 Best and Brightest Companies to Work For in the Nation
Celebrates achievement and success in empowering employees' lives through rich heritage and culture.