Image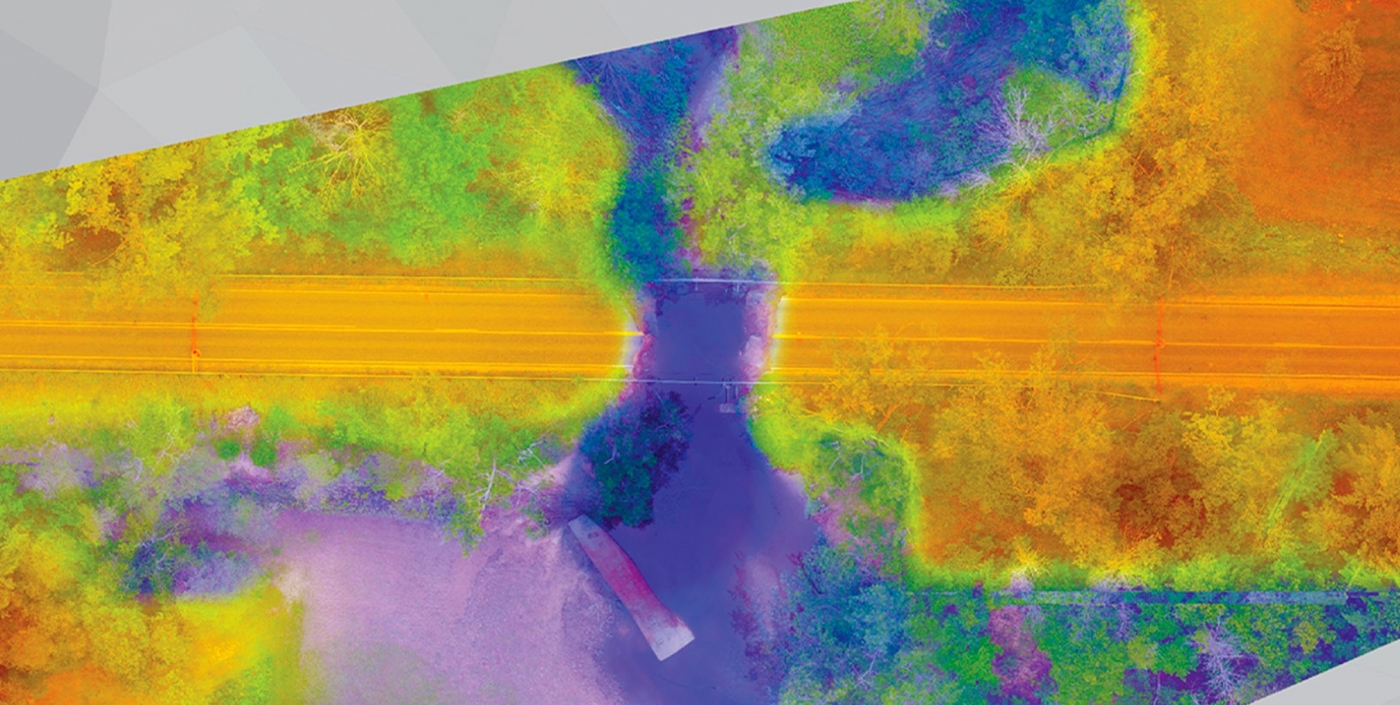 GIS & Innovative Technologies
Mapping and Innovative Technologies
A Geographic Information System (GIS) is a powerful tool for gathering, managing and analyzing data. It analyzes geospatial location and organizes layers of information into robust visuals using maps and 3D scenes, and provides users with deeper insights into their data collections that help them plan and make smart decisions for the future.
At OHM Advisors, our GIS experts help you optimize existing or develop new systems that can deliver more value than you ever imagined possible. Using innovative technologies, we help local utilities instantly access underground maps or track service orders in real time, and turn city maps into interactive ArcGIS online tools for residents. We create custom applications based on the type of data collected and how it's used. As early adopters of new technology, we're constantly creating new ways to use existing technology—including Augmented Reality and 360° imaging—to design smart, cost-effective solutions for our clients.
Our holistic approach involves analyzing existing systems to understand how you currently use or want to use GIS, determining your current and future GIS needs, and designing a cost-effective plan that provides measurable returns on your investment.
In the Media
Want to hear more from our GIS & Innovative Technologies experts? Check out the following industry publications:
ESRI.COM
Jake Murawski: On High Accuracy Maps for Better Program Management
Read Article Here

Mike Cousins: Real-world advice for young GIS professionals
VIEW Interview Here