Image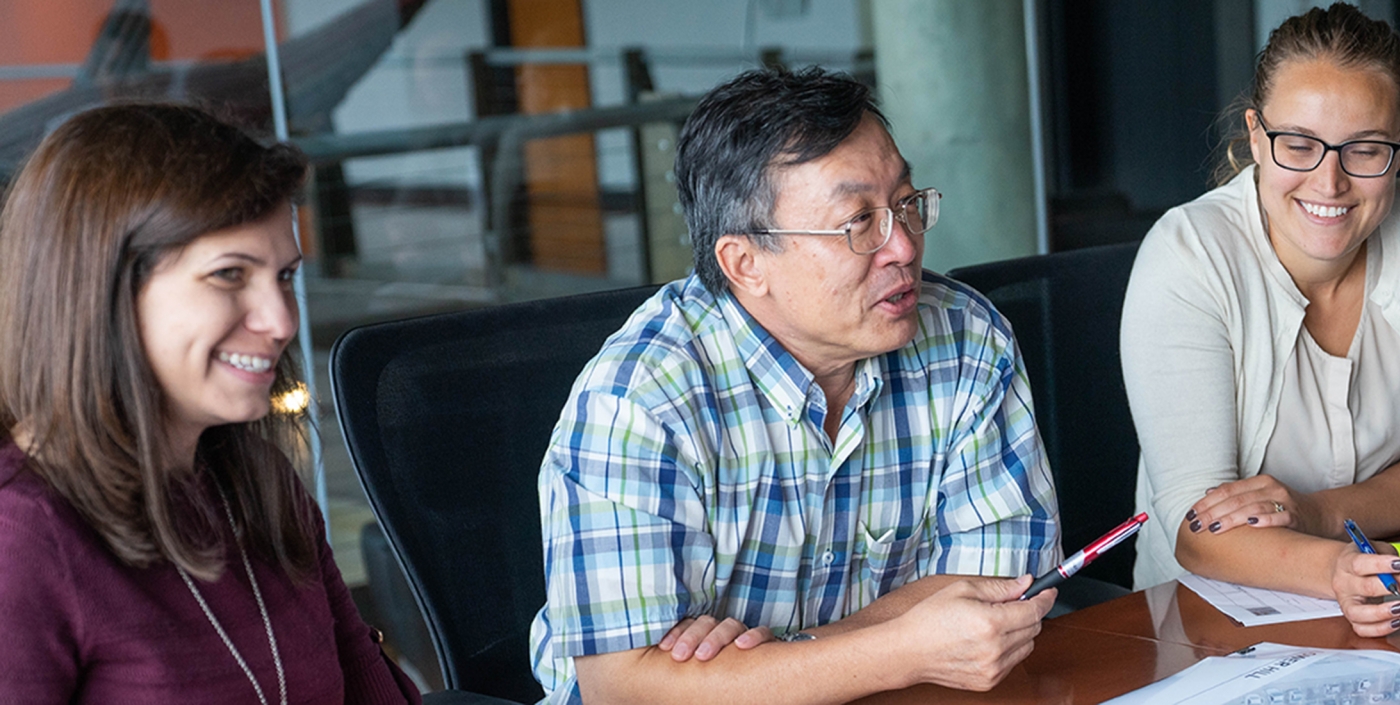 At OHM Advisors, we welcome passionate creators who see innovation as a way to make the world—our community—better.
We are a collaborative, values-driven culture working every day to move communities forward. So we hire people who want to move forward, too. People who come to work to innovate, share and receive diverse expertise to enrich a client's project and their own knowledge while making a big impact on communities.
Opportunities For All Talents
Image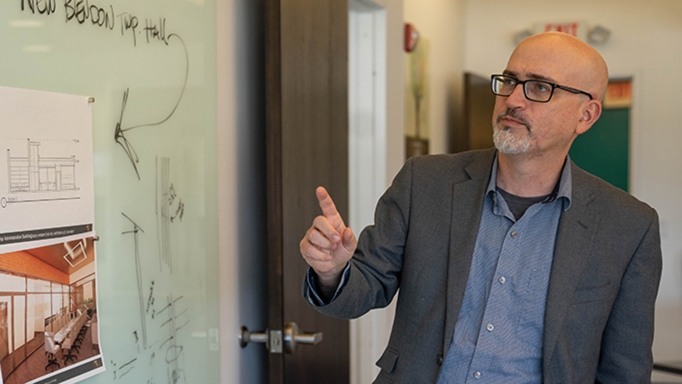 Experienced Professionals
We seek industry leaders driven to share their knowledge, experience and thought leadership to solve our clients' challenges and develop our team. You'll work with other experts to collaborate on cutting-edge work and groundbreaking industry issues, and enjoy opportunities to lead a team, pursue corporate ownership, develop a niche expertise and more.
Image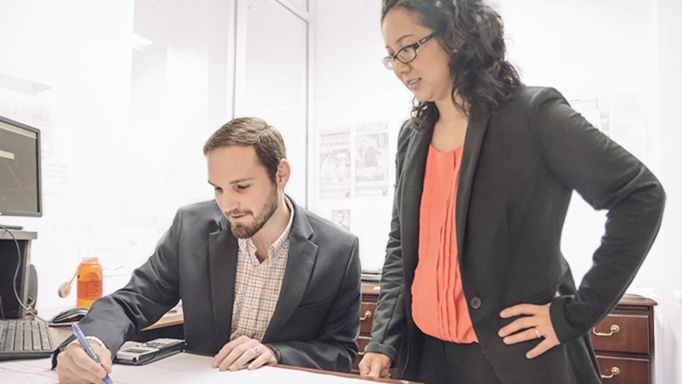 Young Professionals
We hire young professionals wired to think big and looking for a culture that empowers them to have a collaborative voice as they grow their career. You'll enjoy opportunities to do meaningful and diverse project work that makes a lasting impact on the communities we serve, learn from and be supported by seasoned professionals, and pursue the passion that defines you.
Image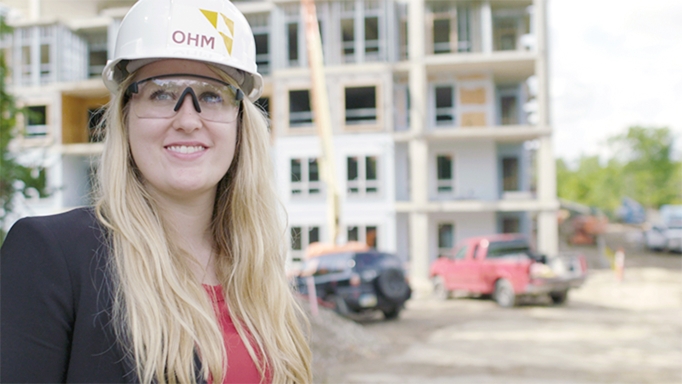 Students
We offer high school and college students paid summer and part-time internship opportunities to help you gain valuable, hands-on experience that enriches your education. You'll be exposed to the firm's various service areas, work with mentoring professionals and learn from substantive design or field work—all important first steps toward your post-graduation career in the industry. 
Image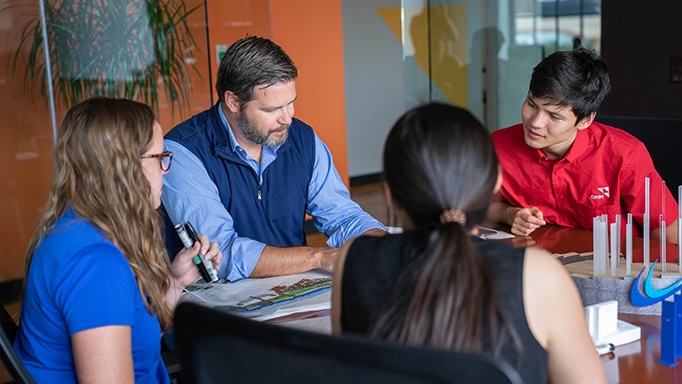 A Diverse Team
We believe that diverse ideas, backgrounds and experiences yield the strongest results. Our growing team of 650+ diverse individuals collaborates daily, using our combined gifts and talents to continually advance the communities we serve.
What Our Leaders Say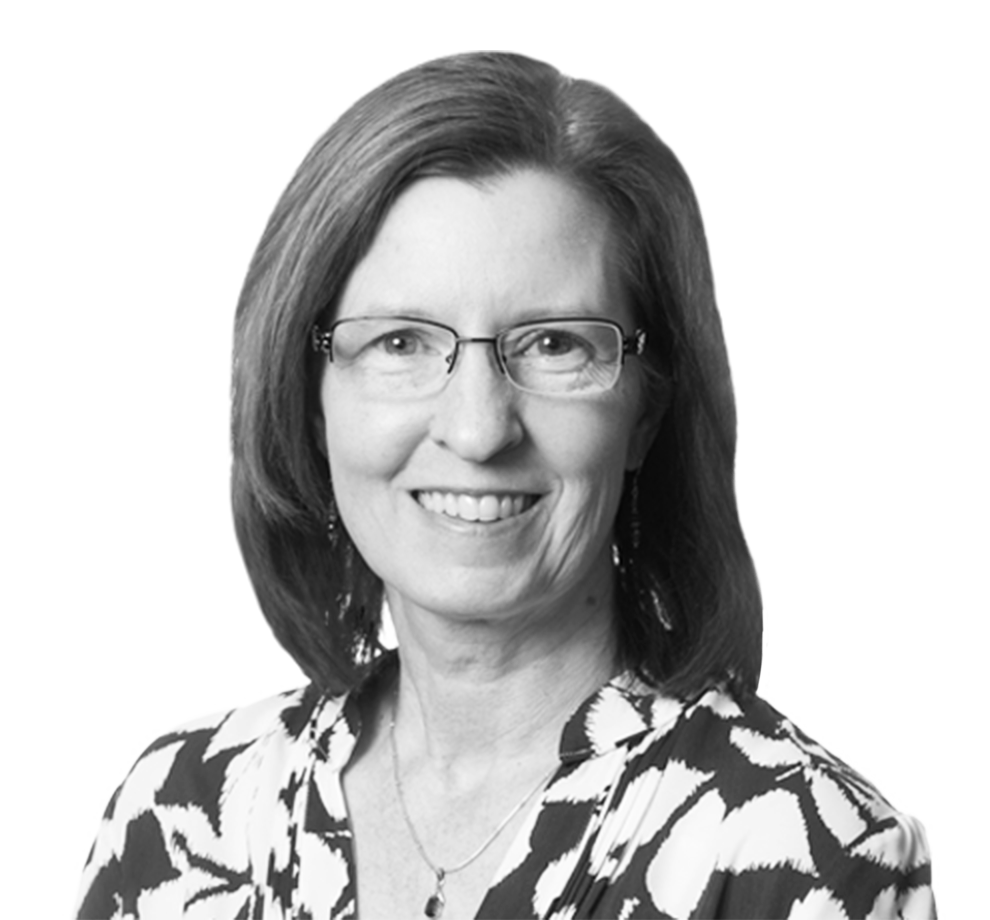 When I hire, I look for people with passion because with that, you can accomplish anything. You also need to have people who relate well to your mission, to be aligned in what you want to accomplish. When you get the right people and allow them the freedom to work in the way they work best, they're engaged and they accomplish great things.
Vicki M. Putala
Vice President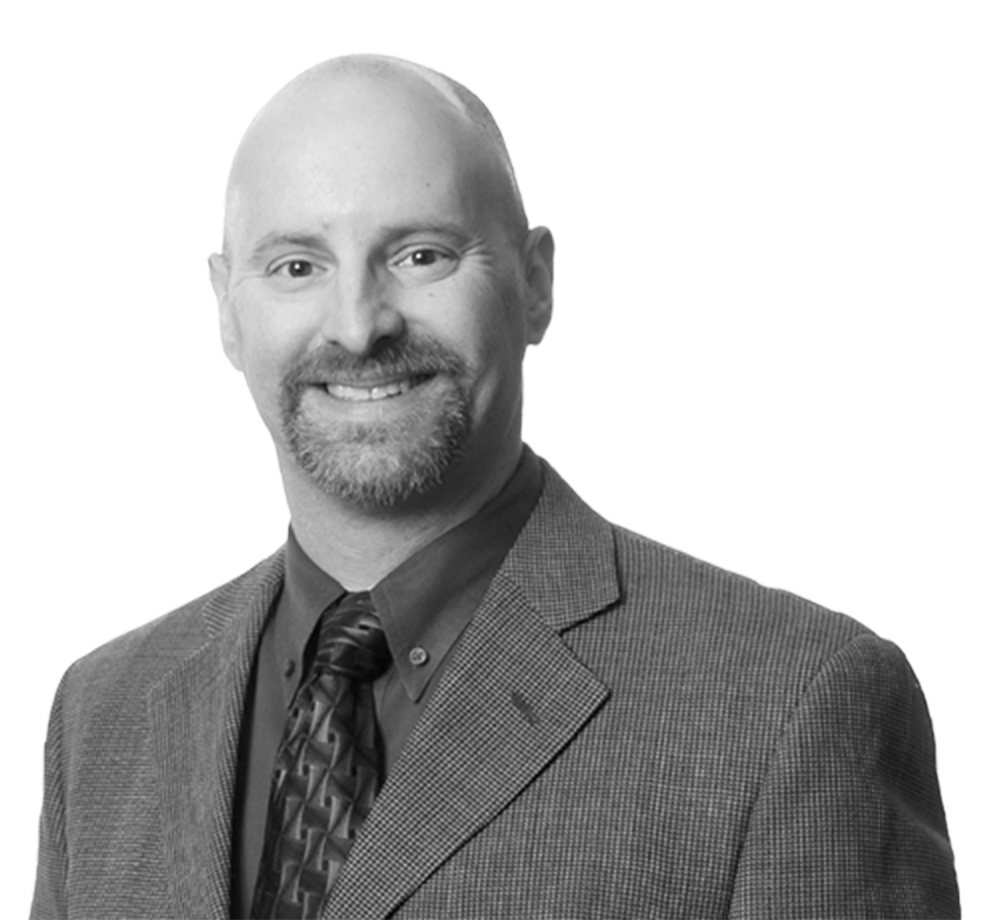 We need technical experts—but also people who know how to deal with people and clients. It's attitude—really, that's the bottom line. I look for personality and character long before talking about technical capabilities.
Kent Early
Chief Operating Officer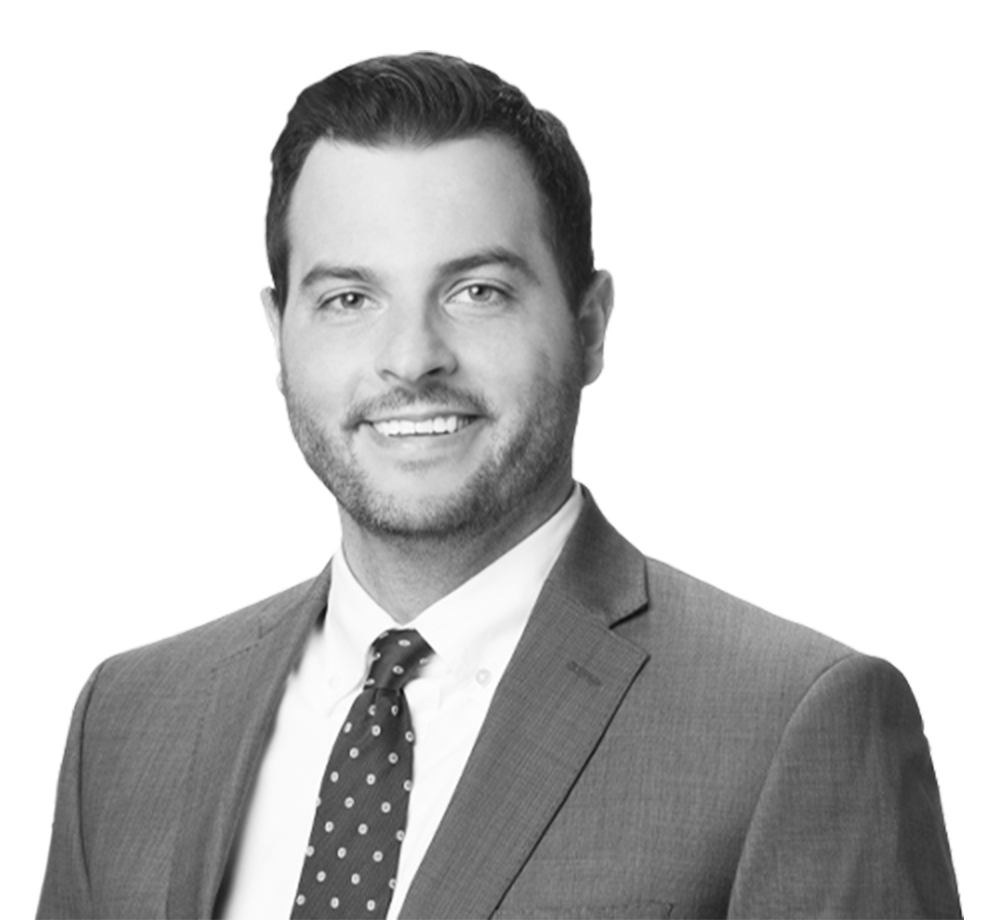 When I'm looking for new team members, I focus on unique talents and passions because it's true what they say: skills can be taught but talent is something you're born with. I believe we need a diverse talent base to be successful, and having the right mix is what makes OHM Advisors such a great firm.
Aaron Call
Director of Engineering, Ohio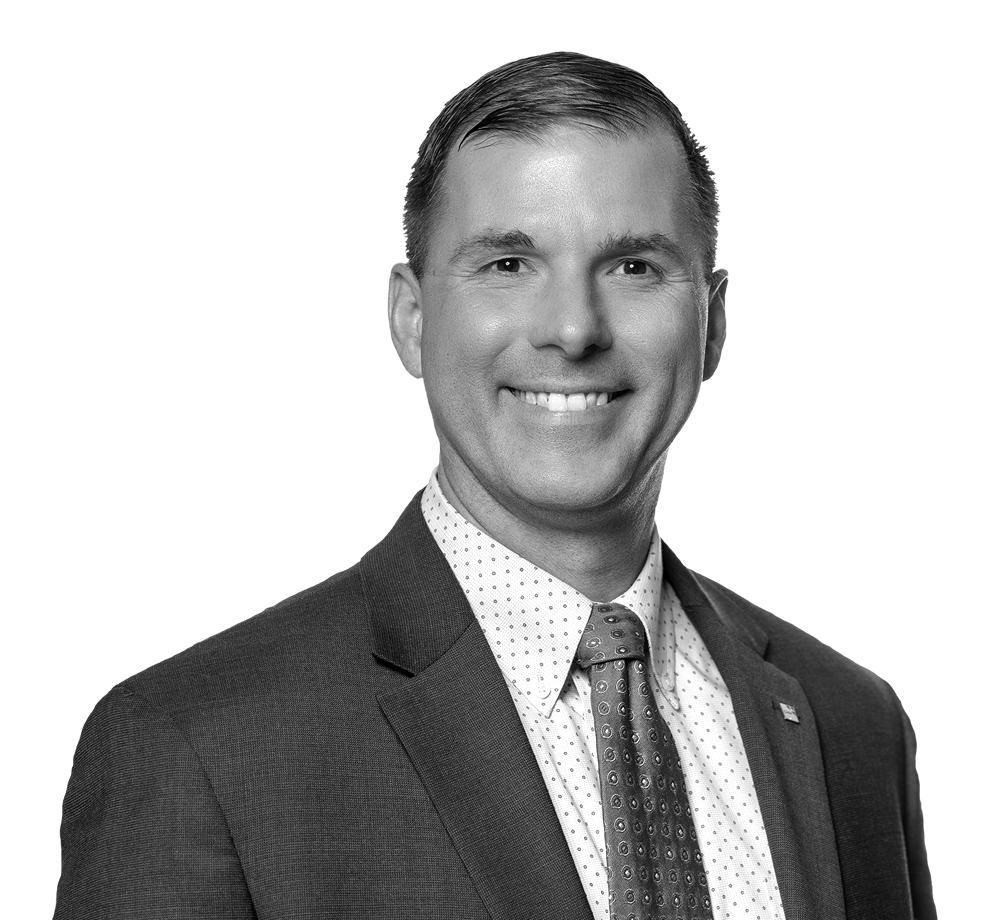 We're striving to continue our strong growth and seek experienced talents at all levels who think differently and are passionate about their work contributing to the greater good. We also know that a diverse workforce is essential to best serving our clients, and are dedicated to our ongoing initiatives to attract and retain diverse talent.
Candidate Support
Questions about navigating the application process? We're here to help. We invite you to review these answers to our most Frequently Asked Questions.
1. How do I apply for a position with OHM Advisors?
All candidates must apply online for all employment opportunities across the firm. You may review open positions here. Click on the title of the position to see "Job Details" with pertinent information for the position and buttons to Apply Now and Apply with LinkedIn. You will receive an email confirming receipt of your application once you have registered and completed the process.
2. What happens after I apply?
Your application materials will be reviewed internally by our Human Resources department. We will contact you if your qualifications match the position requirements and we are interested in scheduling an interview. Please be aware that application review and contact can take as long as several weeks. We thank you for your patience and your interest in applying for an open position with OHM Advisors.
3. I hand-delivered my resume. What happens now?
We appreciate your initiative! Whether candidates meet team members in person at an event or are recruited internally by us, all candidates must apply online for all employment opportunities. The team member who received your resume will verify with our Human Resources department that you have applied online. Your application materials will then be reviewed internally, and we will contact you if your qualifications match the position requirements and we are interested in scheduling an interview. Please be aware that application review and contact can take as long as several weeks. We thank you for your patience and your interest in applying for an open position with OHM Advisors.
4. Do you have internship opportunities for students?
Yes. Available internship positions are posted online throughout the year. The students chosen for this program will be exposed to a variety of experiences matching their individual career goals. Internships are available in areas such as Architecture, CADD, Engineering, GIS, Information Technology and Urban Planning as well as variety of other professional careers.
5. How do I stay informed about future job openings?
6. Is my resume still on file if I want to apply for a different job?
Yes. All resumes remain on file for one year. If you already have an application on file, you may apply for other positions by logging into your existing account and re-submitting your qualifications.
7. What can I expect from the interview process?
At OHM Advisors, finding the right people for our team is our top priority. We want the right fit for us and for you, so the process of reviewing resumes, interviewing candidates, conducting background checks, verifying education and making final employment decisions is thorough and can be lengthy. We're here to help you and communicate with you through that process. When a final employment decision is made, your hiring manager will extend a verbal offer, followed by a formal written offer letter outlining salary, start date and terms of employment. Once you've accepted a position, a member of our Human Resources team will follow up with details and instructions related to next steps before your first day. Candidates not selected for a position receive written letters to that effect.