Image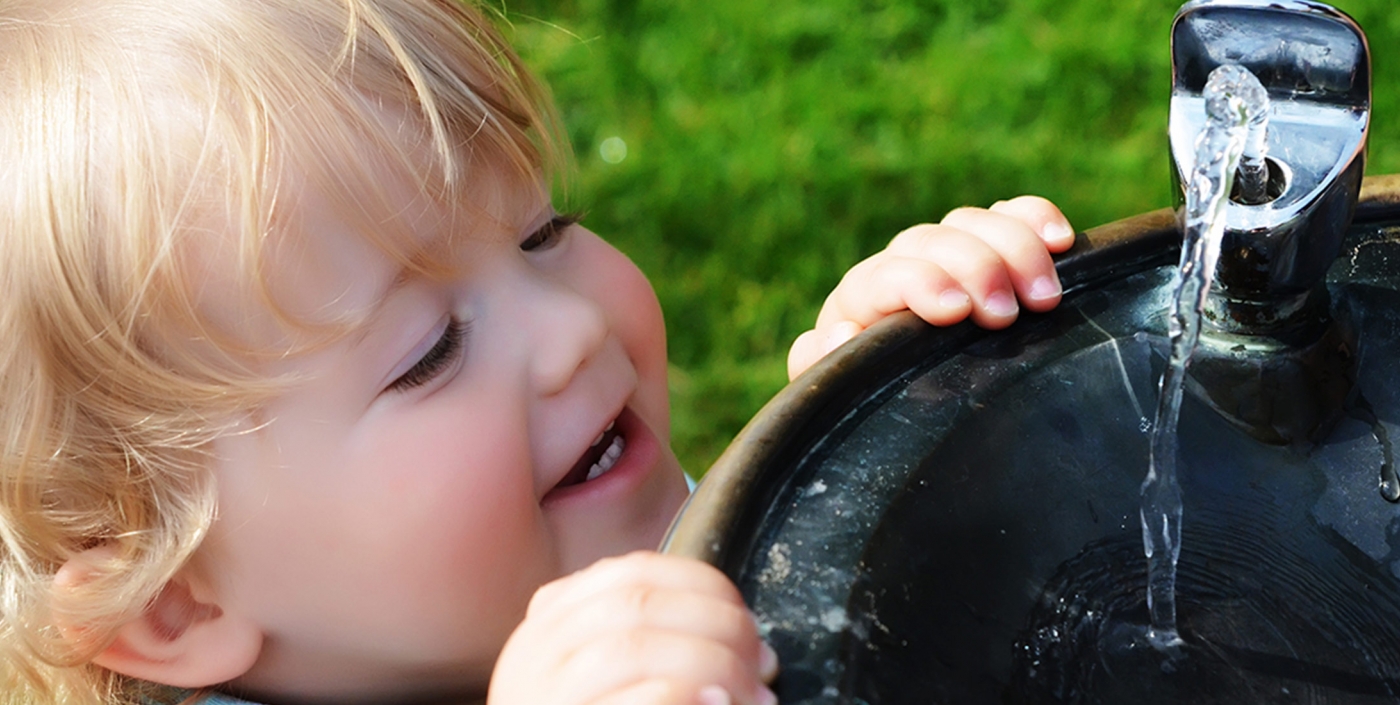 Water—we all need it for the health and well-being of ourselves and our world. But it's finite. The protection and effective management, treatment, optimization, and distribution of this vital limited resource is the core of our water practice at OHM Advisors.
As a specialized group of professionals educated in the fields of engineering, science, and public planning with advanced modeling capabilities and full-service design and field services teams, we can guide our clients from analysis through construction for a wide range of water-related projects. For more than 50 years, we have helped communities and businesses manage their water and wastewater needs, protect their natural water resources and surrounding environments, and plan for the future.
Along the way, we've secured millions of project dollars from various funding sources and collaborated in governmental policymaking efforts to assist with these initiatives and become recognized as leaders in the field. We've helped our clients dream big and solve challenging problems through creativity and technological innovation. But most importantly, we've helped to build healthier communities—a fact that makes us proud and continues to inspire our work.
Markets Served
Cities, villages and townships
Utility authority organizations
Water and wastewater treatment plants
Industrial water and wastewater facilities
Park authorities
Watershed alliances
In the Works
Exciting projects are always underway at OHM Advisors, and we can't wait until they're complete to share them. Explore a sampling of works in progress to see what's to come.
Water Services
Stormwater Management
Nature's resources are finite. The protection and restoration of precious water resources and delicate ecological systems is the focus of our watershed management and green infrastructure design team. We can take the lead on a variety of stormwater challenges including utilities design, streambank stabilization projects, wetland delineation and mitigation and more—assisting with your project's permitting, funding, analysis and design.
Drinking Water
Water sustains life on this planet and clean, safe drinking water is essential for all. Our experts deliver proven water supply, treatment and distribution engineering services, applying new technologies at every turn. We're passionate about water quality and help communities navigate contaminants and the issues that come with them—from understanding what they are and where they come from, to interpreting and implementing governmental regulations, to communicating with residents and stakeholders about treatment, safety and other mitigating efforts.
Wastewater
Innovation is the backbone of our wastewater practice and is built into each and every project, resulting in practical solutions that deliver environmental benefits. Our talented wastewater and industrial wastewater professionals work with communities and private industry clients alike to design high-performance facilities, create strategic long-range infrastructure management plans, provide treatment and optimization solutions, and everything in between.
And whether the project is municipal or industrial, our experts design solutions built on the three pillars of sustainability—economic, environmental and social values—because sustainable solutions create thriving and vibrant businesses and communities.
Asset Management
Managing your community's water assets is critical to preserving its lifespan and providing for present and future customers. Our team partners with your community to help you determine when your assets should be repaired or replaced and associated project costs. We'll help craft a plan specific to your community that proceeds through thoughtful, researched steps; optimizes your current spending; and engages community leaders in important funding discussions to achieve infrastructure improvement goals.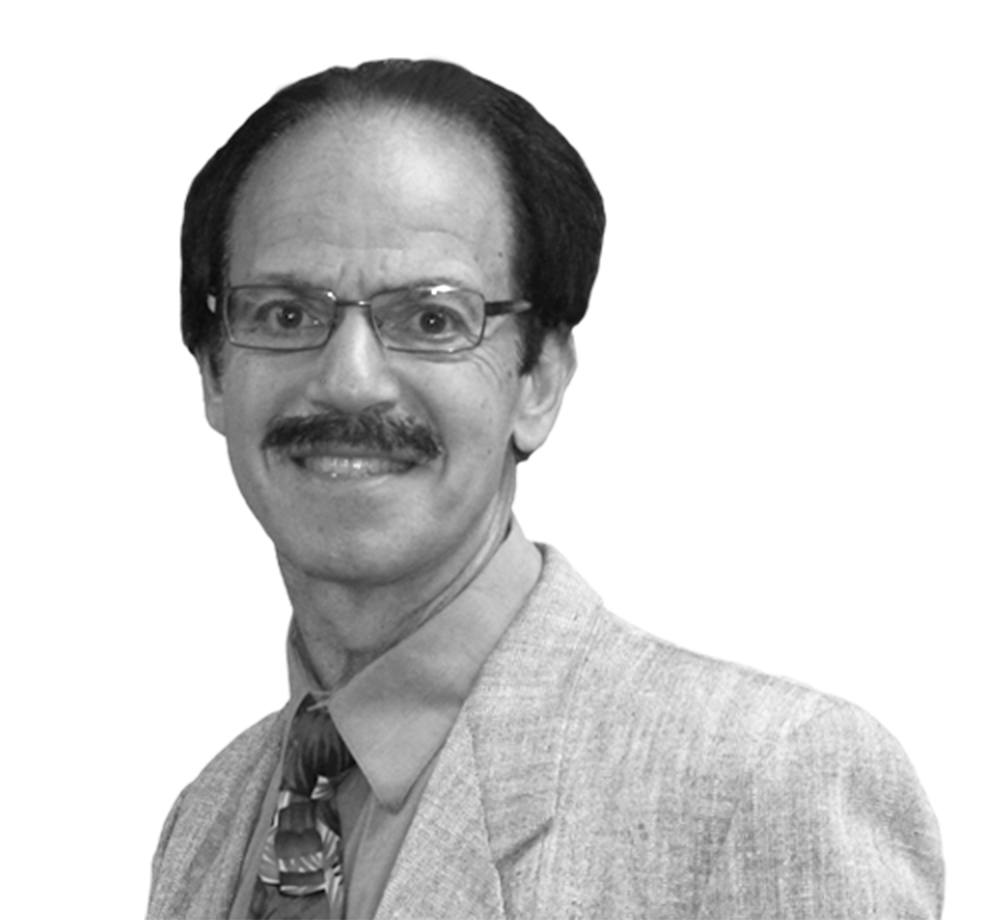 Our industrial wastewater solutions aren't just about installing a system to solve a problem. We want to help reduce a facility's environmental footprint by implementing a solution that results in zero waste or potential waste reuse. In effect, we want to help industries create a 'circular economy' and improve the productivity of their resources, because thriving businesses create more vibrant communities.
Art Kuljian
Practice Leader, Industrial Wastewater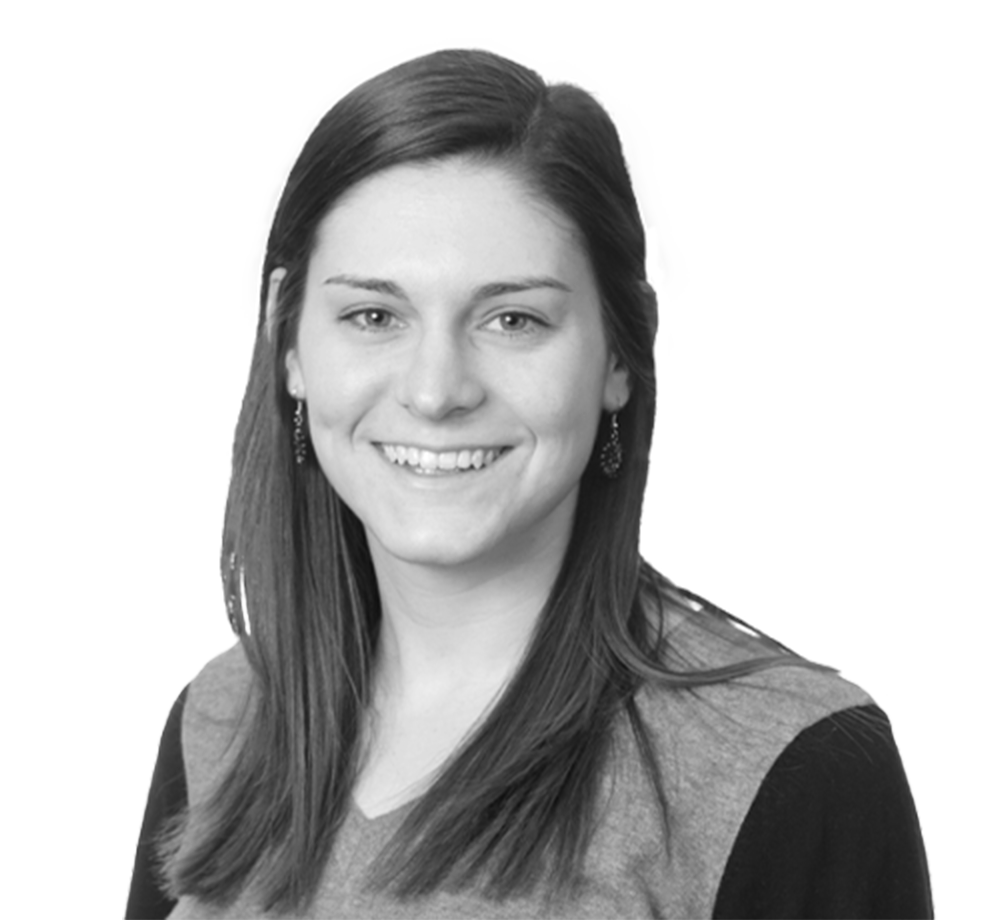 We don't offer 'one-size-fits-all' solutions to our clients. I thrive on getting to know a community as a trusted advisor, understanding its challenges, and tailoring a customized stormwater management solution that fulfills the client's goals and impacts the greater good.
Nancy Russell
Project Engineer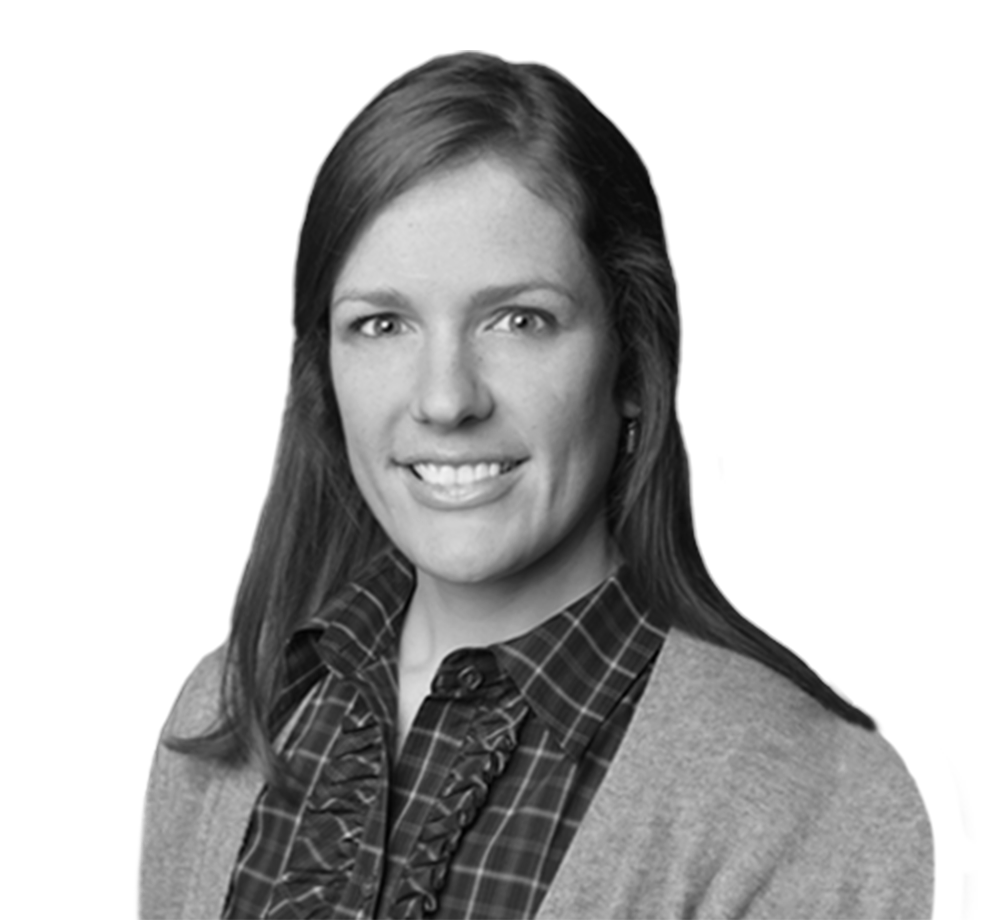 Working with water is energizing! There is always a bigger picture at play since it is vital for life – and that is something each team member at OHM Advisors relates to.
Lambrina Tercala
Project Manager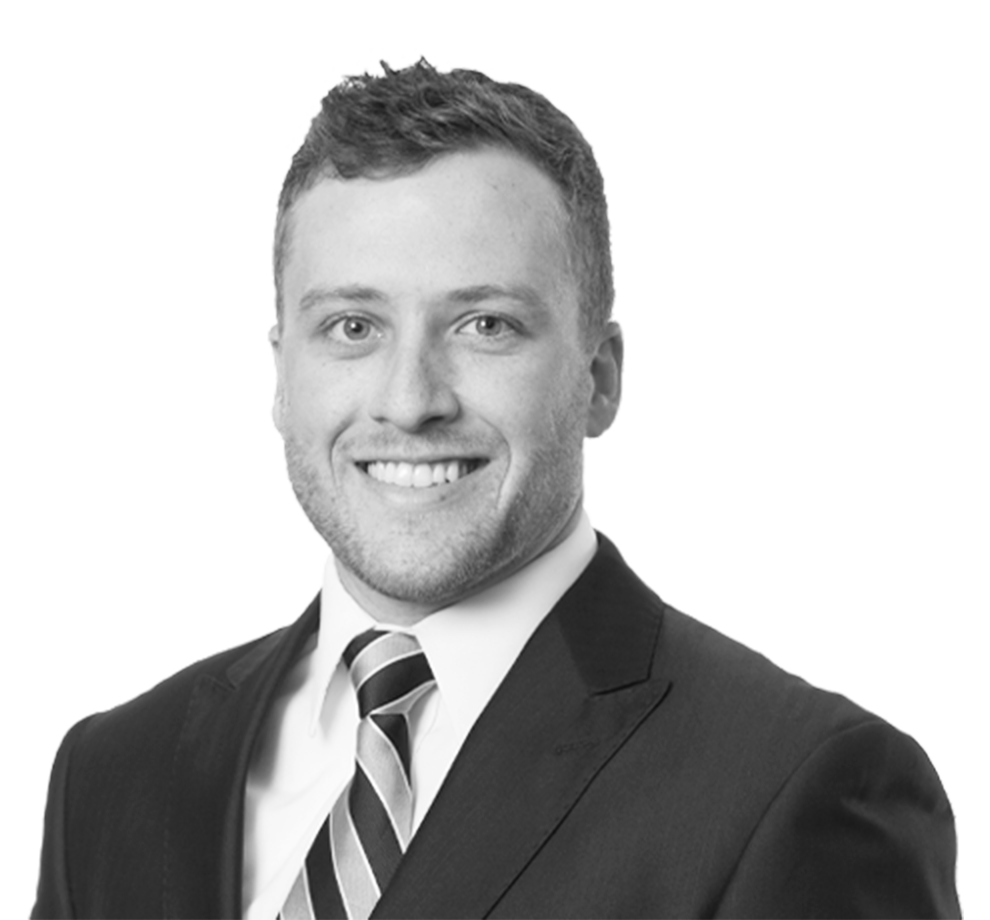 OHM Advisors promotes forward thinking and using our talents collaboratively to help our clients with their challenges. It's rewarding to create innovative solutions tailored to a client that address not just a current challenge, but also help them feel more prepared for the future.