Image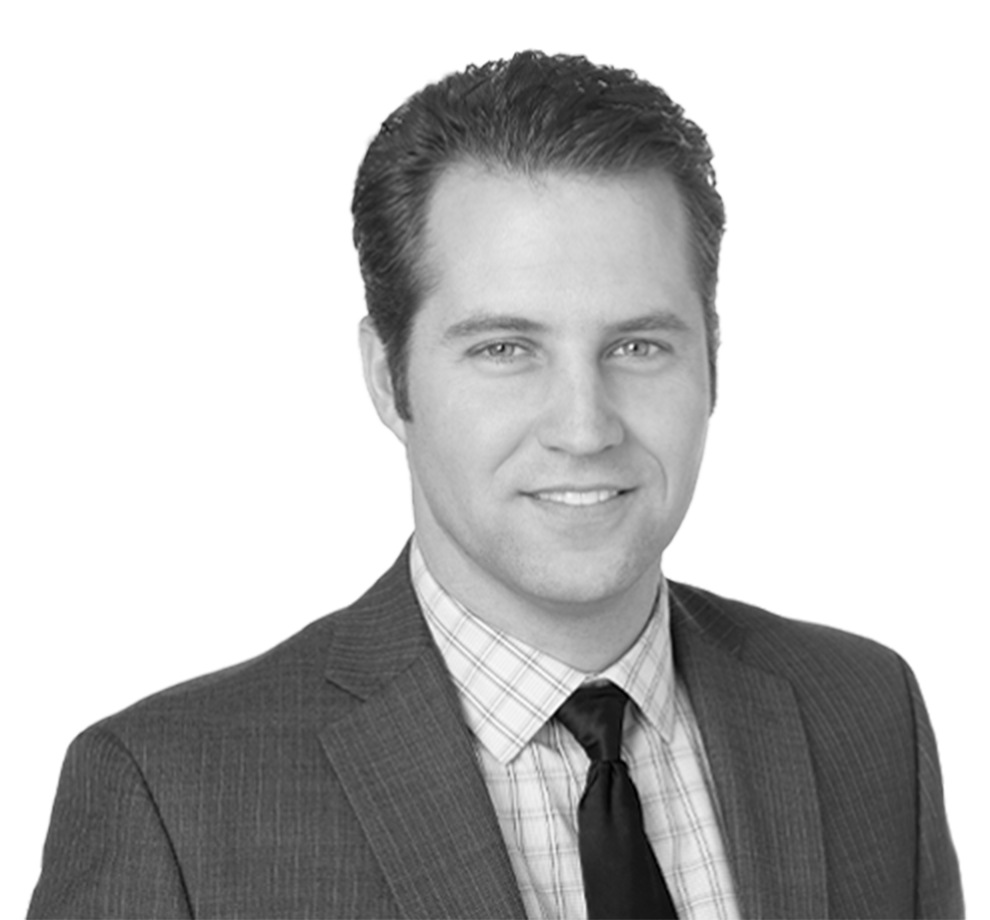 Director of Planning & Urban Design
A landscape architect, Mark oversees a team of diverse talents in urban design, landscape architecture and planning for the firm. He draws on more than two decades of design and construction experience to provide valuable insights to projects and strategic direction and mentorship to his team.
Mark believes that great design is both useful and inspirational as it achieves a client's true goals. He weaves smart design practices with aesthetic artistry, and that combination can be seen in his vast project experience with streetscapes, parks and recreational amenities, civic plazas, healthcare spaces, multifamily developments, entertainment and retail spaces and multi-million-dollar architectural fountains. His client focus, attention to detail and consistent drive for perfection make Mark an integral member of the OHM Advisors design and operational management teams.
Mark is a member of the American Society of Landscape Architects as well as the Ohio Chapter, American Society of Landscape Architects. He also is involved with his alma mater, The Ohio State University, as a guest critic for student project reviews.
Seeing people gather and enjoy a park, streetscape, or outdoor plaza we've created is one of the best parts of my job. The process itself is awesome, when we sit at the table with so many talented people and help our clients craft a vision. But when I go to a grand opening and it's the first time I've seen people using the actual space? That's the real stuff, by far!