Image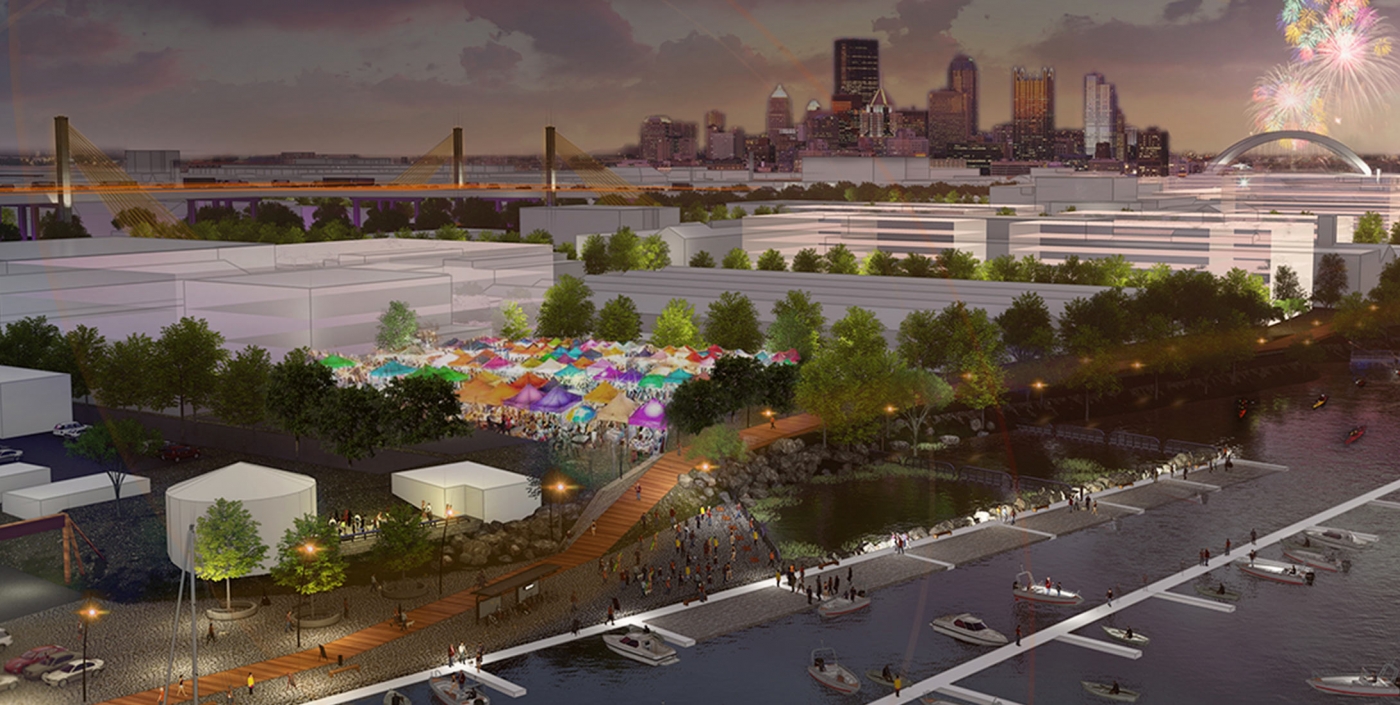 We Share Your Vision
Whether we're creating public spaces or regulations, plans or community identities, we take a holistic design approach to shape, preserve and make places better for people. As community development experts who have worked extensively on behalf of public and private sector clients, we know that lasting solutions are never one-dimensional.
As our client, you can expect collaboration from a multidisciplinary team that's in lockstep with you from idea to reality—with lots of interaction and exchange along the way. From the start, we really listen to what's important to you and your stakeholders. This dialogue continues with strong consideration of a variety of economic, social, geographic, and environmental factors from different perspectives and culminates in a detailed plan that gives direction, and a path to successful change.
Plans begin with a clear vision—but it takes strong political will, consensus-building, trust and incentives to take the vision to reality. We apply our ability to forge successful public-private partnerships and provide multidimensional insights to advise you every step of the way. It's an interactive process—enjoyable and creative; artful and engaging. And ultimately, we like to think, inspiring.
In the Works
Exciting projects are always underway at OHM Advisors, and we can't wait until they're complete to share them. Explore a sampling of works in progress to see what's to come.
Planning Services
Comprehensive Plans & Visioning
As planners, our job is to help local governments unlock a community's potential. We draw on a wide breadth of experience, perspectives and public engagement tactics to create a variety of comprehensive land use, downtown revitalization and infrastructure plans that help shape your community's local environment and maximize its economic function and beauty.
Public Engagement & Facilitation
We tailor our planning process to each client. Always at the core of that process is engaging public and private stakeholders and the whole community through channels that reach people where they are. By garnering feedback via public meetings, community events, mobile and social media engagement, websites and more, we gain insight and aspiration on which to build a well-rounded strategy, while building trust and excitement for your project.
Economic Development Planning
Our team uses a market-driven approach to help communities plan for robust future economic growth in today's competitive marketplace. We help our clients create a clear, compelling and measurable strategy for economic development opportunities that reflects feedback from both the public and business communities. With our integrated firm expertise, we'll help your community identify development incentives, navigate funding options and procurement, and attract and retain private sector investment to achieve community growth.
Land Development, Zoning & Entitlements
At OHM Advisors, we understand the economic drivers behind land use and development and what it takes to guide community reinvestment. We've planned and designed mixed-use projects, land development projects, and millions of square feet of office and industrial spaces around the Midwest marketplace—on projects for Fortune 500 giants and large institutions. 
Transportation Planning
Our planners, engineers and urban designers work as a team to serve communities of all sizes to develop efficient designs and recommendations that connect people to the places they live, work, and play. We create non-motorized plans, thoroughfare plans, local and regional transit systems, metropark and other trail systems and more—all of which promote safety, walkability and connectivity. Our approach carefully considers existing and planned connections, project context, and user point of view and results in solutions for healthier community living.
Codes & Standards
We understand the benefits of amending outdated codes and standards and adopting new user-friendly, graphic and legally defensible codes to guide and promote growth and economic prosperity. We can help you develop simple and accessible zoning codes, design standards and guidelines during the planning process that promote quality, sustainable development and elevate the character of your community.
I work with people across disciplines who are passionate in their areas of expertise and want to see communities in the region improved to be more liveable, sustainable, and economically stable. We create solutions for our clients using an implementation-focused approach, counseling them not just on the what but the how, and it's an opportunity to create real change.
Eric Dryer
Project Manager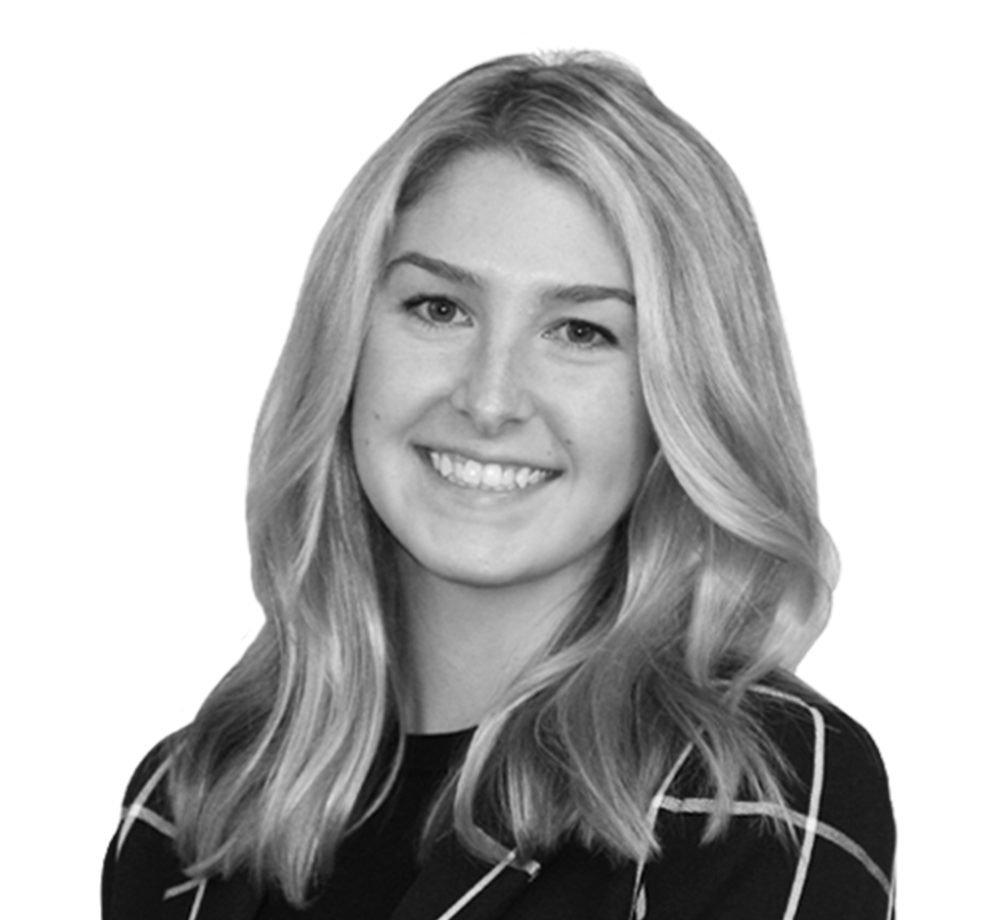 Our design vision is rooted in a community's aspirations for the future. As planners, it's our job to listen to those aspirations and use them to craft creative solutions to help drive change. Working with a team that values the entire process of discovery as much as it does the result, inspires me.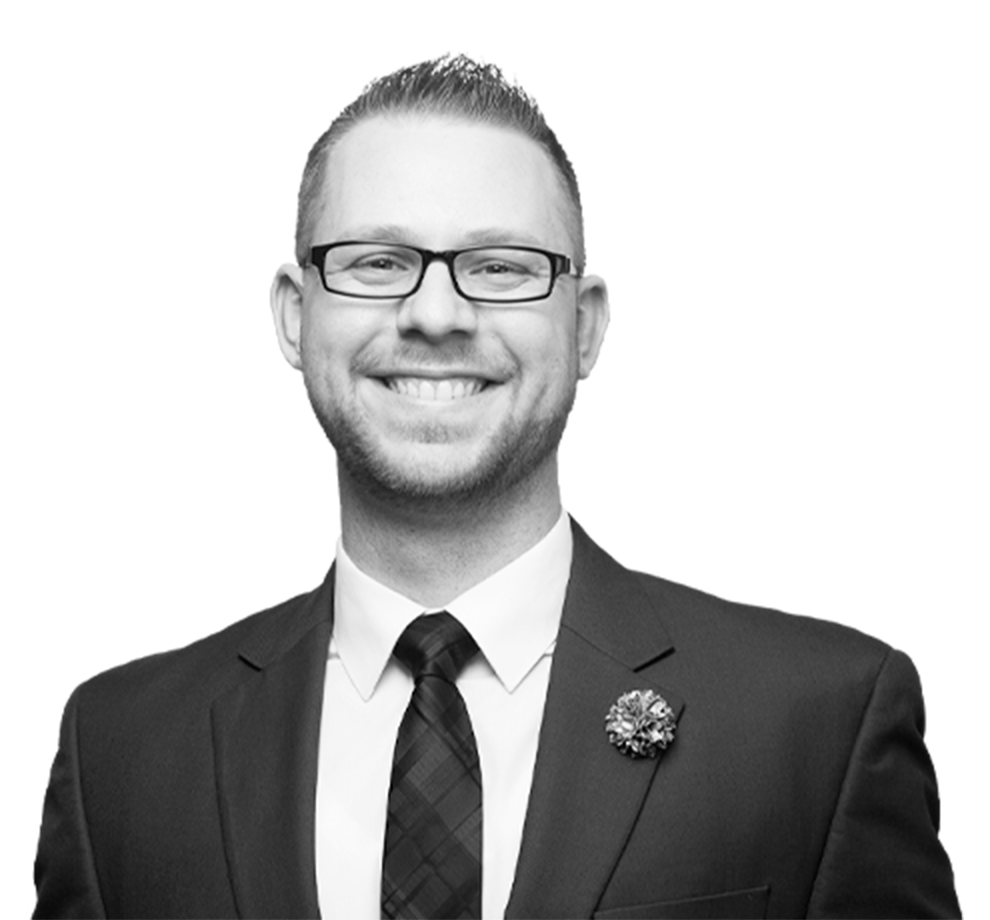 I work with a team with passion and positivity, where everyone wants to help improve community members' lives and environment. It's invigorating to brainstorm creatively with our other disciplines, our client and our project teams—to all be at the table together, working through a complicated issue and developing a creative and even innovative solution.
Arthur Schmidt, IV
Project Manager