Image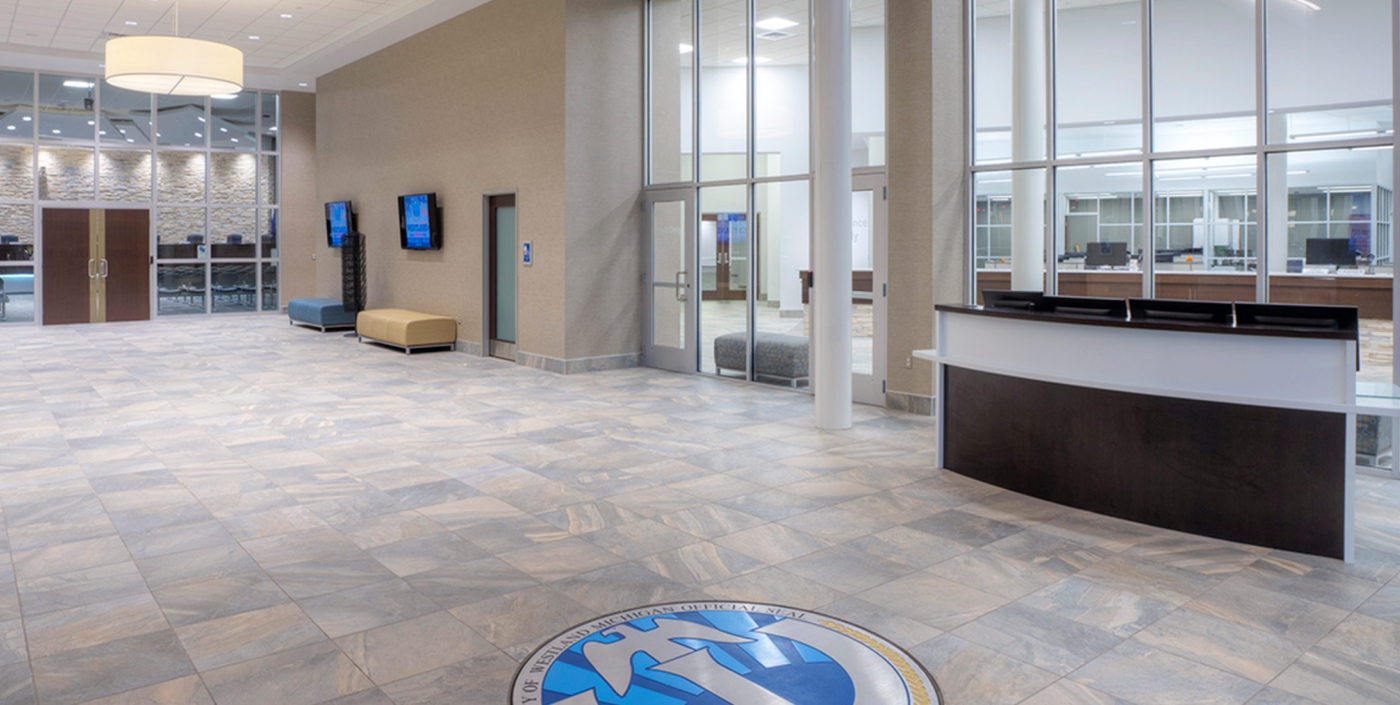 Mechanical, Electrical & Plumbing Engineering
A Higher Level of Function
At OHM Advisors, we understand that building systems are complex, requiring input from highly skilled mechanical, electrical and plumbing engineering experts. We design from a whole-building perspective in collaboration with our entire project team in providing a comprehensive approach for our clients. We view projects from a variety of angles to achieve highly functional, cost effective and energy efficient solutions. We recognize the importance of understanding the occupant's expectations during design, and identify the associated costs to allow the owner to make educated decisions.
Whether your project is a new build or a system upgrade, our multidisciplinary experts carefully design solutions that integrate with other systems and fit with the overall vision for the building. If your project involves upgrading older systems for increased energy efficiency, we can also help you find valuable incentives to combine with your energy savings.
Mechanical, Electrical & Plumbing Engineering Services
Heating, Ventilation & Air Conditioning
Our mechanical engineering staff performs HVAC services like designing a cooling system for a new computer server room, replacing an inefficient central heating plant, or designing a building automation system for your entire building. We provide mechanical services for heating, cooling, humidifying and dehumidifying, air cleaning, and ventilation for maximum building comfort and performance.
Plumbing
From whole-system plumbing design to determining water service size, our plumbing engineers work collaboratively across our service groups to carefully orchestrate solutions for high-functioning systems. We aim to use the least amount of water while yielding the most efficient, sustainable result.
Lighting & Controls
Lighting systems and control schemes are integral to a facility's use and functionality and can lend aesthetic appeal and comfort to a finished building space for the people who occupy it. Our electrical engineers work with you to select lighting systems for your project that are energy efficient, compliant with applicable electrical codes, and maximize the interior and exterior functionality and safety of your facility.
Power Distribution
Well-designed power distribution is critical to many building systems including life safety ventilation, water pumps, air conditioners, communication networks, lighting, and office equipment. Our electrical design engineers will create a new power distribution design or perform an analysis of your facility's existing service. We will determine the appropriate service size for your building required to run all systems effectively, operating safely and within required electrical codes.
Safety & Security
We take a holistic approach to security planning, design and programming to protect both people and resources in your facility. Our engineers have crafted the design of fire alarm and fire protection, access control, security cameras and monitoring, and mass notification systems within schools, corporate office environments, and high-security facilities. Our in-depth knowledge helps us identify and mitigate your building's security weaknesses and tailor safety ideas and solutions to your specific needs.