Image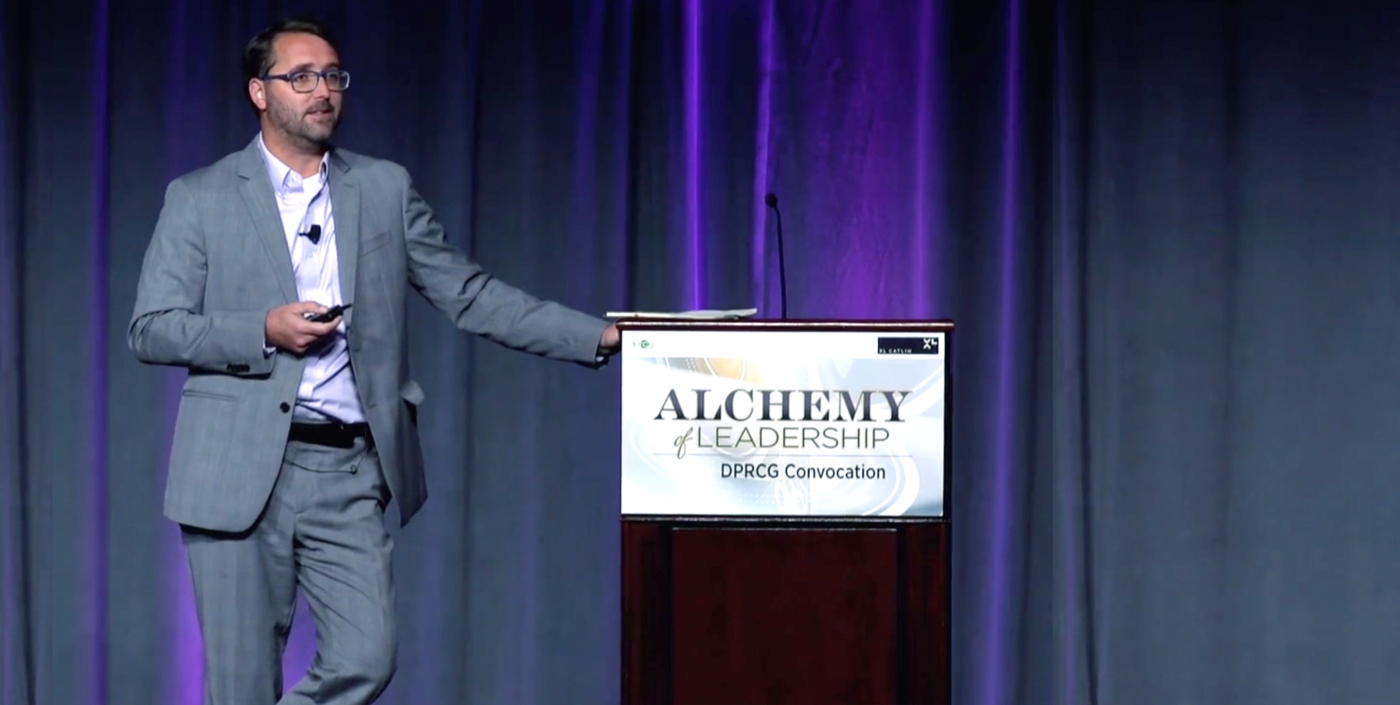 Speaking Engagements & Events
Hyatt Regency Hotel, Minneapolis, MN
Principal Christine Spitzley joins other water professionals from across the country in discussing resilient and efficient water management strategies. Click here for details about her April 18th presentation.
Speaking Engagements & Events
Engineer Susan Knepper joins other industry leaders at ACE23 to discuss critical global water issues. Click here for details of her June 13th presentation at AWWA's premier international event.
Speaking Engagements & Events
(Virtual Event) "All In One Place — Water Project Planning and Funding Clearinghouses Webinar," hosted by American Water Works Association
Principal Christine Spitzley joins panelists from Michigan Municipal League Foundation and U.S. EPA to discuss tools, strategies and resources to access funding for source water protection and other drinking water needs. Learn more here!