Image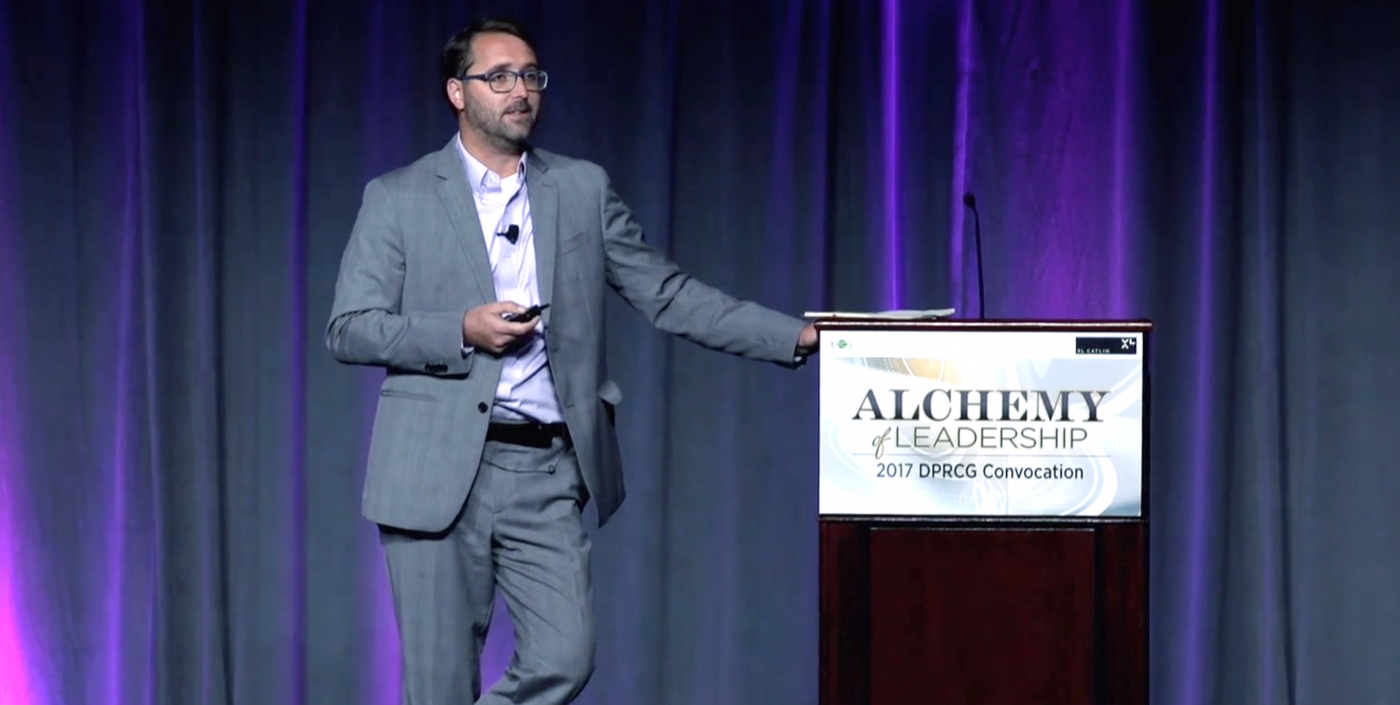 Speaking Engagements & Events
Online event sponsored by POLITICO
Jon Kramer joins state and business leaders to discuss DEI in infrastructure in this POLITICO-sponsored virtual forum. Learn more.
Virtual and in-person events, hosted by various institutions
View our February career fair schedule!
Speaking Engagements & Events
Webinar hosted by AWWA Michigan Section
What is EPA's 5th Unregulated Contaminant Monitoring Rule? Join Karlin Danielsen, alongside EGLE and other industry leaders, for an informational webinar hosted by AWWA MI. Learn more here.