Image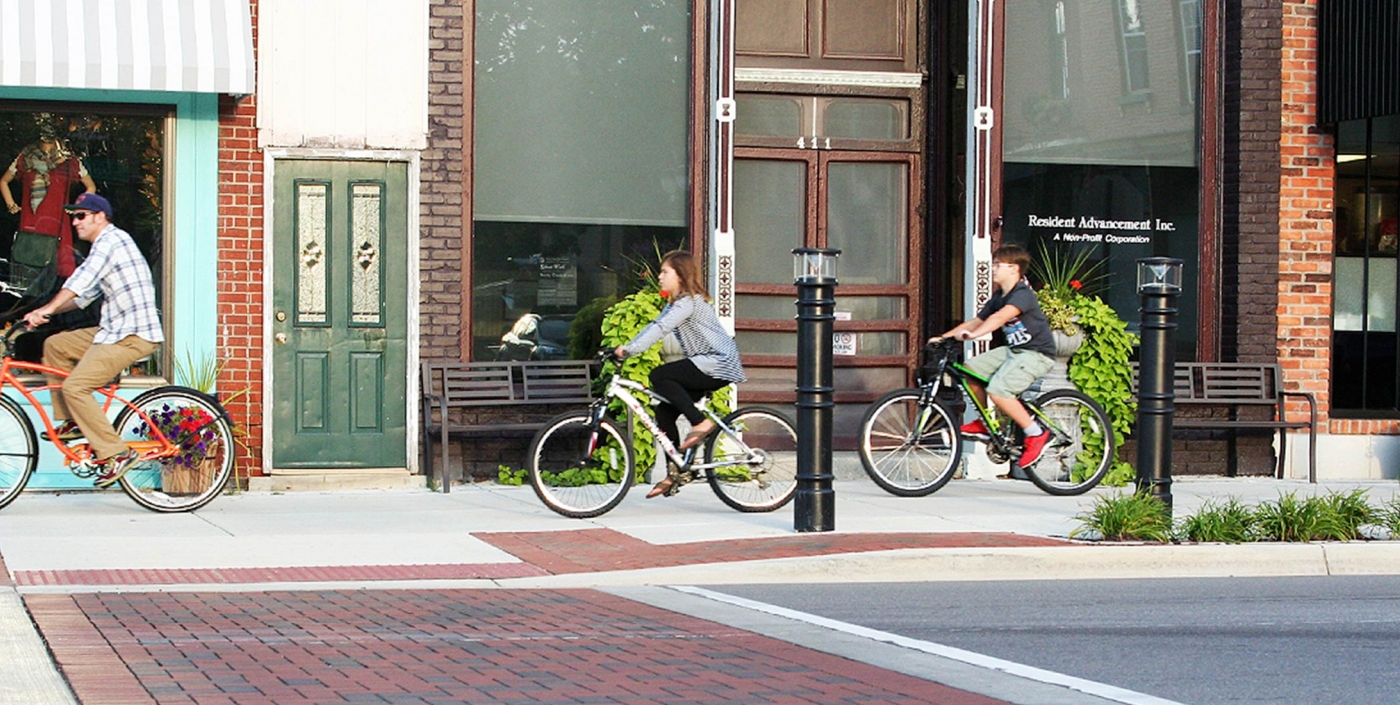 Building Better Communities
At OHM Advisors, our mission of Advancing Communities is ingrained in who we are. In our early years as a municipal engineering firm, our very first clients were local governments with needs like yours—improving the community's health and safety, securing funding for infrastructure enhancements, and solving complex problems that affect future generations. As we've grown into the community advancement firm we are today—with architects, engineers, planners and more—we're still focused on finding innovative solutions to our municipal clients' challenges.
We know those challenges well because first, we get to know you. Just as it's been from the start, our municipal team's first goal is to understand your vision for your community. We want to know where you've been and where you want to go—and then join you for the ride as your trusted advisor. Because working with you isn't simply a chance for us to help your community build a bike path, or a replace a water main, or pitch in departmentally when your staff needs a hand. Our work with you is about creating uncommon relationships that last over time.  
Our team specializes in all aspects of whole-community development and finding you the resources you need to get the job done. From your project's inception to the completion of the built environment, you'll be supported by a team who is passionate about your community's enhancement.
Community Spotlight
The City of Livonia, Michigan, is using digital technology to reduce water service disruptions. OHM Advisors Water Resources Engineer Susan Knepper talks to Autodesk about creating an emergency response plan that can grow with the DPW.