Image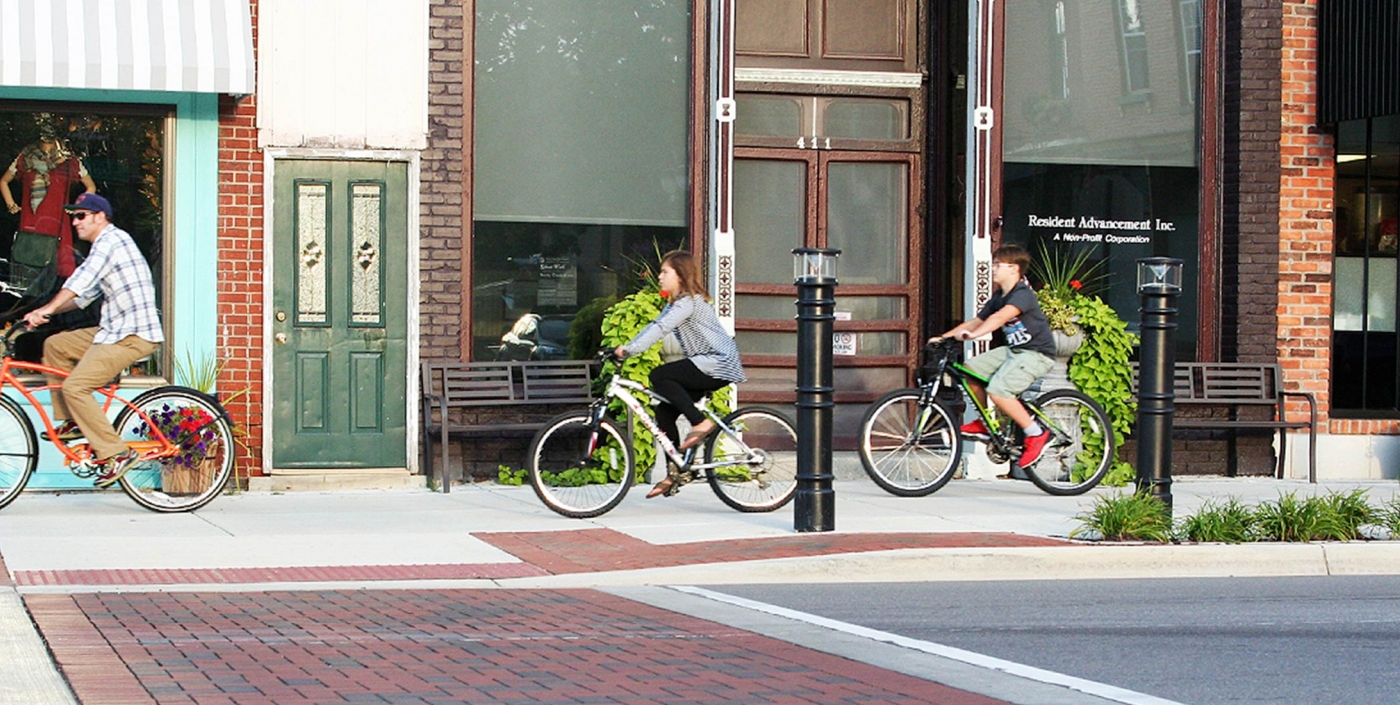 Building Better Communities
At OHM Advisors, our mission of Advancing Communities is ingrained in who we are. In our early years as a municipal engineering firm, our very first clients were local governments with needs like yours—improving the community's health and safety, securing funding for infrastructure enhancements, and solving complex problems that affect future generations. As we've grown into the community advancement firm we are today—with architects, engineers, planners and more—we're still focused on finding innovative solutions to our municipal clients' challenges.
We know those challenges well because first, we get to know you. Just as it's been from the start, our municipal team's first goal is to understand your vision for your community. We want to know where you've been and where you want to go—and then join you for the ride as your trusted advisor. Because working with you isn't simply a chance for us to help your community build a bike path, or a replace a water main, or pitch in departmentally when your staff needs a hand. Our work with you is about creating uncommon relationships that last over time.  
Our team specializes in all aspects of whole-community development and finding you the resources you need to get the job done. From your project's inception to the completion of the built environment, you'll be supported by a team who is passionate about your community's enhancement.
Municipal Engineering Services
Community Engineering
Our team provides general consulting engineering services according to your community's specific needs. From as-needed assistance to full, in-house services, we work across a range of requests, including many infrastructure-related needs assessments and special studies for roads, water and sanitary sewer utilities, stormwater management, bridges, parks, traffic and corridors, and more. We'll also assist you with a comprehensive community development vision including plan reviews, engineering standards, ordinance development, stakeholder and public engagement processes, strategic planning and construction engineering.
Infrastructure Assessment & Planning
We understand that strong infrastructure makes stronger communities, and that it's a challenge for municipal and local governments to manage constant infrastructure improvement demands. Our seasoned team will assist you with efforts such as pavement management and maintenance programming, and sewer condition assessment and planning. We'll even help you create a vision plan for the future that includes realistic capital improvement goals and a plan for how to achieve them.
Funding & Economic Development Assistance
Our multidisciplinary team understands the challenges municipal and local governments face today with funding cutbacks at higher levels of government and the need to find investment dollars for infrastructure improvements and other important goals. We've helped many clients draw up asset management plans and determine special assessment districts—and, with our expert knowledge of funding initiatives and strategies, helped navigate complicated grant and loan funding applications and administration to obtain needed funds for municipal projects.
Design & Implementation
For over 50 years, OHM Advisors' award-winning design team has been offering communities holistic, innovative thinking that spans the architecture, engineering, and planning spheres. We'll help you with designs and their implementation across an array of projects such as non-motorized pathways and sidewalks, water/sewer/stormwater and roadway rehabilitation, drainage issues, soil erosion and sedimentation control program, and recreational facilities and park development.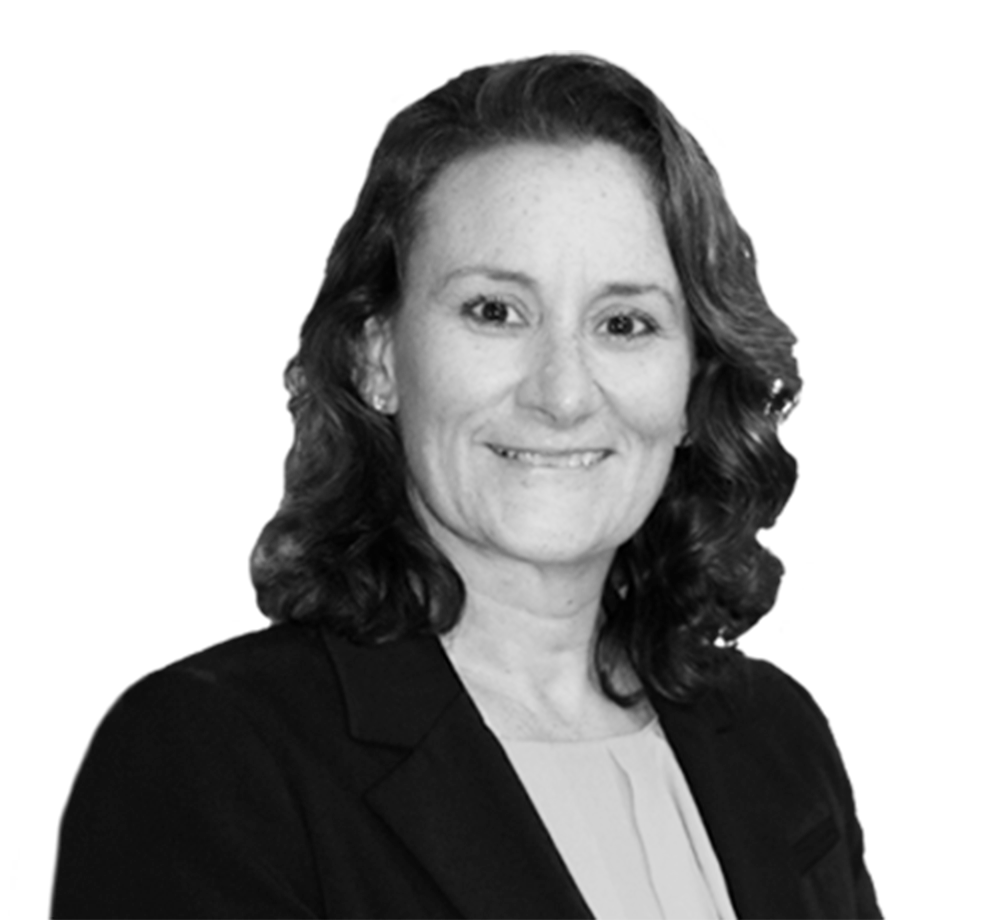 Being honest with a client and quick to discuss problems helps the client understand that you're there for them and are looking out for their best interests.
Paula Hepp
Project Manager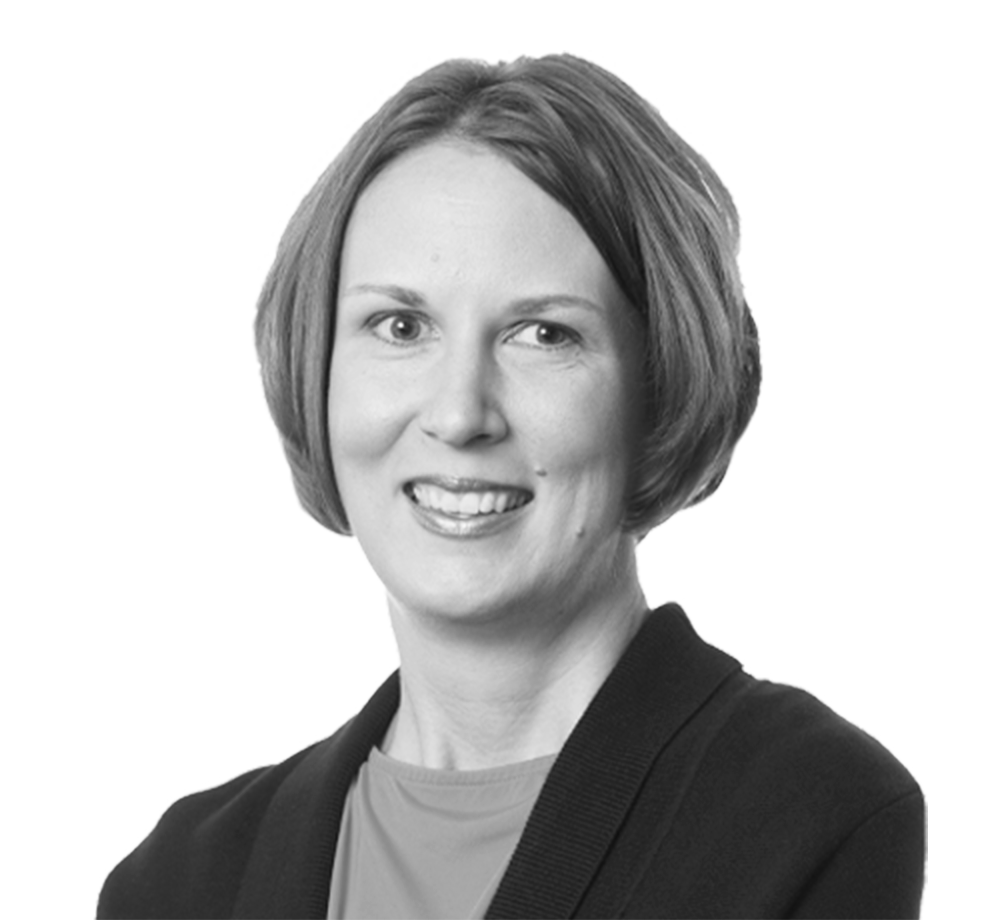 Our firm's longstanding relationships with our partner communities, deep bench of practice leaders and array of successful project experiences are the tools I use when I'm actively engaging with a municipal client, advising them holistically on finding and implementing solutions to a variety of issues.
Jessica Katers
Livonia Municipal Manager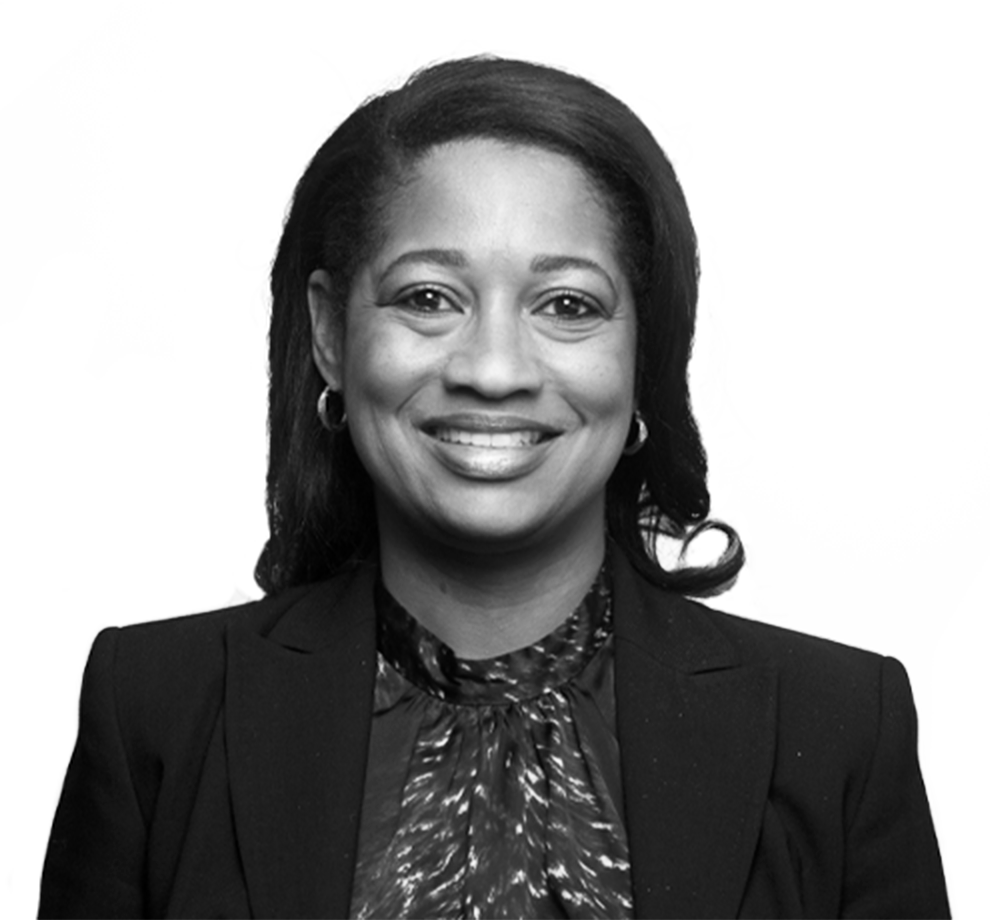 Community sustainability means ensuring the comfort, safety and health of a community by supporting green space for recreation, neighbor engagement opportunities and a high-quality environment.
Keshia Johnson Chambers
Project Manager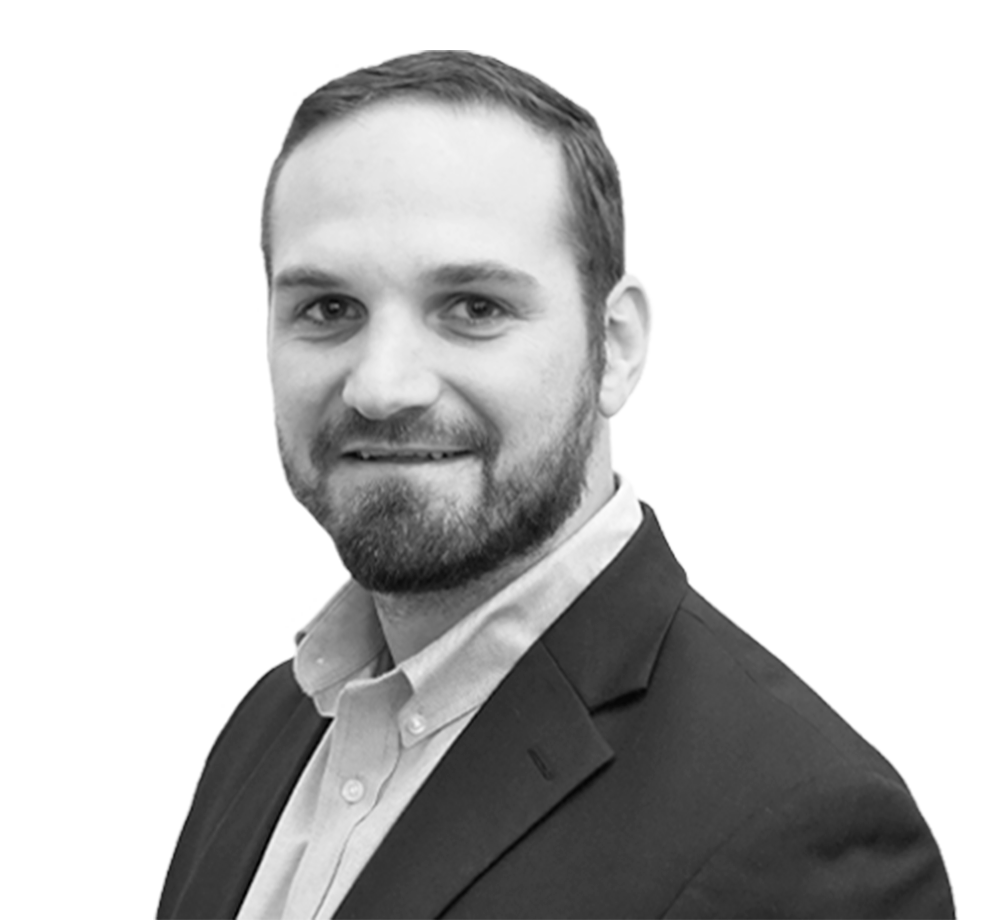 Our culture of teamwork and collaboration drives innovation. The integration of services across the company allows our clients access to the full range of our expertise and experience.