We're more than an architecture, engineering and planning firm.
We are the community advancement firm. 
News Spotlight
The 8th annual Best and Brightest Companies to Work For in the Nation® recently announced the 2018 winning companies – with OHM Advisors named among the nation's best.
Upcoming Events
Conferences & Speaking Engagements
Sharonville Convention Center
11355 Chester Road, Cincinnati, OH 45246
Conferences & Speaking Engagements
Treetops Resort
3962 Wilkinson Road, Gaylord, MI 49735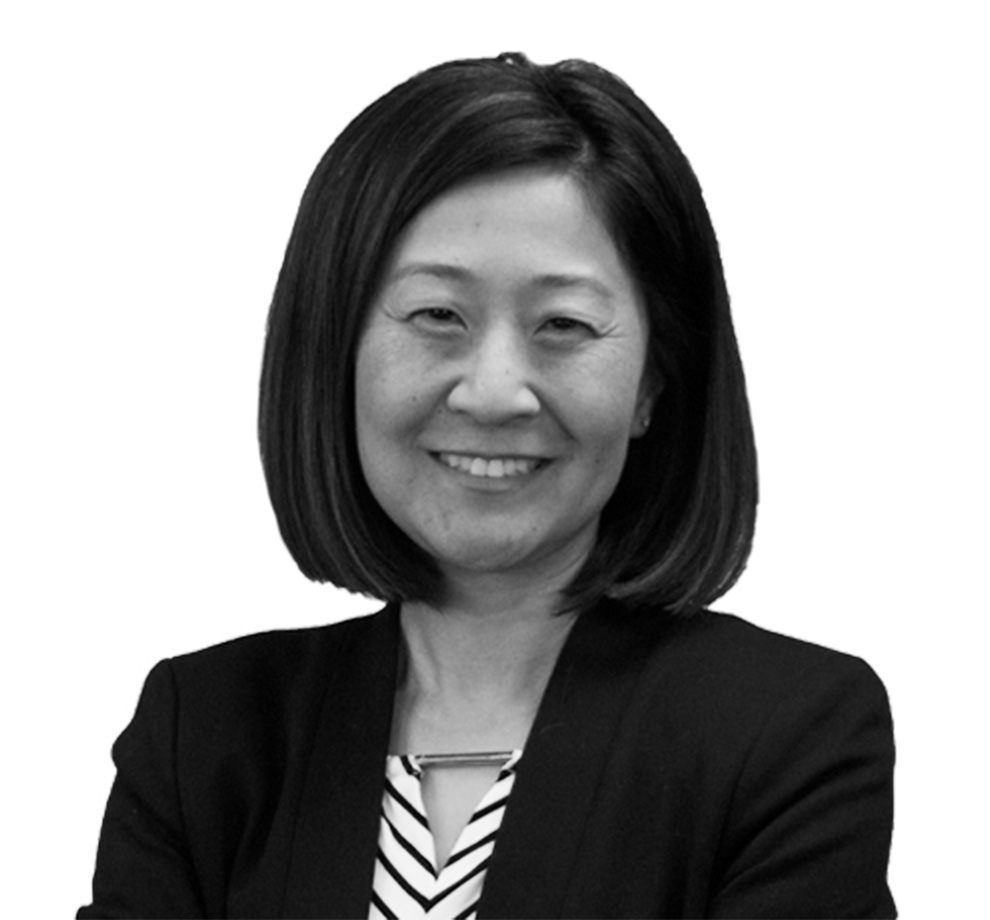 OHM Advisors is a firm that inspires and promotes the discovery and exchange of ideas and knowledge among all professionals. It's a company that supports innovative solutions, celebrates and nurtures the skills of the staff, and provides friendly guidance. It adds up to a great environment for meaningful design.
Misty Raatz
Project Manager