We're more than an architecture, engineering and planning firm.
We are the community advancement firm. 
News Spotlight
As communities everywhere continue navigating the effects of COVID-19, OHM Advisors President John Hiltz offers words of commitment and gratitude to clients and staff of the firm, in this brief "fireside" video message.
Upcoming Events
Conferences & Speaking Engagements
Suburban Collection Showplace
46100 Grand River Avenue, Novi, MI 48374
Conferences & Speaking Engagements
Kalahari Resort and Conference Center
7000 Kalahari Drive, Sandusky, OH 44870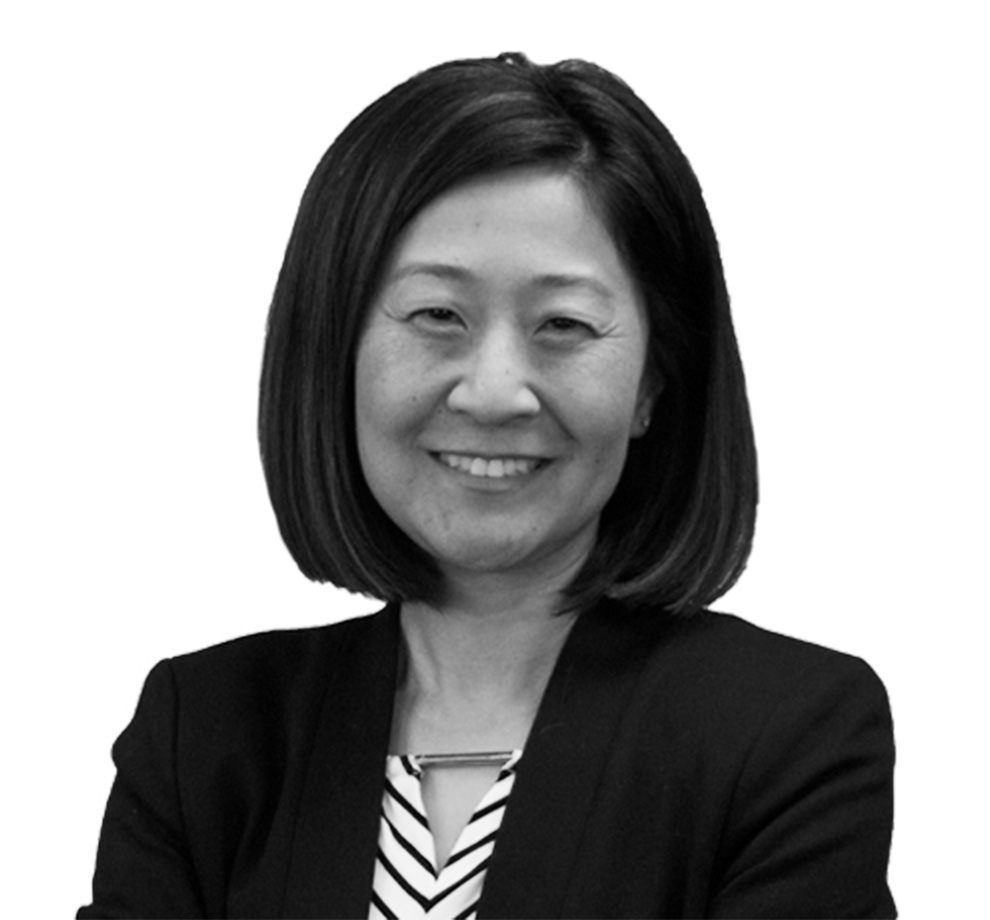 OHM Advisors is a firm that inspires and promotes the discovery and exchange of ideas and knowledge among all professionals. It's a company that supports innovative solutions, celebrates and nurtures the skills of the staff, and provides friendly guidance. It adds up to a great environment for meaningful design.
Misty Raatz
Project Manager