We're more than an architecture, engineering and planning firm.
We are the community advancement firm. 
Upcoming Events
Conferences & Speaking Engagements
Conferences & Speaking Engagements
University of Michigan, Rackham Building
915 East Washington Street, Ann Arbor, MI 48109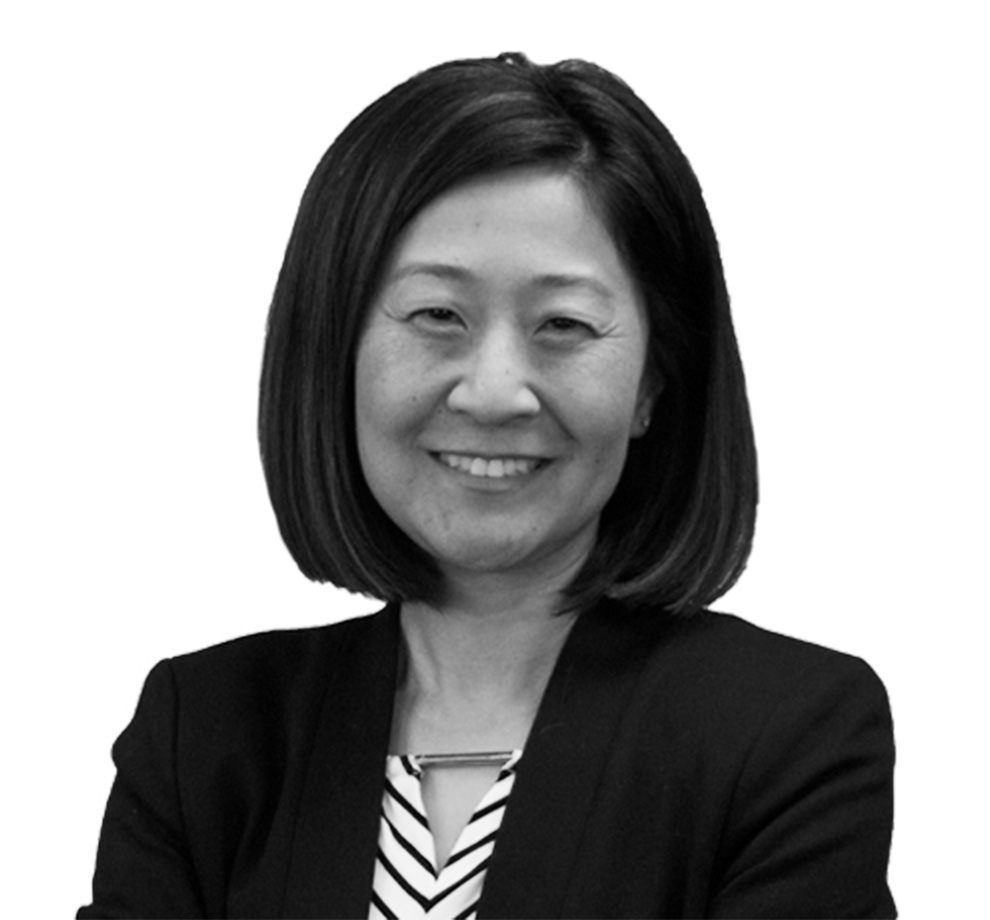 OHM Advisors is a firm that inspires and promotes the discovery and exchange of ideas and knowledge among all professionals. It's a company that supports innovative solutions, celebrates and nurtures the skills of the staff, and provides friendly guidance. It adds up to a great environment for meaningful design.
Misty Raatz
Project Manager