We're more than an architecture, engineering and planning firm.
We are the community advancement firm. 
News Spotlight
OHM Advisors is committed to the academic success of women and minority students. Our Diversity Scholarship awards at least $1,000 to qualified women and minorities who are currently enrolled, or planning to enroll, in a STEM program or any other firm-related practice area. Applicants are invited to submit between September 1 and November 30, 2022.
Speaking engagements & events
Speaking Engagements & Events
Hawk Center, Farmington Hills, MI, hosted by ITE Michigan Section
Speaking Engagements & Events
Fishbeck, Lansing, MI, hosted by Michigan Section, American Water Works Association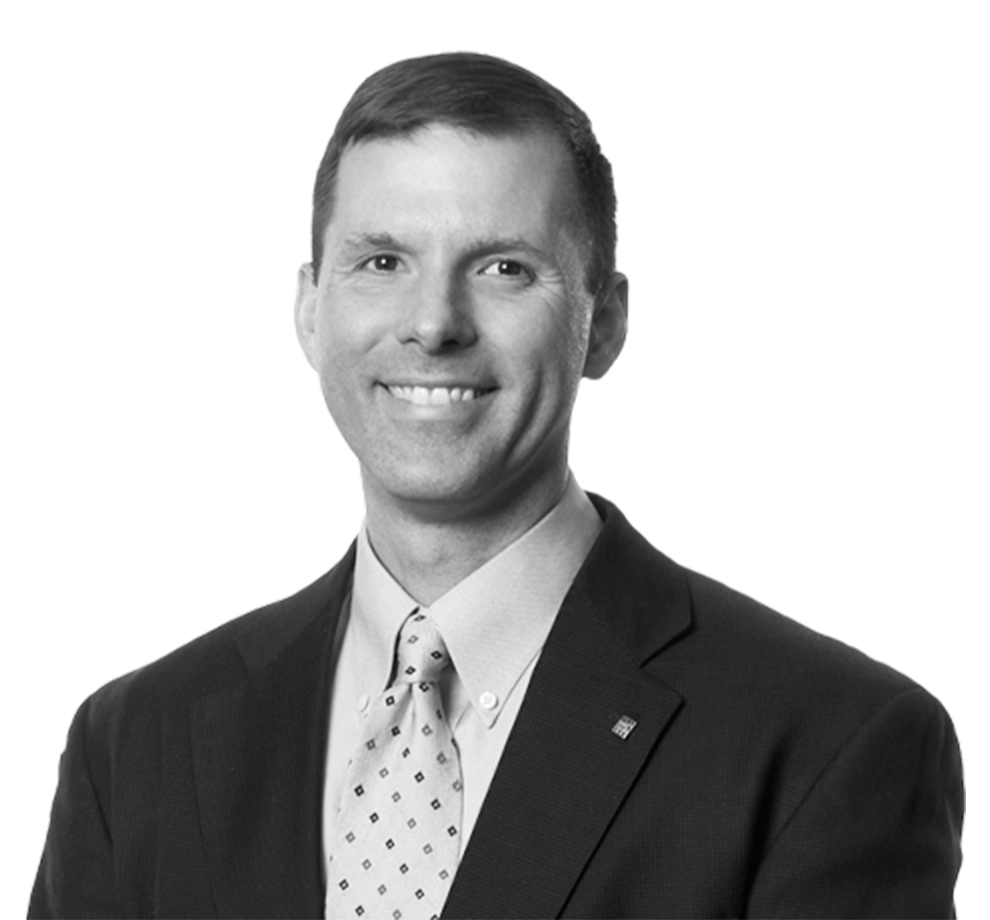 Buildings and roads don't define a community—people do. So we strive to design solutions that truly serve the people who live and work there every day. Each time we can deliver that result, we're helping drive the community's collective progress, advancing it into its future.