We're more than an architecture, engineering and planning firm.
We are the community advancement firm. 
News Spotlight
In an op-ed for The Tennessean, OHM Advisors' Nashville Managing Director Steve Chizek explains that if the city is to remain competitive nationally and globally, its roads, bridges, and underground water and sewer lines need more investment.
Upcoming Events
Conferences & Speaking Engagements
Courtyard by Marriott, Toronto Brampton Hotel
90 Biscayne Crescent, Brampton, Ont.
Conferences & Speaking Engagements
Wyndham Garden Hotel
2900, Jackson Avenue, Ann Arbor, MI 48103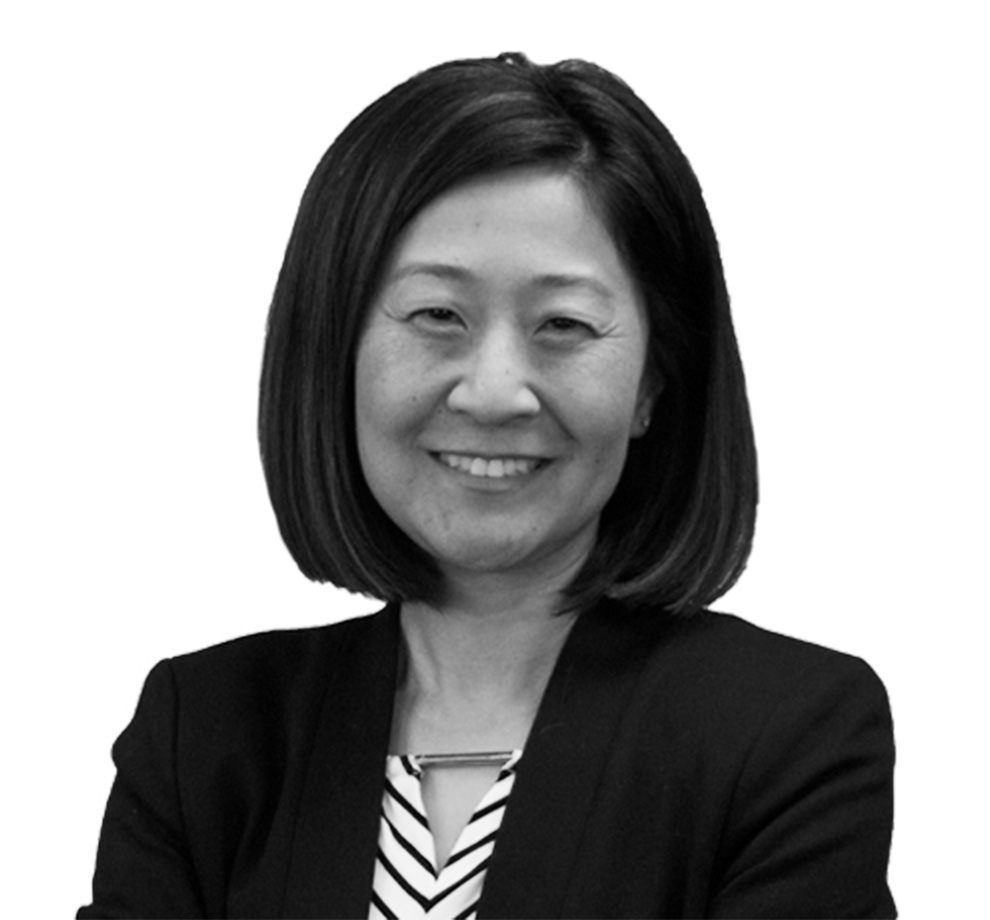 OHM Advisors is a firm that inspires and promotes the discovery and exchange of ideas and knowledge among all professionals. It's a company that supports innovative solutions, celebrates and nurtures the skills of the staff, and provides friendly guidance. It adds up to a great environment for meaningful design.
Misty Raatz
Project Manager