We're more than an architecture, engineering and planning firm.
We are the community advancement firm. 
News Spotlight
Firm joins prestigious group of organizations with exceptional employee engagement scores.
Upcoming Events
Conferences & Speaking Engagements
Hyatt Regency St. Louis at the Arch 
315 Chestnut Street, St. Louis, MO 63102 
Conferences & Speaking Engagements
Greater Columbus Convention Center
400 North High Street, Columbus, OH 43215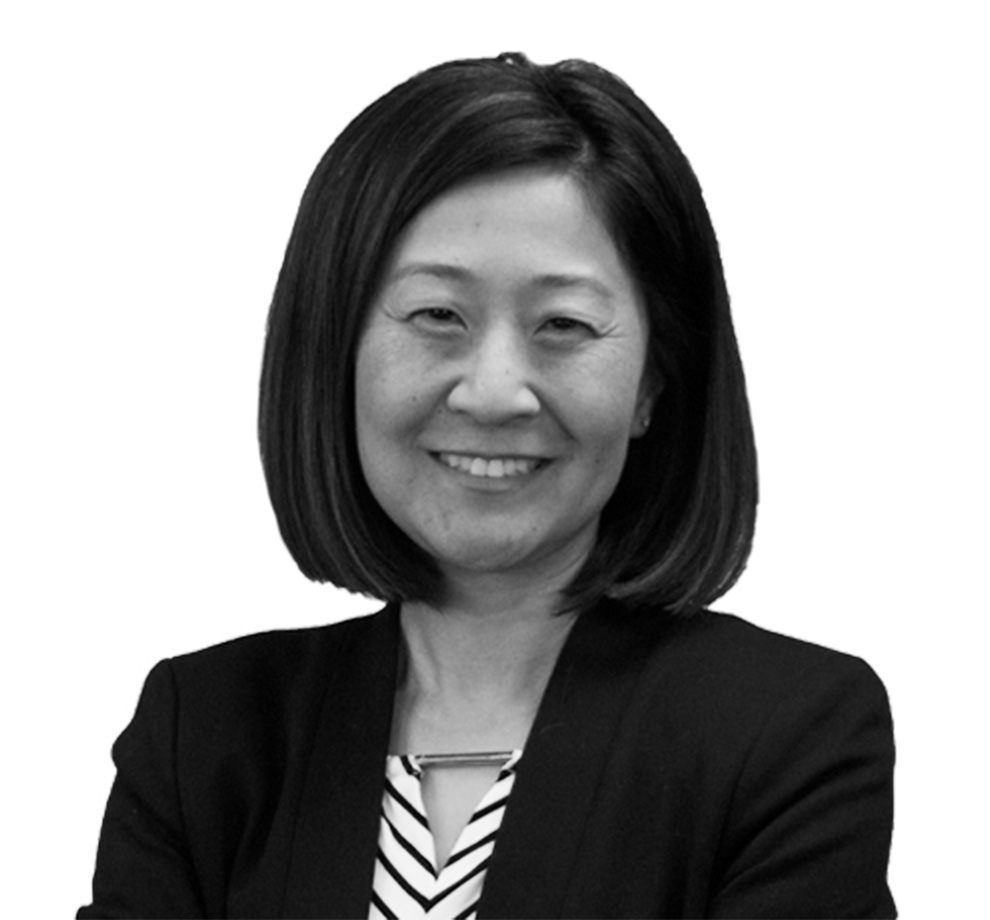 OHM Advisors is a firm that inspires and promotes the discovery and exchange of ideas and knowledge among all professionals. It's a company that supports innovative solutions, celebrates and nurtures the skills of the staff, and provides friendly guidance. It adds up to a great environment for meaningful design.
Misty Raatz
Project Manager