Image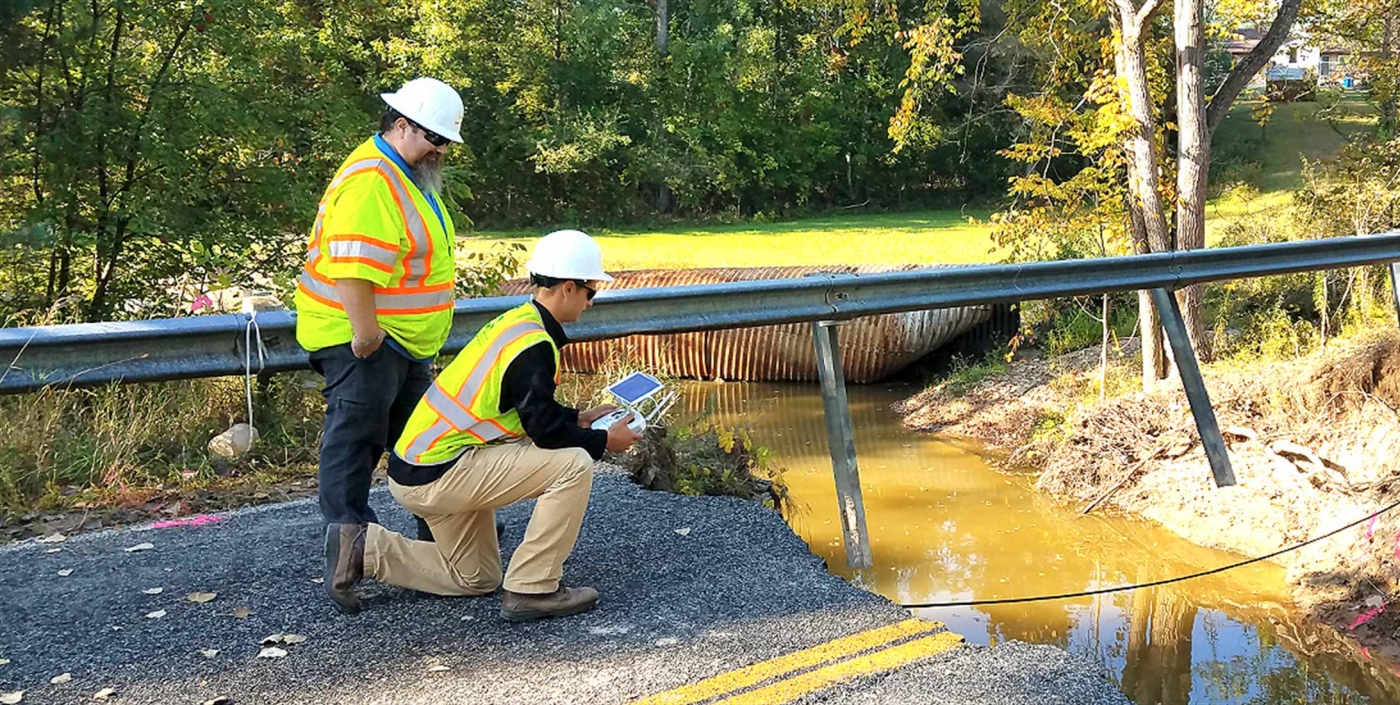 Leaders in Precise, Reliable Data Collection
All successful land development projects rely on accurate survey data. Our licensed land surveyors and experienced field technicians use the latest innovations in conventional, robotic and GPS technology to provide fast, accurate and comprehensive boundary and topographical data.
Whether we're processing field data, preparing easement documents, conducting topographic surveys, determining boundary lines or performing any service in our array of land surveying solutions, our experts are using the latest, most accurate equipment for the job. We use High Definition Surveying (3D laser scanning), UAS (Unmanned Aerial Systems) surveys, laser and mobile LiDAR scanning, virtual and augmented reality, GPS (Global Positioning Systems), GIS (Geographic Information Systems), and more—in unique combinations and never-before-used ways—to prepare precise, efficient, cost-effective and environmentally-friendly solutions for our clients.
Our full scope of surveying services includes:
Road design surveys
ALTA/NSPS land title surveys
Boundary surveys
Topographical surveys
Hydrographical surveys
Right-of-way surveys
As-built surveys
Stock pile volumetric surveys
Construction layout
Land divisions
Preparation of legal descriptions
Subdivision plats
Condominium documentation
GPS control networks
GIS
Mapping
In the Works
Exciting projects are always underway at OHM Advisors, and we can't wait until they're complete to share them. Explore a sampling of works in progress to see what's to come.