Image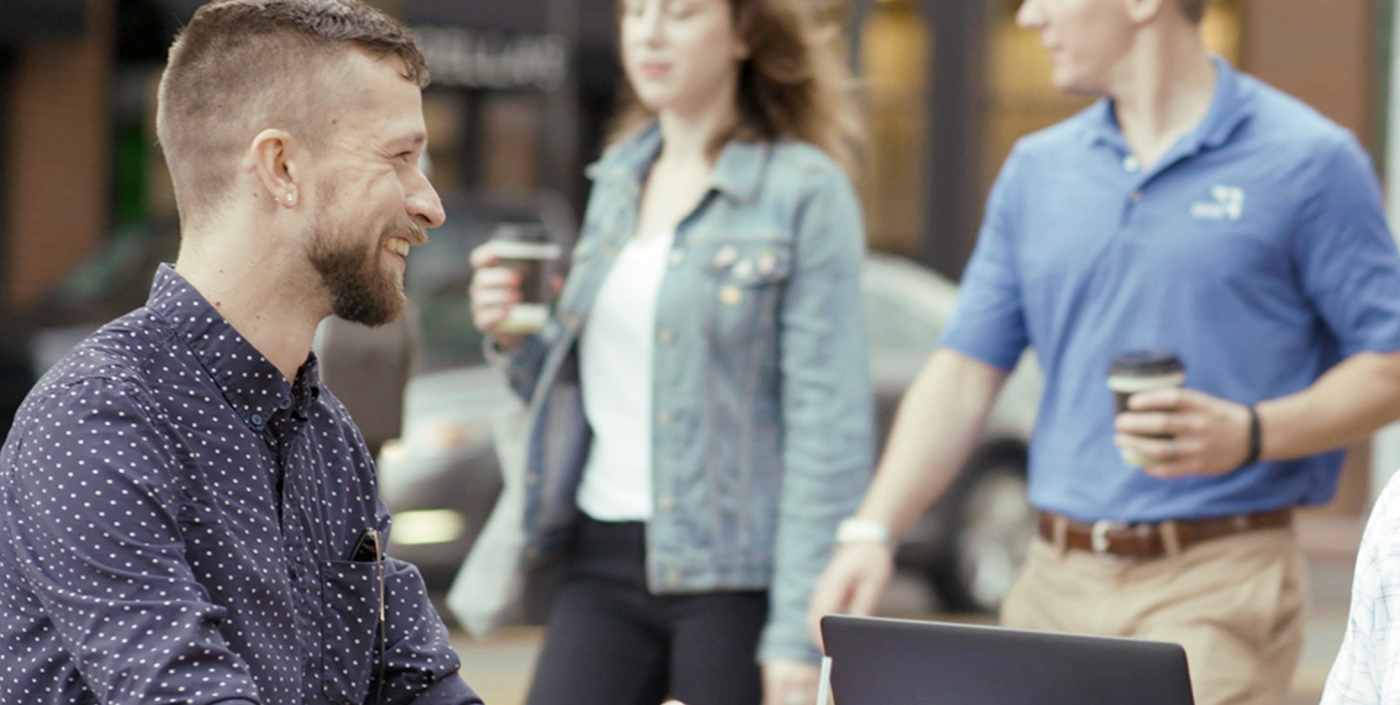 Our focus on you includes tools to help you win at work and life.
"Work" and "life" are not mutually exclusive. We know that a strong team is our greatest asset, and offer all employees resources and mentorship for a healthy and productive work-life balance.
Team Member Benefits
Image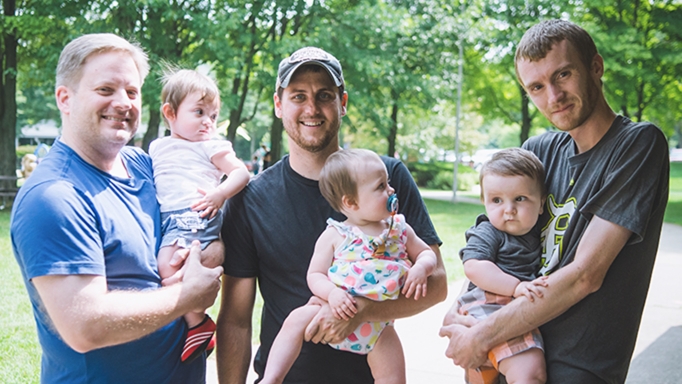 Comprehensive Insurance Options
Medical, Dental & Vision Coverage
Flexible Spending & Health Savings Accounts
100% Employer-Paid Life Insurance
Short & Long-Term Disability Options
Pet Services Discount Program
Image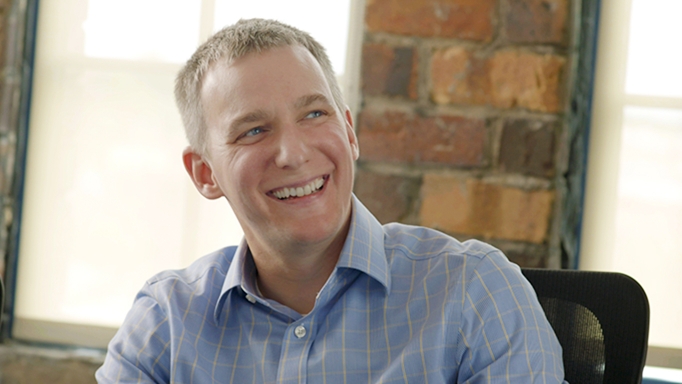 Financial Rewards
We offer generous financial rewards, including:
401(k) retirement savings plan with employer matching contribution
Company profit distribution
Image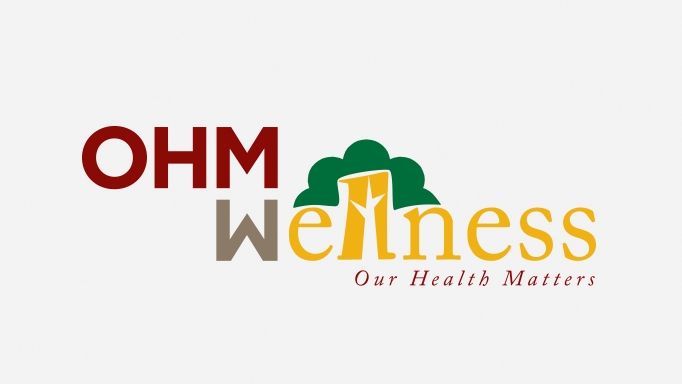 Voluntary Wellness Programs
With a Wellness Program offering firm-sponsored fitness challenges, free or discounted health screenings and immunizations, and regular webinars on healthy lifestyle practices, in addition to company-paid EAP offerings, we strive to help our employees and their families sustain and improve their physical and mental health and well-being.
Image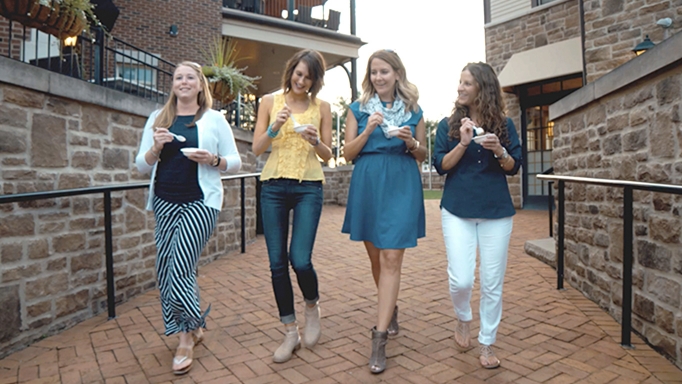 Plentiful Perks
9 annual paid holidays
Generous paid time off
Volunteer Service Leave
Tuition & CE reimbursement
Paid professional association membership
Flexible work arrangements
Company gear store
Employee referral program
Image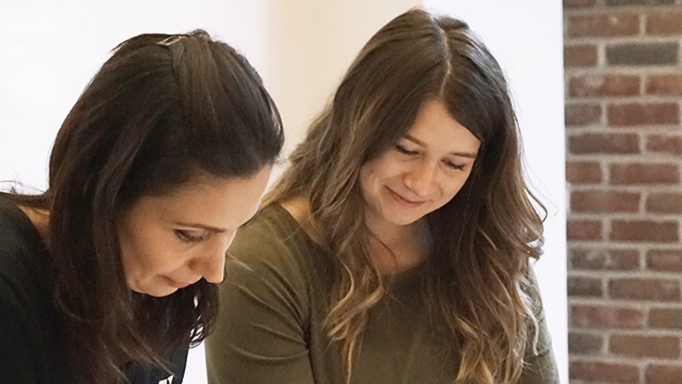 Professional Development Paths
With opportunities for mentorship, in-house training seminars and our own OHM Grad School, we encourage all team members at any level and in any business discipline to take advantage of our offerings. For those who just want to get in and get going, our growth affords everyday opportunity to take on more responsibility and new challenges in areas like project management, department or corporate leadership, and technical specialization.