Image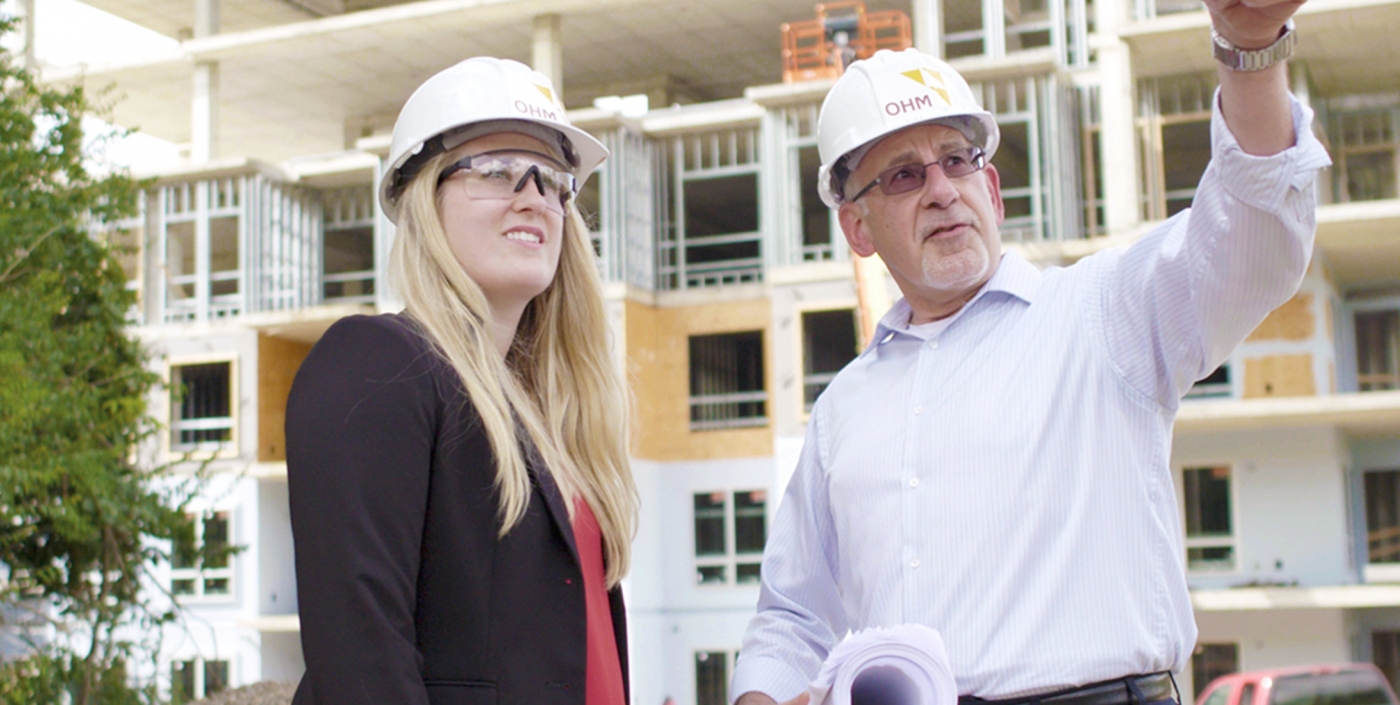 Advancement isn't just for our clients.
We're committed to moving our team forward, too. At OHM Advisors, you'll enjoy challenging, meaningful work at a growing company creating innovative solutions for forward-thinking clients. But there's not just cool work on big projects. You'll be empowered to create your own career path in a culture that supports your individual professional development goals and encourages your pursuits through continued opportunities for growth.
Professional Development Opportunities
Image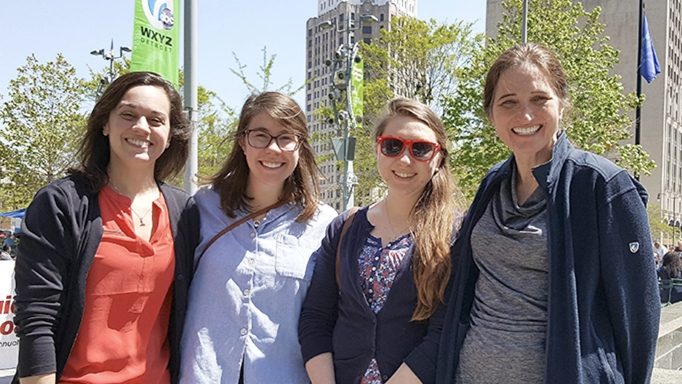 Mentorship
Experience is the best teacher. And we've got people in all of our disciplines willing to share it. Employees at all levels can find mentors within the firm eager to build relationships that will expose you to even more work activities to stimulate career growth, such as in-person client development, conflict resolution in management, professional network-building, and more.
Image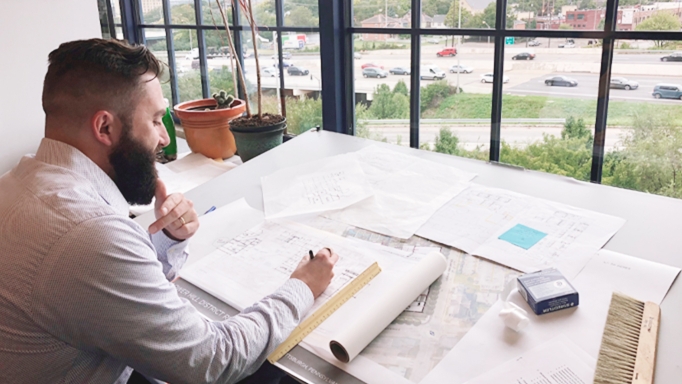 OHM Grad School
Geared toward the firm's next generation of leaders, OHM Grad School provides enrollees with opportunities to become stronger leaders, expand knowledge of the firm's operations, and earn education credits for professional certification requirements. Focused curriculum for the structured 12-month program complements existing professional development and staff engagement opportunities.
Image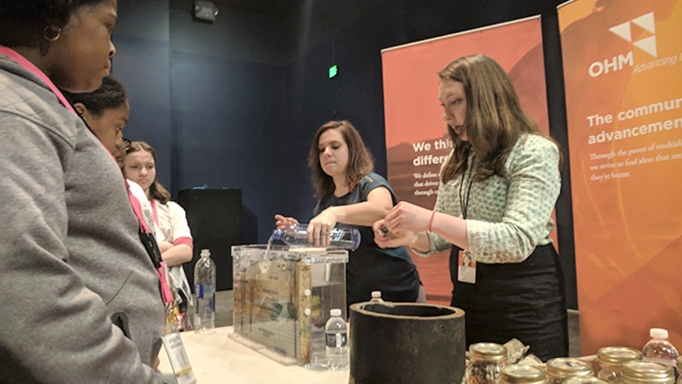 Professional Involvement Support
OHM Advisors is dedicated to helping all employees create and maintain their own professional networks as part of their career journey. The firm offers generous support for professional involvement including reimbursement for professional association fees. We support and encourage employees to attend and take leadership roles in industry-related groups, conferences and events.
Image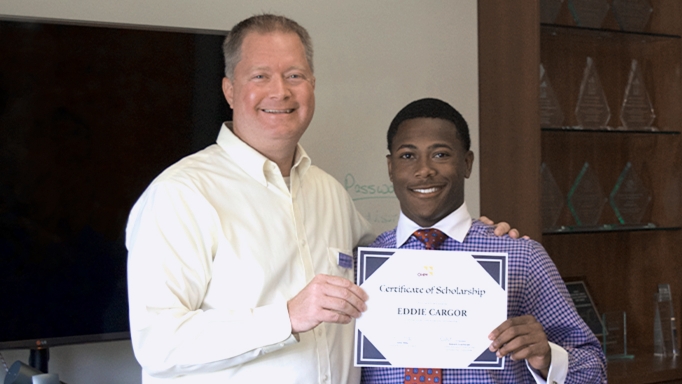 Internship Program
Our growth options truly begin at the very beginning—for high school and college students desiring to learn more about our industry while making decisions for their futures. The students chosen for this program are exposed to a variety of experiences matching their individual career goals. Internships are available in areas such as Architecture, CADD, Engineering, GIS, Information Technology and Planning, as well as a variety of other professional careers.
Image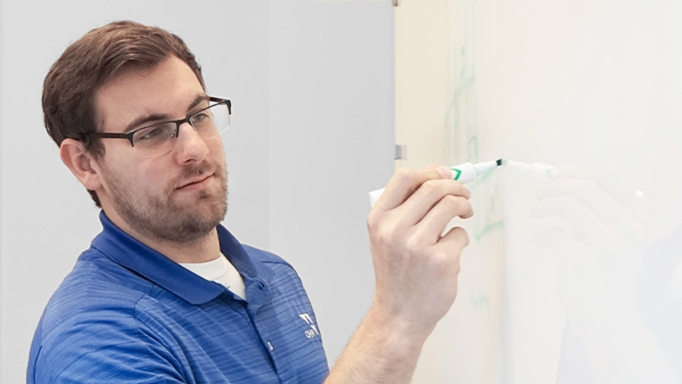 Ongoing Training
We believe that general skill-building and learning is foundational to your and the firm's professional success. We offer continuously evolving in-house training opportunities to help you throughout your career. Programs focus on technical skills and software, personal development, management, financial, and corporate growth. Management also welcomes your expression of ideas in developing a training program that's best suited for your personal development goals.
Image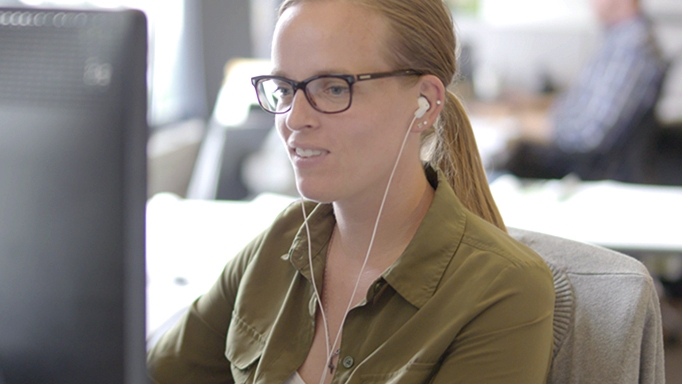 Self-Directed Learning Tools
The firm's partnership with LinkedIn Learning's platform offers on-demand access to a full library of online courses covering a range of topics—all accessible 24/7 from any company or personal device. New courses and topics are added to the library each week, offering you the utmost choice in creating the personal learning experience you seek.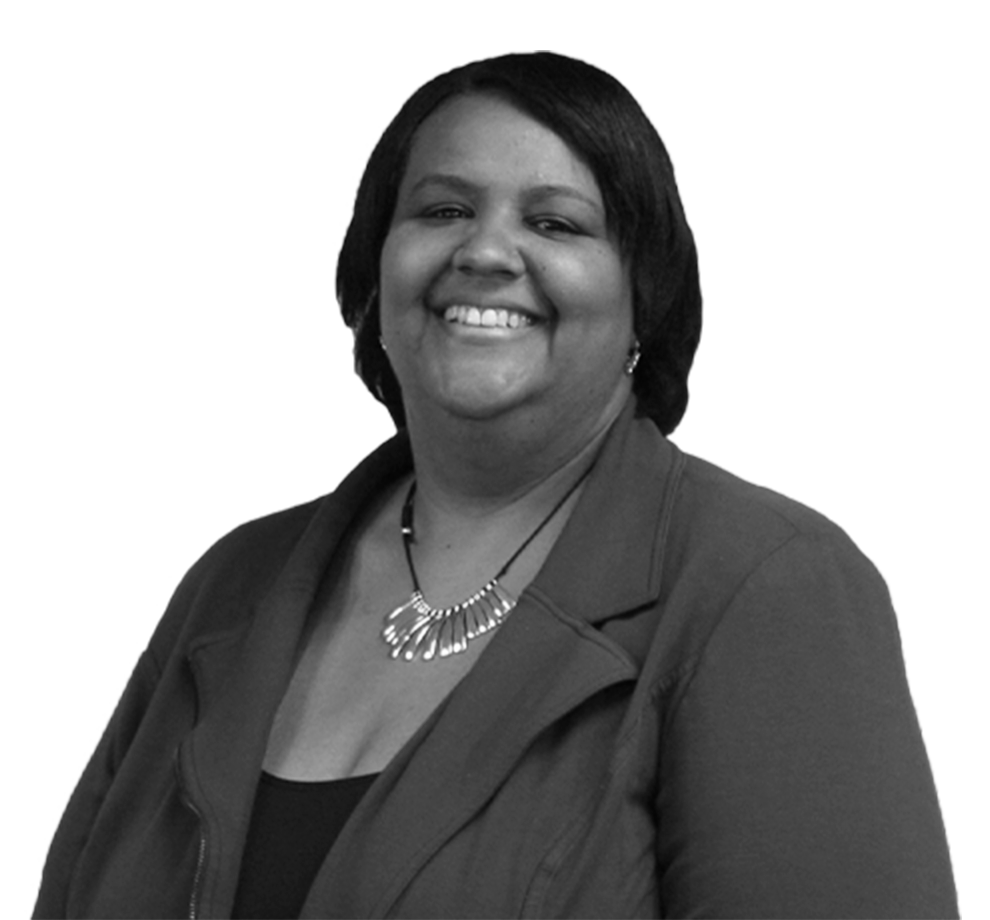 OHM Advisors' Internship Program will fuel our talent pipeline for the future. And I'm proud to say that our interns are from strong educational partnerships. The growth of our internship program over the last decade is a direct result of our commitment to invest in the future.
Kelly Jackson
Director of Human Resources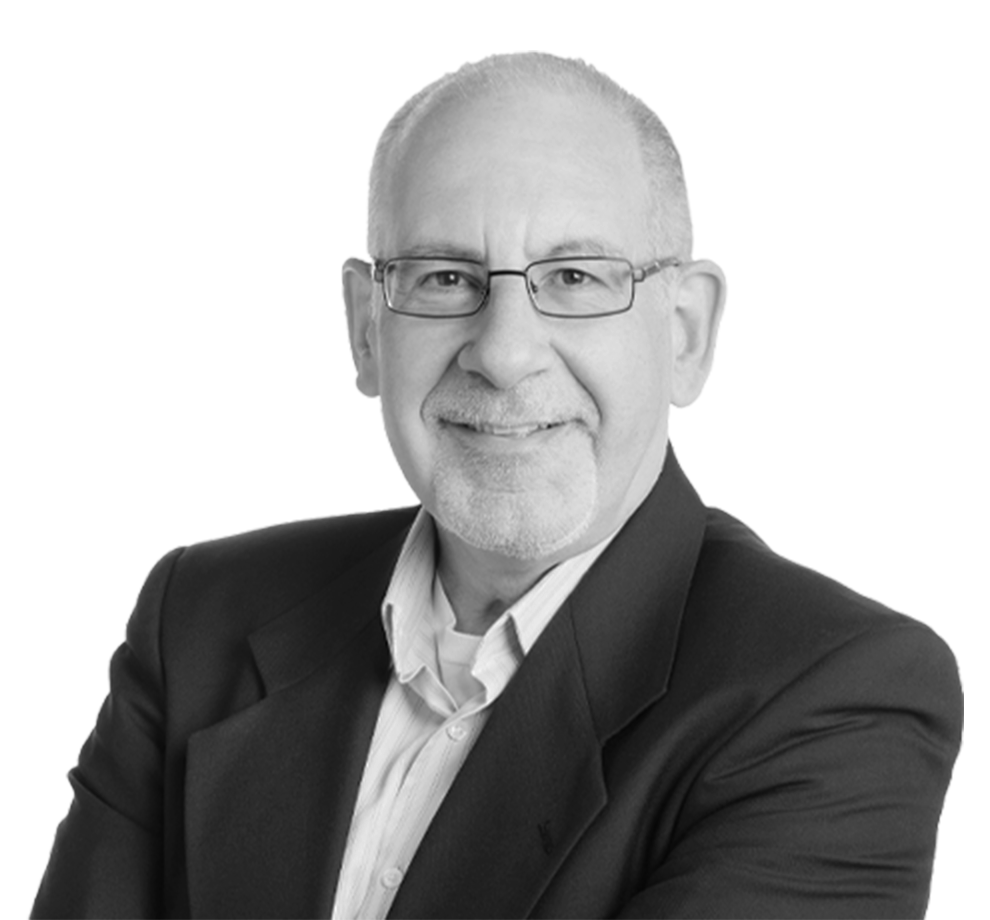 Experience has taught me that you never know everything. There's always something to learn. OHM Advisors makes it easy to succeed and take advantage of the wealth of knowledge and resources within the firm.
Harvey Schwager
Technical Director of Architecture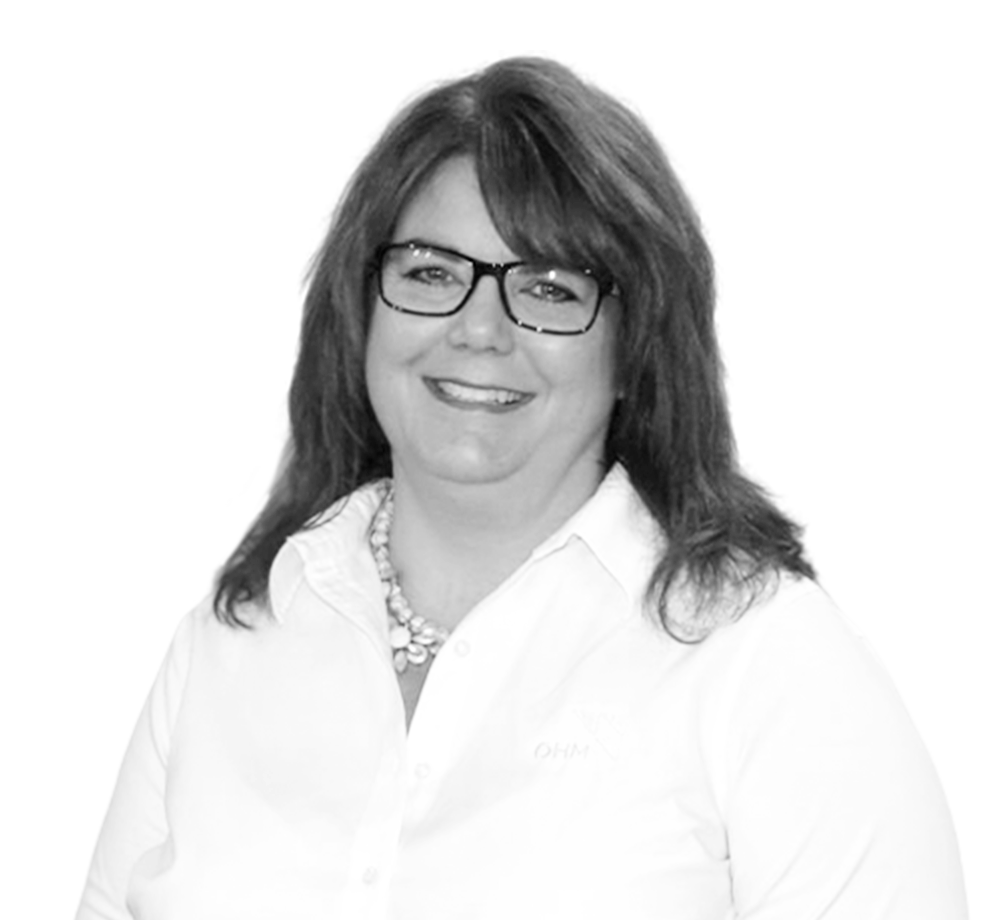 I've had a unique career path, and the firm has supported my membership in different professional associations along the way. That support has given me opportunities to build relationships, grow my skills and expertise, and be at the forefront of current industry issues. All of that has made me a better advisor to my clients and to my team.
Christine Spitzley
Principal