Image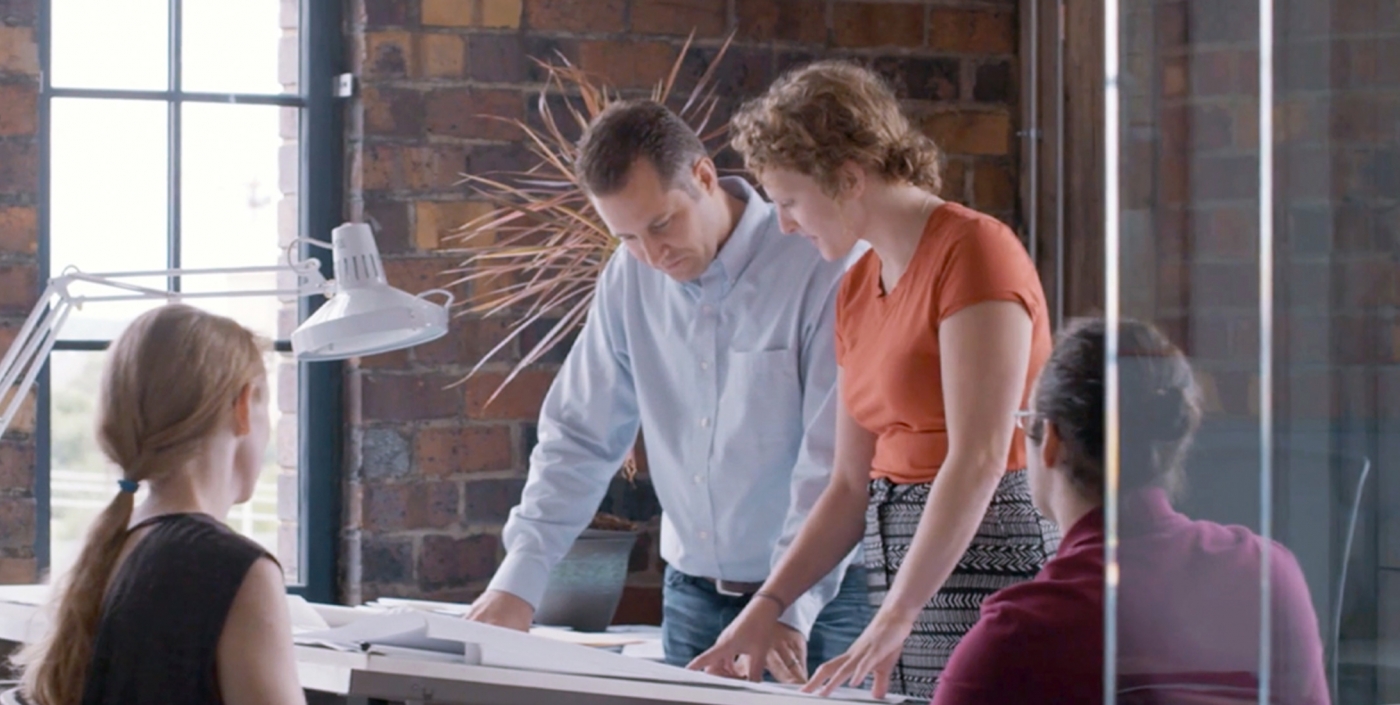 We are the community advancement firm
Our diverse, mission-driven team works collaboratively across multiple service areas, including architecture, engineering, planning, urban design and landscape architecture, surveying, and construction engineering, to create better places for people.
Our Company
A Collaborative Regional Team
We are a multi-office team of 650+ from different backgrounds, striving to use our combined expertise and talents to continually advance the communities we serve. Our work spans client communities across the public and private sectors—including municipalities, state and federal agencies, Fortune 100 companies, developers, schools, universities, and more. As a growing firm with full-service capabilities under one roof, we're listed on ENR's list of Top 500 Design Firms and recognized for our contributions to our industry. But it's not awards or personal gain that drives us. It's a passion for making a difference through innovative, people-focused problem solving, design and ideas that drive whole communities forward—today, and well into the future.
Our Mission
Image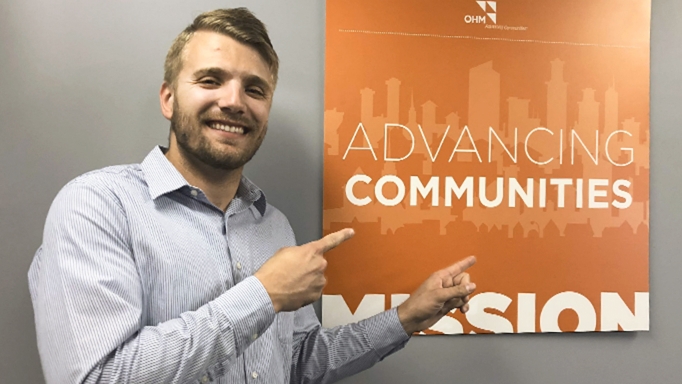 Advancing Communities
Everything we do is grounded in the need to help communities solve problems and make places better for people. Not just today, but well into the future. Our singular forward-thinking focus on putting the needs of people first in our solutions drives our thinking and innovation from conception through completion—and guides us in everything we do.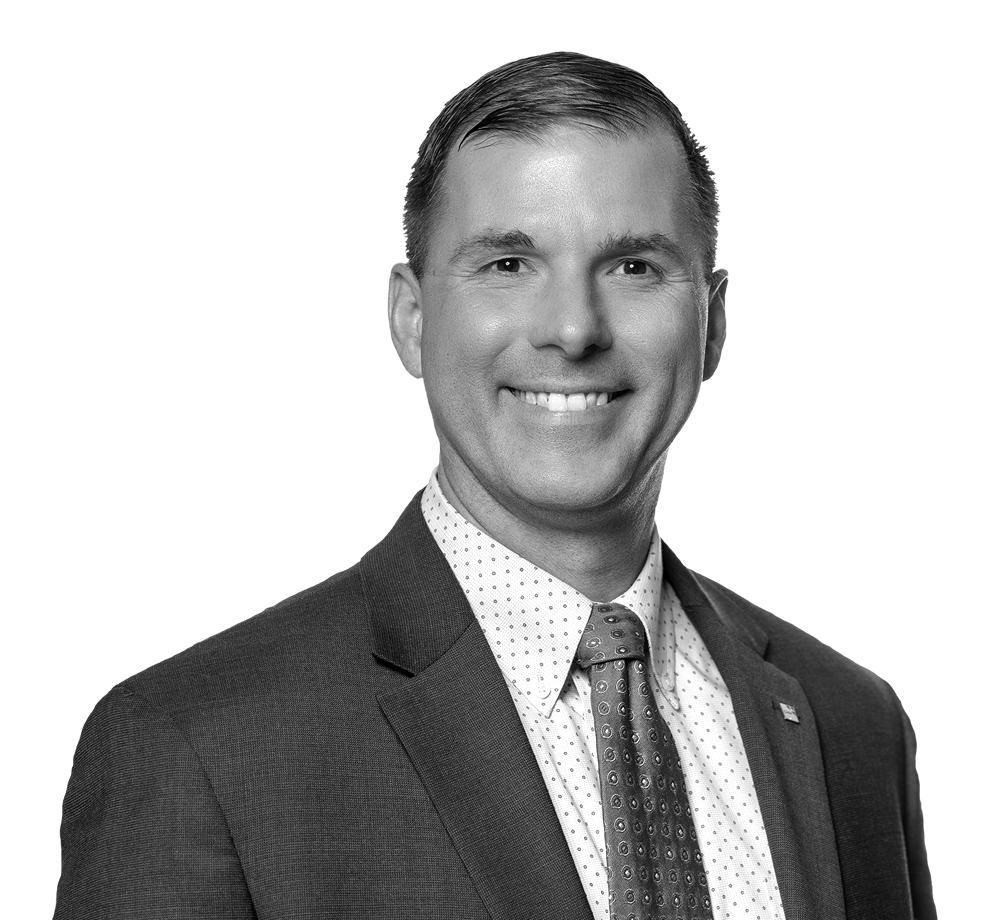 Buildings and roads don't define a community—people do. So we strive to design solutions that truly serve the people who live and work there every day. Each time we can deliver that result, we're helping drive the community's collective progress, advancing it into its future.
Our Mindset
Image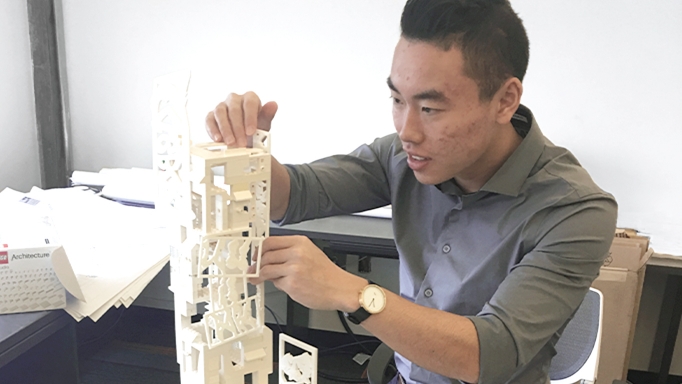 Think Differently
We believe that something incredible grows out of a team of experts with individual specialties, working together toward tomorrow. Ideas with bigger impact. Creative solutions from a broader perspective. And limitless imagination to innovate for our clients.
Image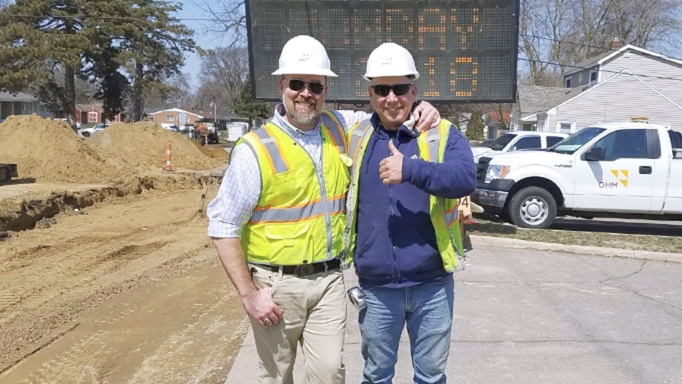 Put People First
To us, each client relationship is unique, so every solution is tailor-made to their goals. We view success as creating places that capture the vision and aspirations of the community of people who live and work there—both now and for generations to come.
Image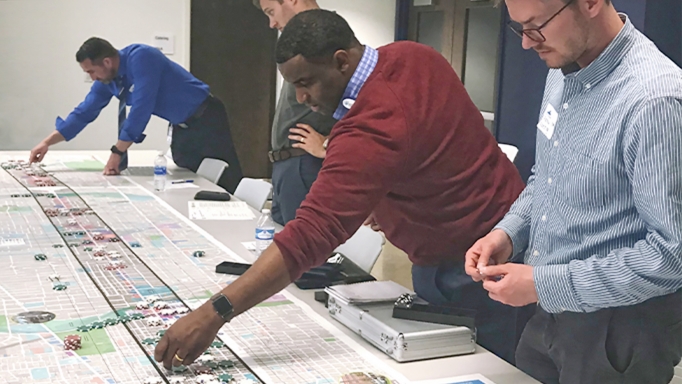 Let the Client's Vision Inspire
We see what you see—and what could be. We get in the trenches with you, diving deeply into your challenges with inspiration and enthusiasm to offer solutions that go beyond what you've asked of us.
Move Communities Toward Tomorrow
Since our founding in 1962, we've stayed true to our roots—our people, our values and our mission—as we cultivate innovative solutions for the future. It's where we start in every client community we partner with, working together today to make tomorrow better. 
Our Growing National Reputation
2023 Engineering News-Record (ENR) Top 500 Design Firms
Ranks the largest design firms nationwide according to revenue for design services.
2022 Gallup Exceptional Workplace
Recognizes extraordinary organizations for their ability to create an engaged workplace culture, a force that drives real business outcomes.
2021 Gallup Exceptional Workplace
Recognizes extraordinary organizations for their ability to create an engaged workplace culture, a force that drives real business outcomes.
2021 National Association for Business Resources Best and Brightest Companies to Work for in the Nation
Recognizing organizations that display a commitment to excellence in operations and employee enrichment that lead to increased productivity and financial performance.
2021 Zweig Group Best Firms to Work For
Multidiscipline, Ranking: 35
The competition ranks firms on workplace practices, employee benefits and retention rates, and much more.
2021 Zweig Group Hot Firm List
The competition recognizes the 100 fastest-growing architecture, engineering, planning, and environmental consulting firms in the U.S.