Image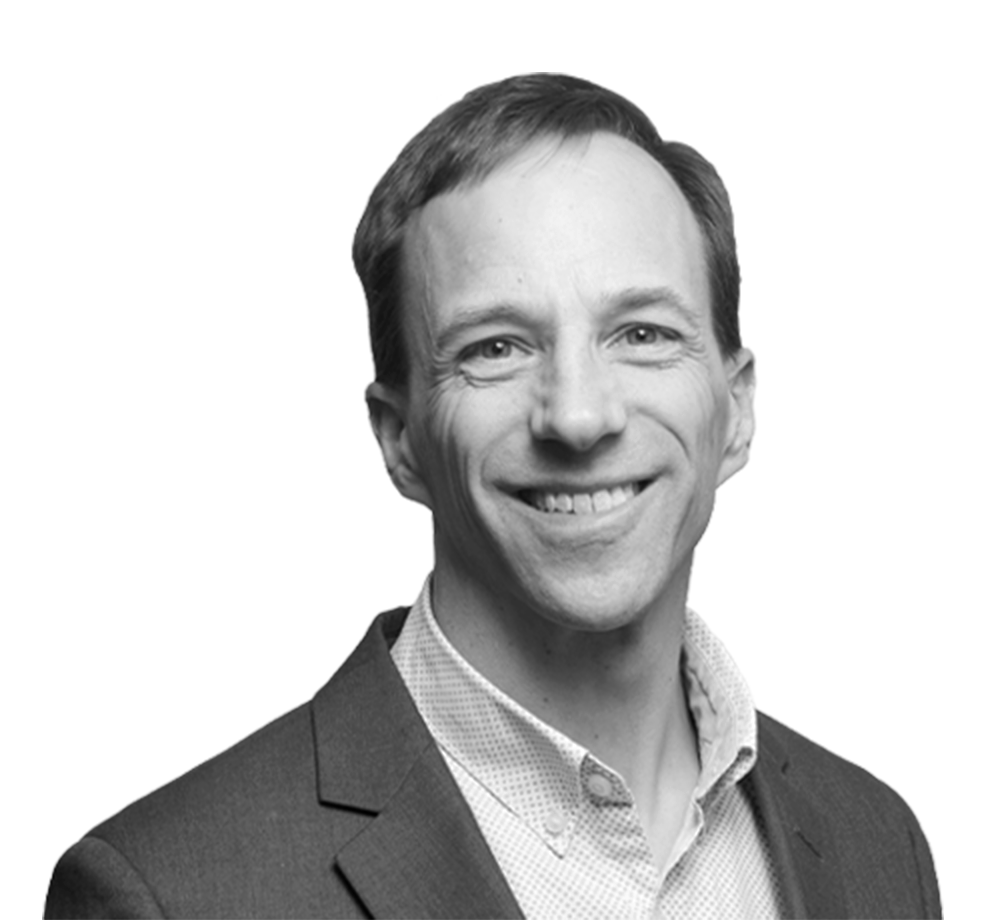 Passionate about equity, service and justice, Matt leads the planning, landscape architecture, and urban design efforts of our Cleveland, Ohio office. He thrives on elevating people, communities and the environment, and crafting elegant planning and design solutions that positively impact our world.
Matt's 26-year portfolio of projects spans active transportation, aquatic and upland restorations, cemeteries, children's places, green infrastructure, K-12 and higher education, mixed-use developments, complete and green streetscapes, parks, and urban design. He uses innovation, flexibility, and a focus on excellence to deliver projects that delight owners and users.
As a landscape architect, Matt has a special interest in improving the health of people, communities, and the environment through active transportation. Since joining OHM Advisors in 2016, he has worked extensively on both the Whiskey Island Connector project for Cleveland Metroparks and the Downtown Hudson Veterans Trail Study for Hudson, Ohio. He is a member of the planning committee and has presented for the Greater Cleveland Trails and Greenways Conference. Matt has also presented at various other planning conferences on "The Value of Urban Trail Connectivity" and the Scranton Flats Towpath Trail and Restoration project in Cleveland.
What a wonderful opportunity designers of built and natural environments have to improve all aspects of people's lives. I accept and enjoy this responsibility every day.