Image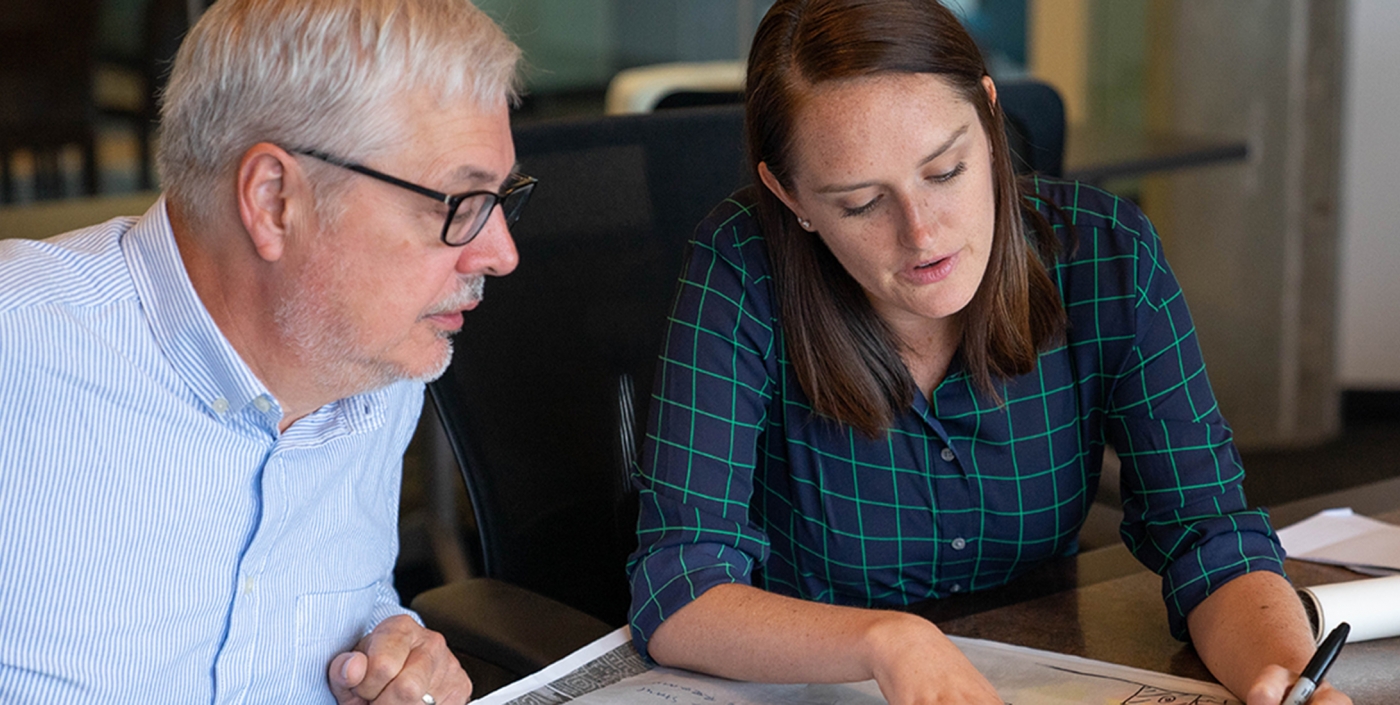 We think differently, so we work differently. And it shows.
Our culture at OHM Advisors? It's shaped by our mission and core values which we've had since our beginnings. We think you'll like us, and here's why.
A Team Environment
Image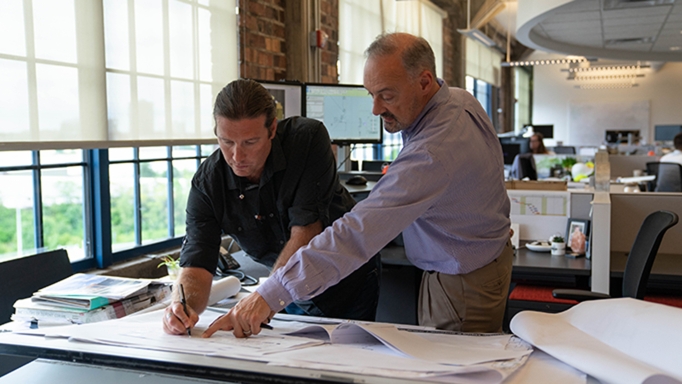 Collaboration and Integrity at Work
From the firm's start, our leaders valued relationship building and working together—values we're still living in our work today. We are a group of energetic, innovative thinkers working together across disciplines and geographies, looking to the future and challenging the expected in order to do the right thing for our clients.
Image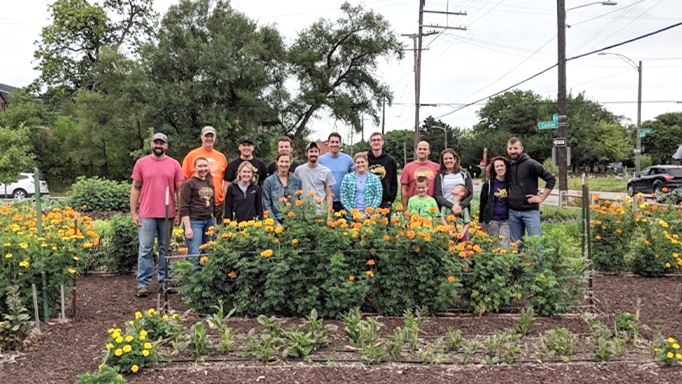 Passion and Dedication at Play
Our excitement about what we do drives us to give it our all every day. It challenges us to think differently, fuels intense collaboration with our clients and each other, and makes our work and our team special. And our passion doesn't end with the close of the workday—many of us are also deeply involved with our local communities, industries and charities, giving back as committed volunteers in the very communities we serve.
Image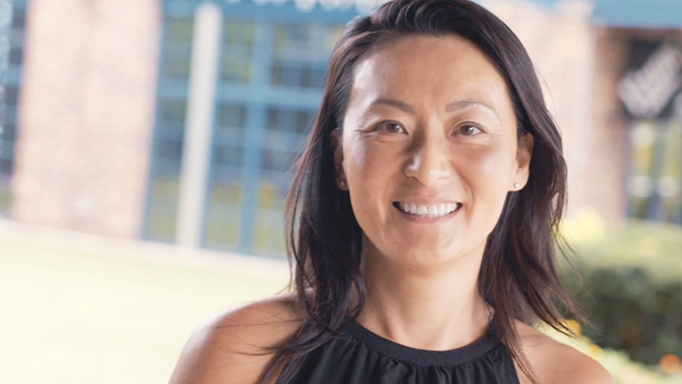 People Always at the Center
We strive for a supportive work environment for our diverse workforce—a place where everyone feels engaged, energized and supported as individuals. Work-life balance impacts personal happiness, job satisfaction and productivity,  so we try to recognize alternative needs by offering a variety of schedules, technology for remote work needs and other flexible work options for team members.
Image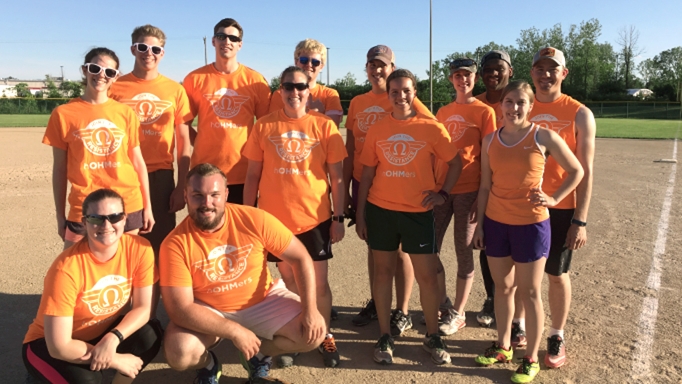 Fun Underlying it All
Our team members are serious about their fun! Across our offices, we host onsite events for all including catered lunches, ice cream socials, seasonal parties and even opportunities for chair massage. Outside the office, we gather for intramural sports and other extracurricular activities, as well as family-friendly company picnics, movie nights and holiday parties—all of which we're proud to say are well-attended by leadership, management and staff.
What Our Team Members Say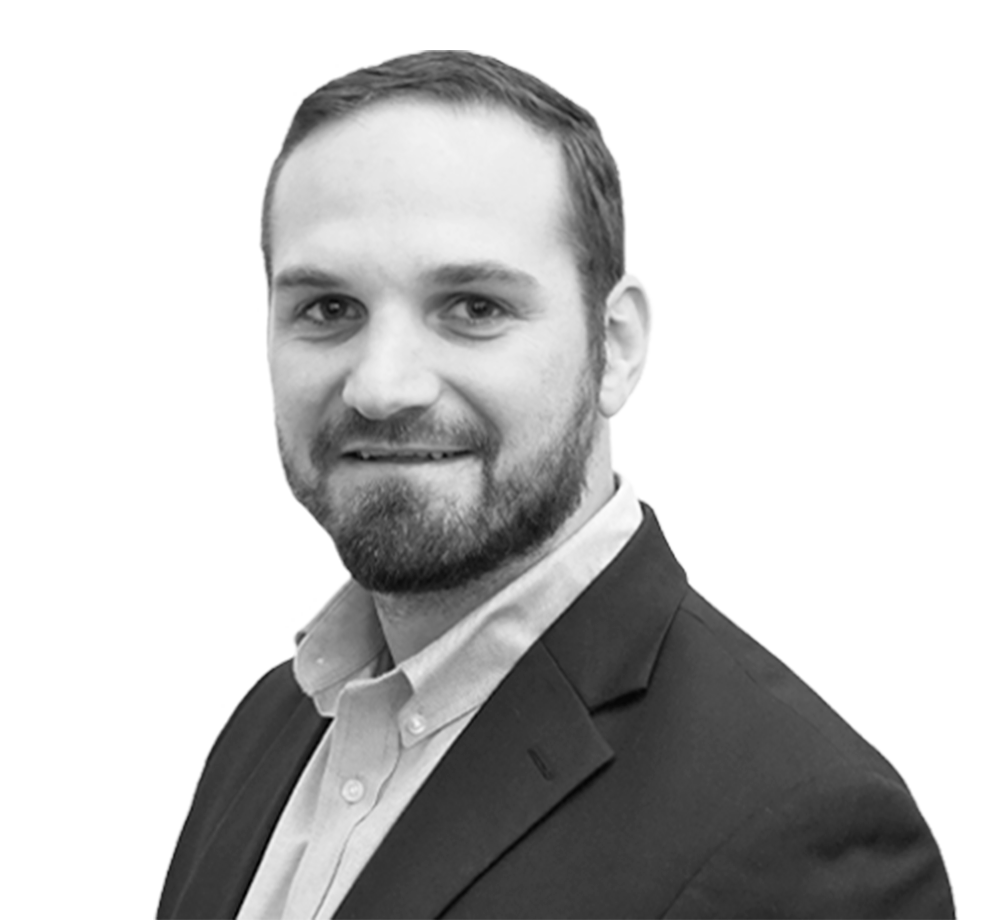 Our culture of teamwork and collaboration drives innovation. The integration of services across the company allows our clients access to the full range of our expertise and experience. That, in my mind, is the coolest thing about working here.
Robert Pelosi
Project Manager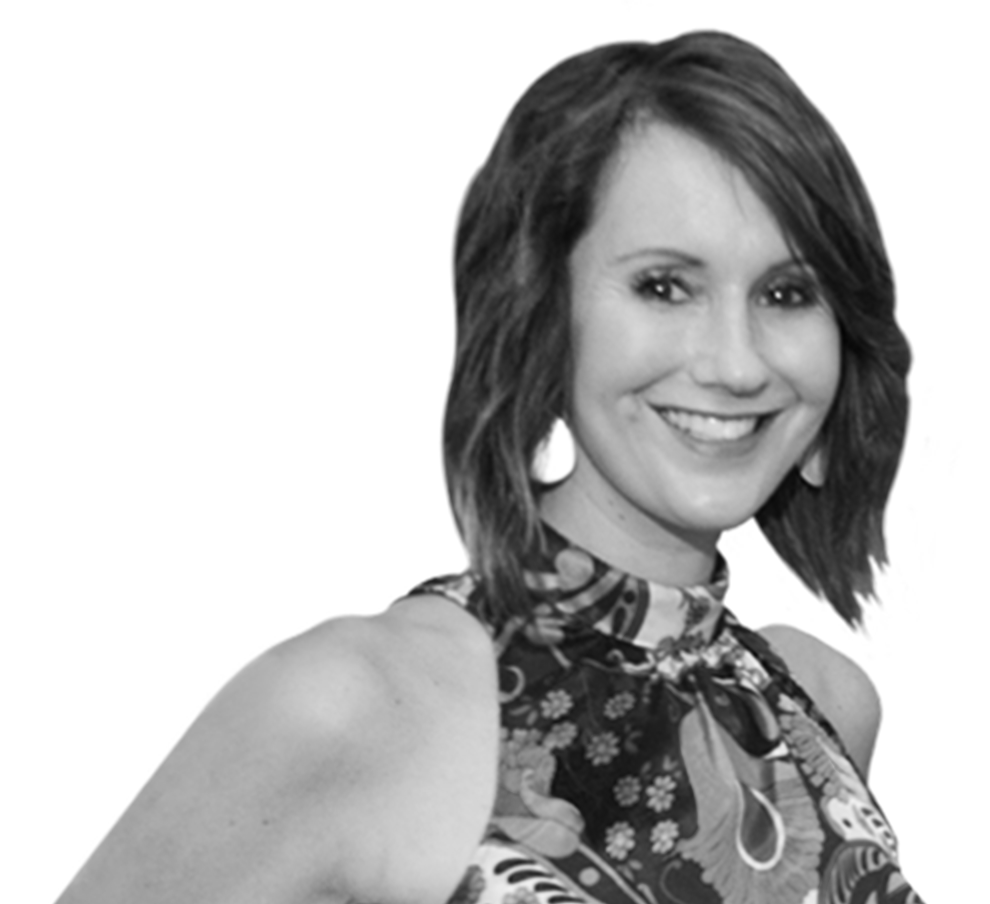 Our industry-leading professionals are fiercely passionate, but not too serious. It's inspiring to collaboratively explore creative solutions alongside big-picture thinkers driven by the greater vision of what our work can do.
Janelle Hibler
Senior Marketing Specialist
It's a Cool Place to Work
Image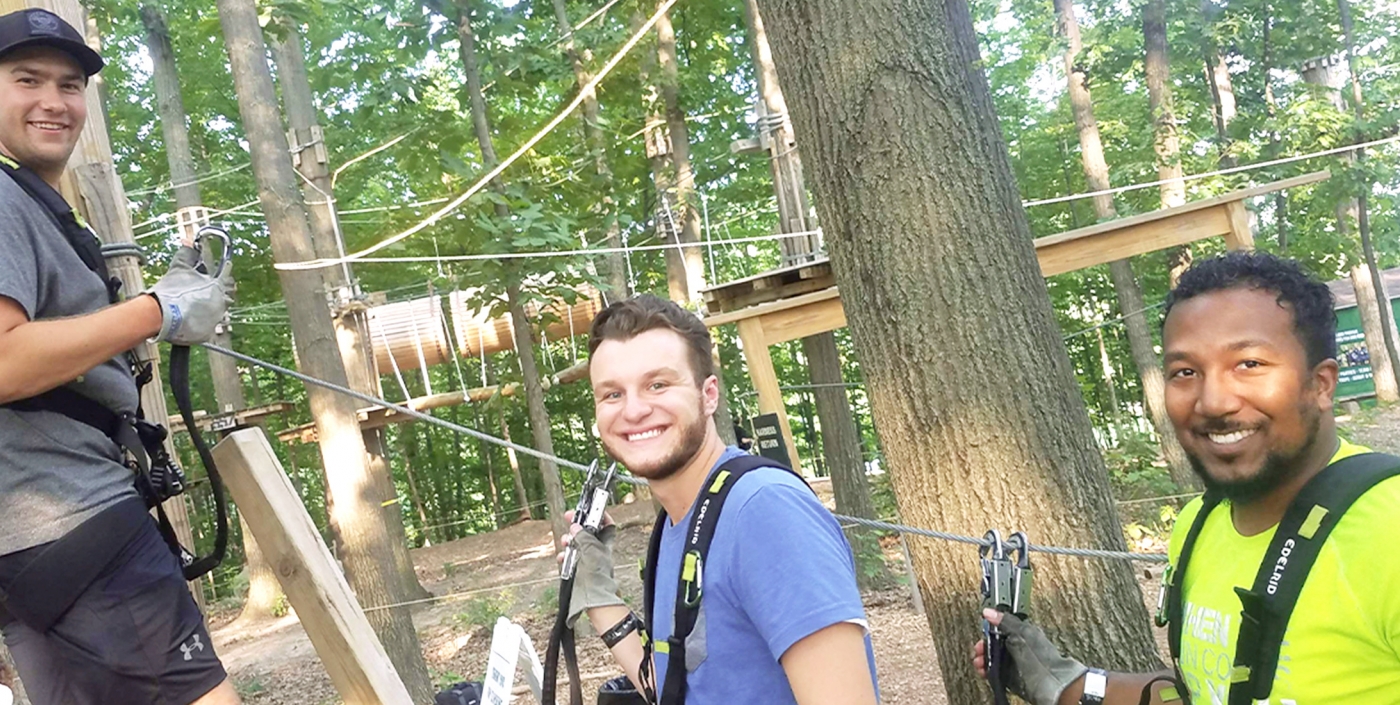 Image
Image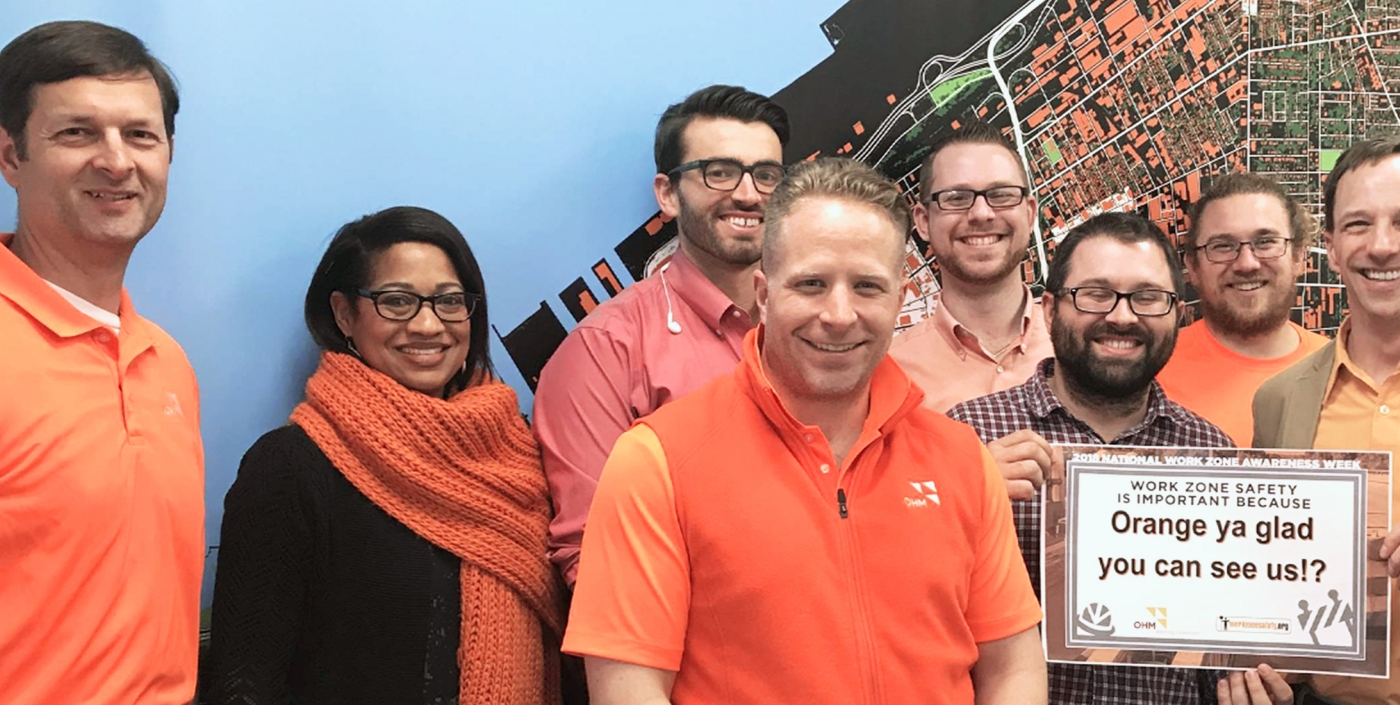 Image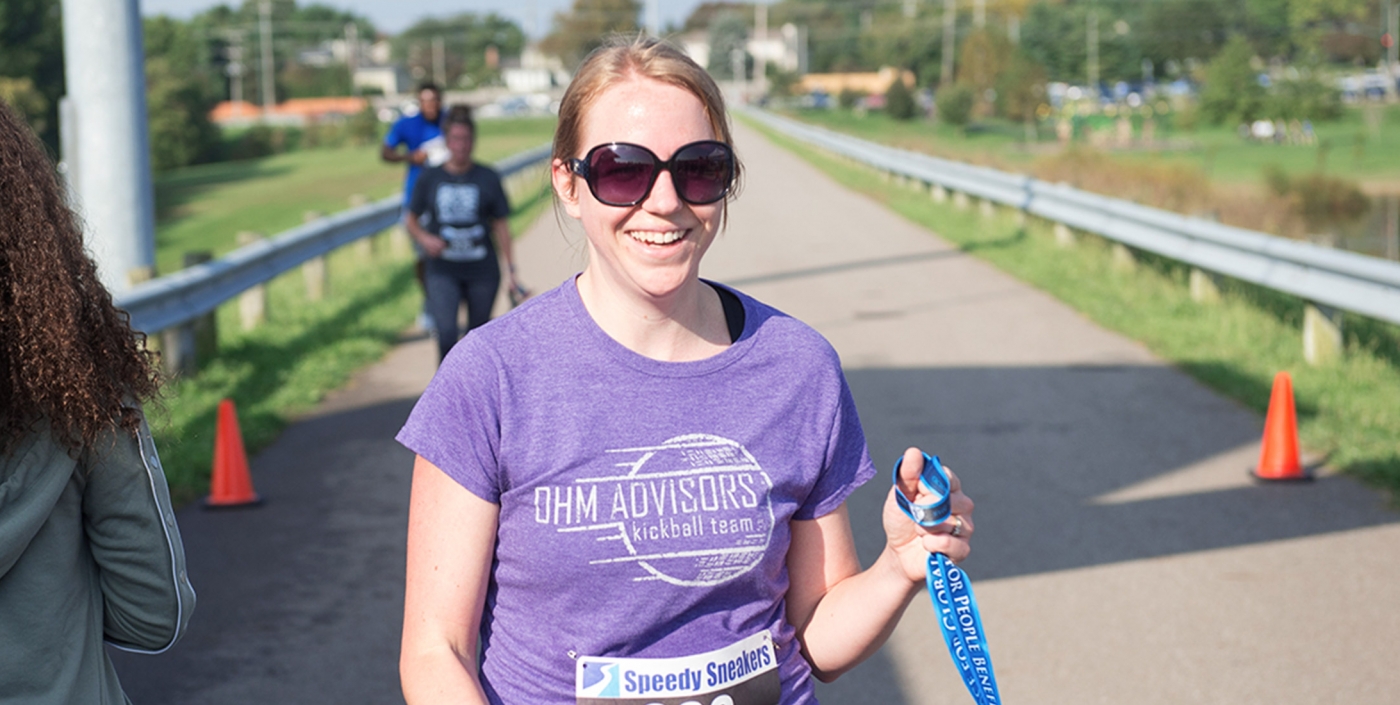 Image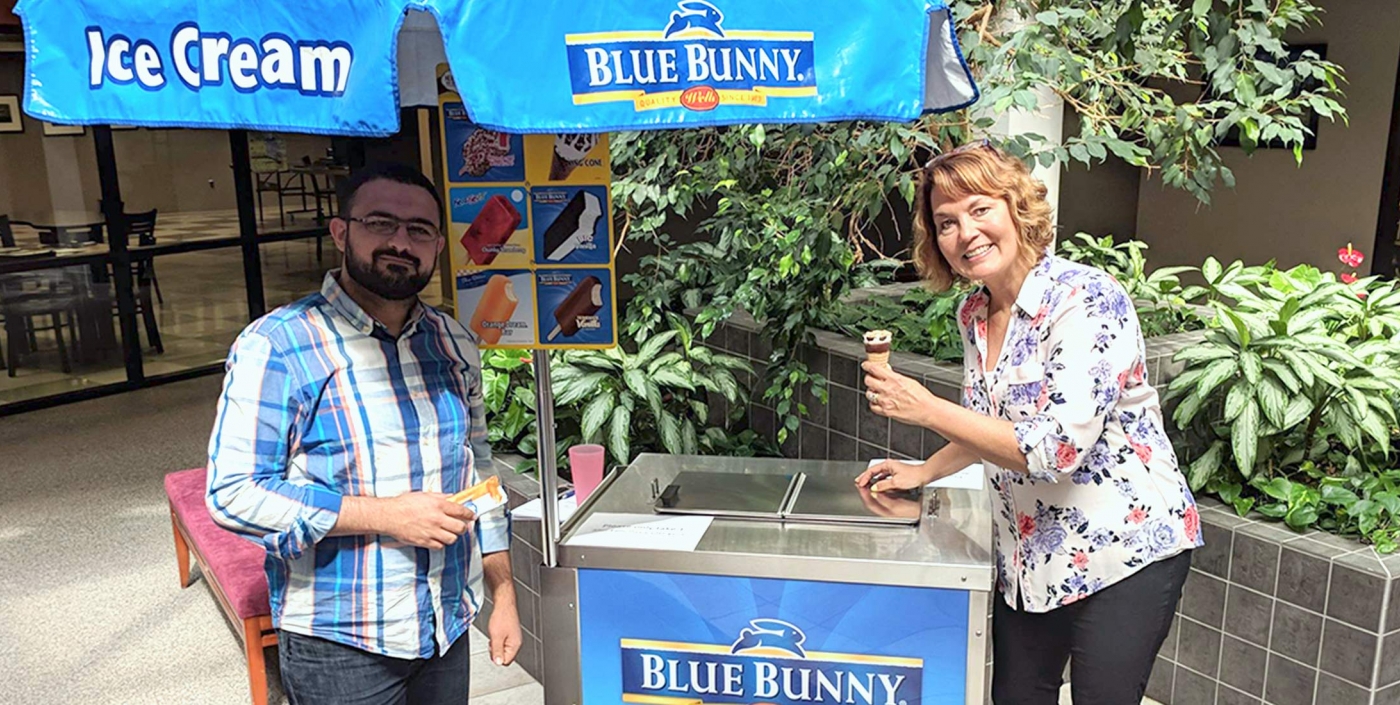 Featured Firm Awards & Recognition
2021 Crain's Detroit Business Cool Places to Work
Recognized for our proactive employee wellness campaign, benefits and engaged workforce.
2021 Engineering-News Record (ENR) Top 500 Design Firms
Ranks the largest design firms nationwide according to revenue for design services.
2021 Gallup Exceptional Workplace
Recognizes extraordinary organizations for their ability to create an engaged workplace culture, a force that drives real business outcomes.
2021 Zweig Group Best Firms to Work For
Multidiscipline, Ranking: 35
The competition ranks firms on workplace practices, employee benefits and retention rates, and much more.
2021 Zweig Group Best Firms to Work For
200+ Employees, Ranking: 24
The competition ranks firms on workplace practices, employee benefits and retention rates, and much more.
2021 Zweig Group Hot Firm List
The competition recognizes the 100 fastest-growing architecture, engineering, planning, and environmental consulting firms in the U.S.