Image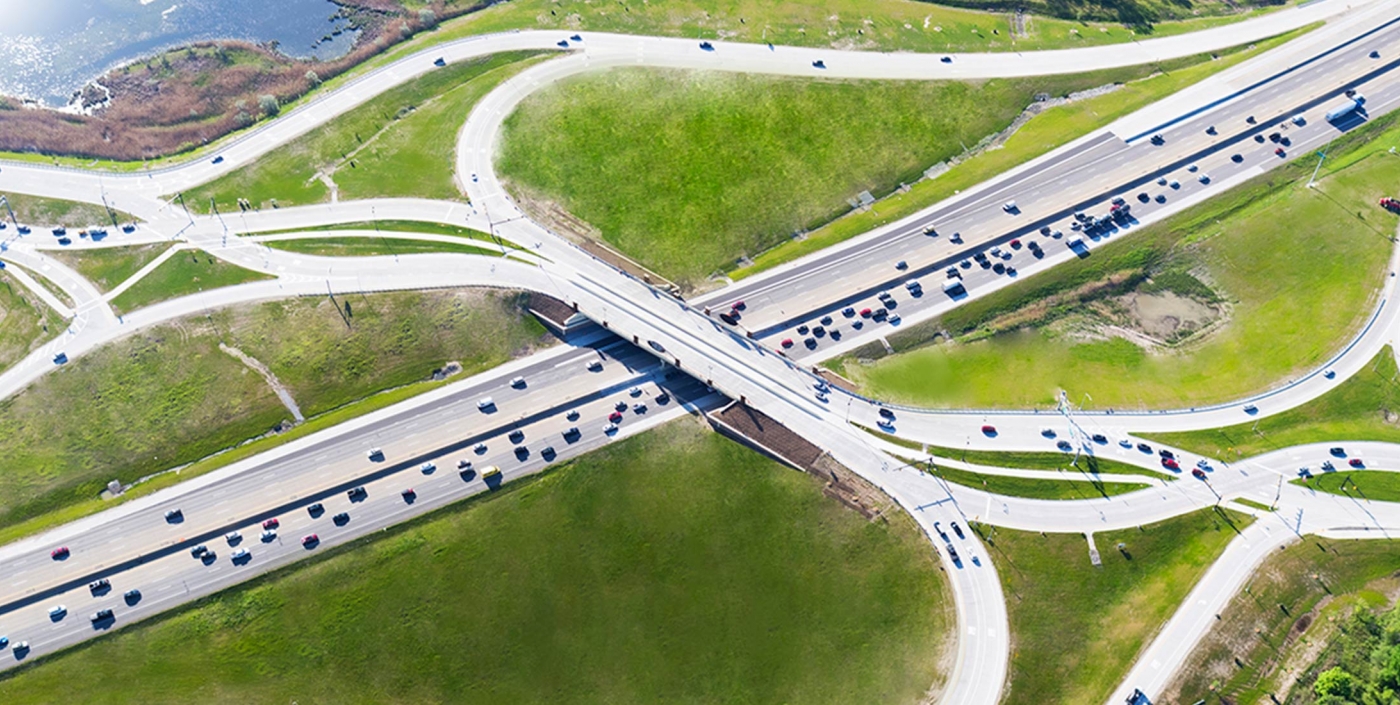 Innovative Solutions to Transportation Challenges
Connectivity makes for thriving communities and sustainable regional economies—and our team specializes in it. We connect people by improving transportation systems within their communities, states and wider regions, creating better networks that are innovative, safer to navigate, and impactful for those who use them.
We use a holistic planning and design approach that involves expertise across a range of services along with deep public engagement throughout the life of a project—from concept and design through construction. Our integrative solutions encompass planning for vehicular and multimodal traffic on highways, roads, interchanges, streetscapes and pathway systems in both urban and rural contexts.
Transportation Services
Traffic Engineering
We offer a diverse range of traffic engineering services to fit the needs of your particular project—from initial studies, designs and modeling through traffic signing and road striping at a project's completion. We perform safety and capacity studies, traffic impact studies, complex modeling functions, traffic signal design and maintenance of traffic concepts and designs.
Transportation Planning
Our comprehensive approach to transportation planning blends public involvement with engineering analysis, context-sensitive design, and environmental compliance to yield projects that are buildable and fundable. We strive to make even the most complex engineering issues understandable and engaging to the public—because when residents and stakeholders understand a project's overall benefit, a community generates buy-in and enthusiasm for its implementation.
Roadway & Highway Design
Our team designs roadways and highways with users in mind. We analyze context and physical environment including pedestrians, bicyclists, commuting motorists, public transportation vehicles, commercial and emergency vehicles, and operators with special visual, hearing or physical considerations. Our substantive designs range from standard roadway and highway plans to complex geometric development patterns, such as Diverging Diamond Interchanges and roundabout designs that dramatically impact traffic flow efficiency and quality of life.
Bridge Engineering & Diverse Structures
Our experienced bridge design engineers are known for their deep technical expertise and sound, tech-savvy analysis methods deftly combined in high-quality solutions for communities and other bridge agencies. We provide bridge inspection and scoping services as well as rehabilitation and replacement designs for a variety of bridge types, sizes and capacities, as well as on diverse structures such as dams, culverts, retaining walls, foundations and buildings.
Multimodal Transportation Engineering
Urban bike lanes, multi-use trails, transit corridors and converted alleyways all work together to enhance transportation within communities—and we're pros at creating all of these and more. We use multidisciplinary expertise to create a more synergistic transportation network that seamlessly integrates existing roadways and results in safer and more efficient travels for all users.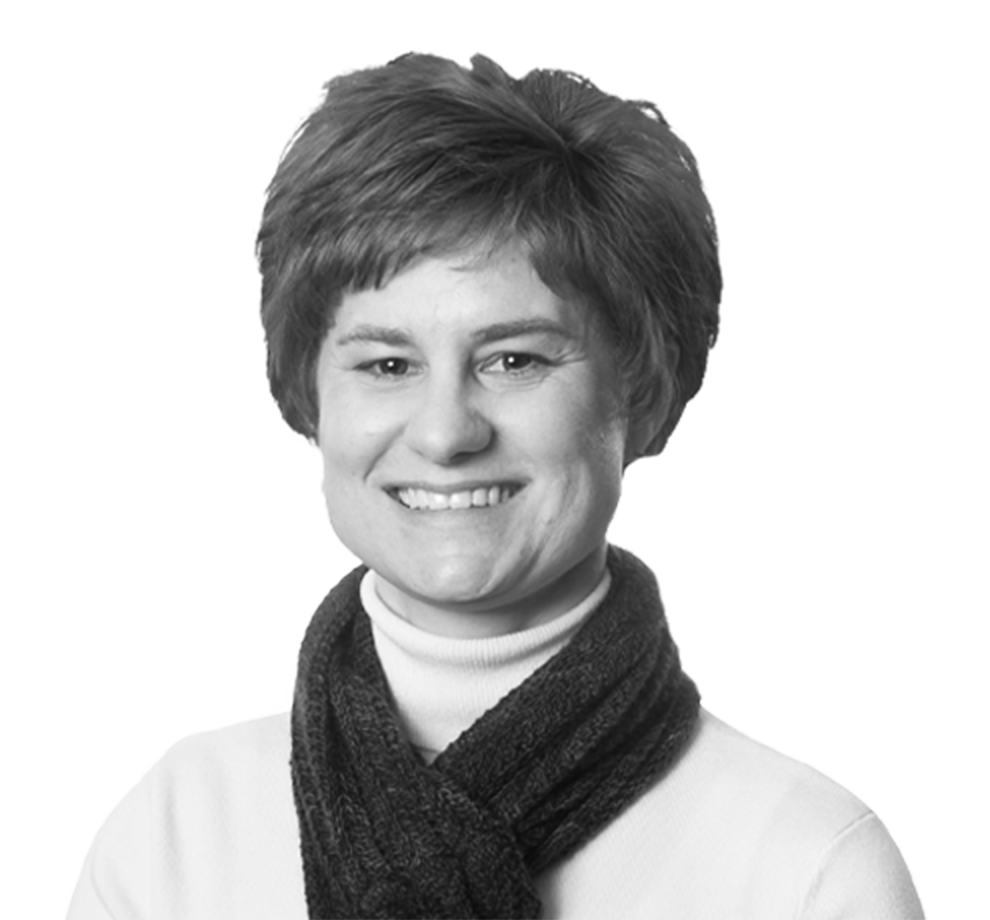 Infrastructure challenges are hard for communities everywhere—there just isn't enough money to replace every aging system. We work hard to create innovative transportation and structure solutions that fit our clients' current budgets and improve safety for all travelers. Sometimes that means providing forward-thinking solutions that pave the way to more permanent ones when they become financially feasible.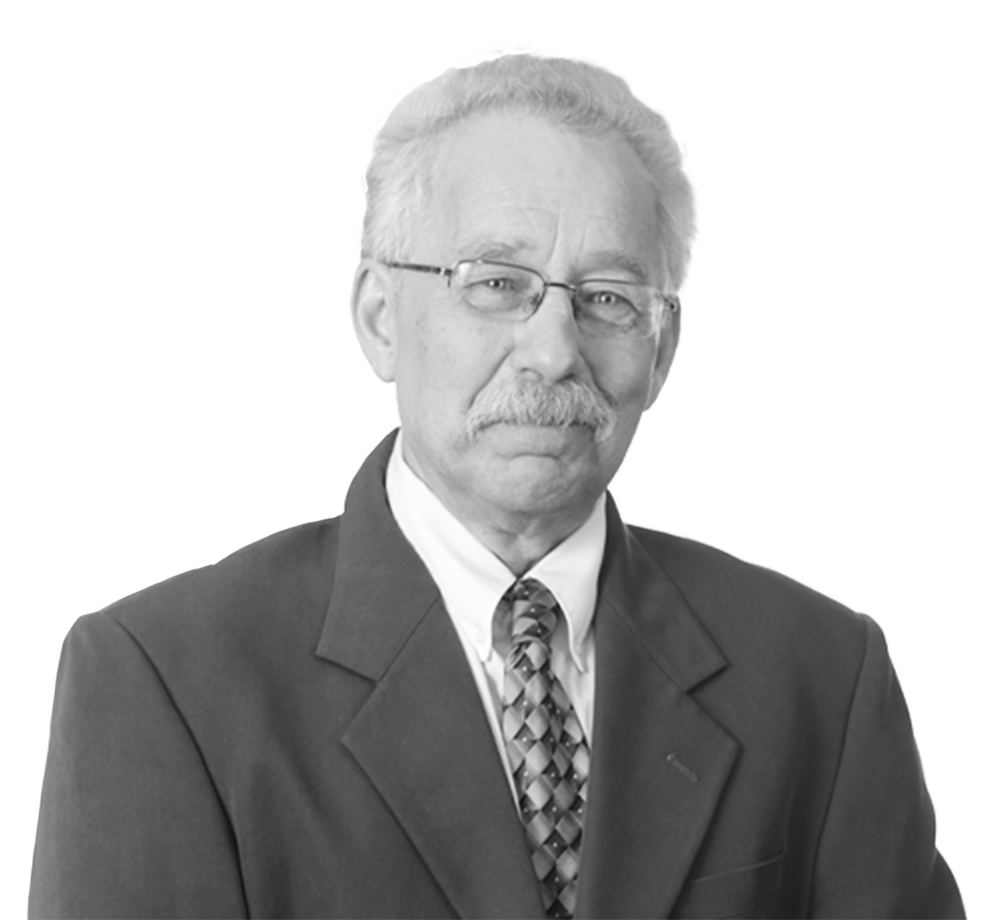 Technical experts across our multidisciplinary teams work closely together across projects, and that collaboration has proved immensely valuable by allowing us to offer smarter, stronger, more innovative solutions. Recently we provided transportation planning solutions to a redevelopment issue as part of an economic development plan.
Kevin Maillard
Senior Engineer