Image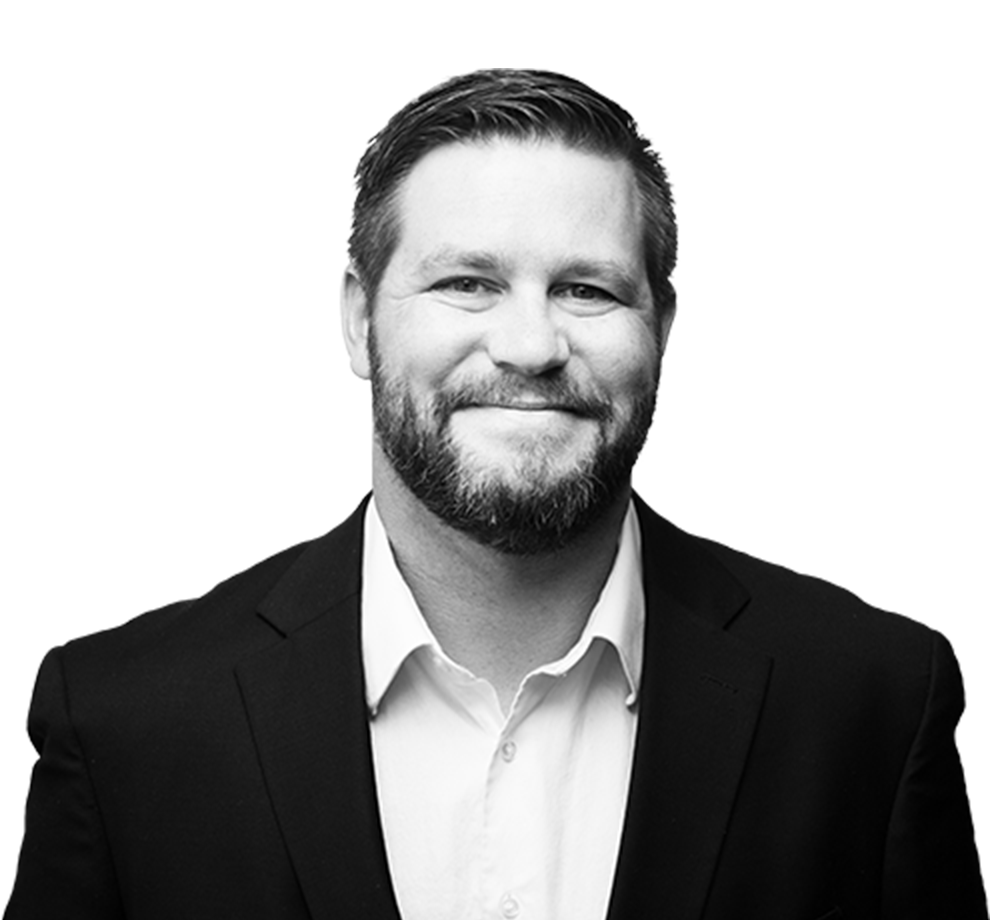 Josh has over 15 years of experience in all areas of landscape architecture ranging from large planning projects to small urban design projects. As Director of Design for the firm's planning and landscape architecture projects, Josh is intricately involved in the conceptual design and schematic design phases of most projects and stays involved through construction administration to help provide continuity and a seamless design experience. Along with the creative vision for a project, Josh is responsible for providing project and discipline design expertise, maintaining client satisfaction, mentoring, and creating new business opportunities both regionally and nationally.
Josh's creative vision and problem-solving ability allow him to develop unique and thoughtful solutions for clients, from the development of parks, memorials and streetscape amenities to large-scale vision studies to site planning for new development. His acute attention to detail helps with sound design-making throughout the design and construction process.
A graduate of The Ohio State University Knowlton School of Architecture, Josh serves on its Alumni Society Board of Governors and as Chair for The Ohio State University's Mentor Program.