Image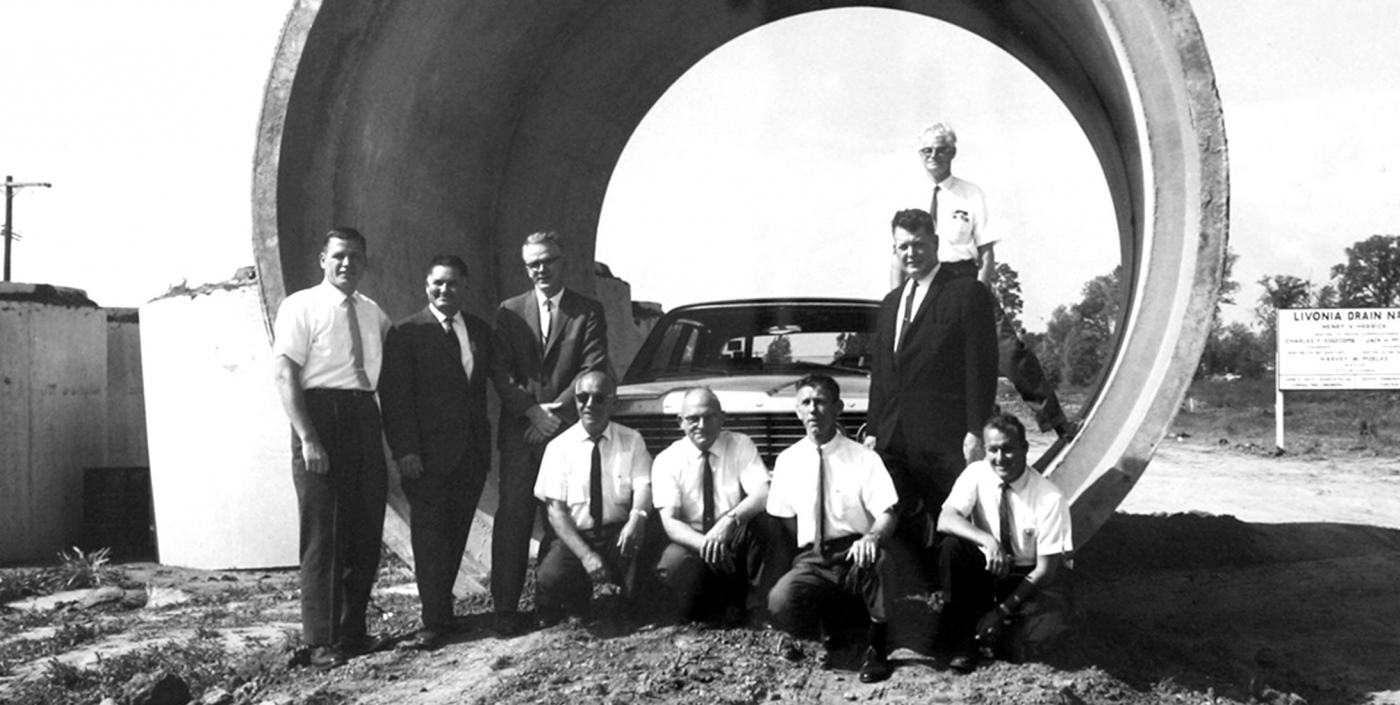 OHM Advisors began with a simple premise: to create extraordinary relationships with our clients.
Since our beginnings, we've understood that meeting the advisory needs of our clients starts with building their trust. For 60 years, our goal has been to create honest client partnerships for today's challenges that last well into the future. 
Lasting Foundations
Relationships, Not Clients
In 1962, engineering veteran John E. Hiltz joined Melvin "Ernie" Orchard to form John E. Hiltz & Associates in Detroit, Michigan, with 15 employees. Their vision was a firm built on extraordinary relationships with municipal clients, providing insightful engineering counsel, and delivering on a promise to Advance Communities.  
Image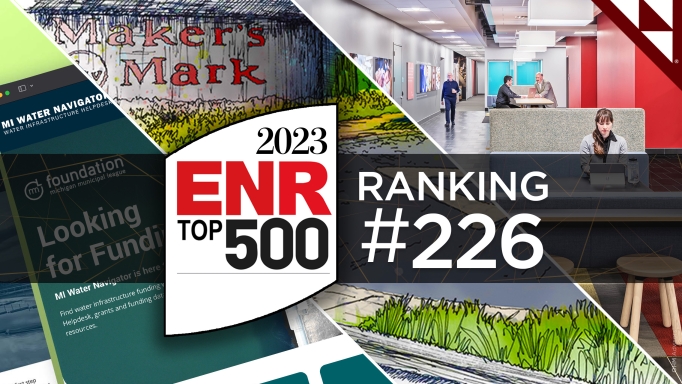 Purposeful Growth
Over the years, John E. Hiltz & Associates became Orchard, Papke, Hiltz and McCliment, Inc., Orchard, Hiltz & McCliment, Inc., and then OHM Advisors; while continually growing and diversifying our team and offerings to become a full-service consulting firm.
Some of our growth has been through strategic mergers and acquisitions and some has been organic, but the driving force has always been to create an exceptional team of people committed to best serving our clients.
Image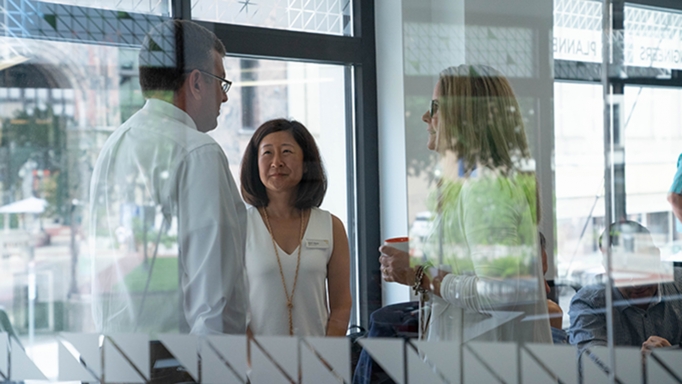 Trusted Advisors
Close to 60 years later—with a talented 650+ team in multiple states—we're still living our mission of Advancing Communities through our work with municipalities, state and regional agencies, schools, corporations, developers and local entities. We've grown our extraordinary relationships to become our clients' trusted advisors, and continue to nurture those partnerships to endure for tomorrow's challenges.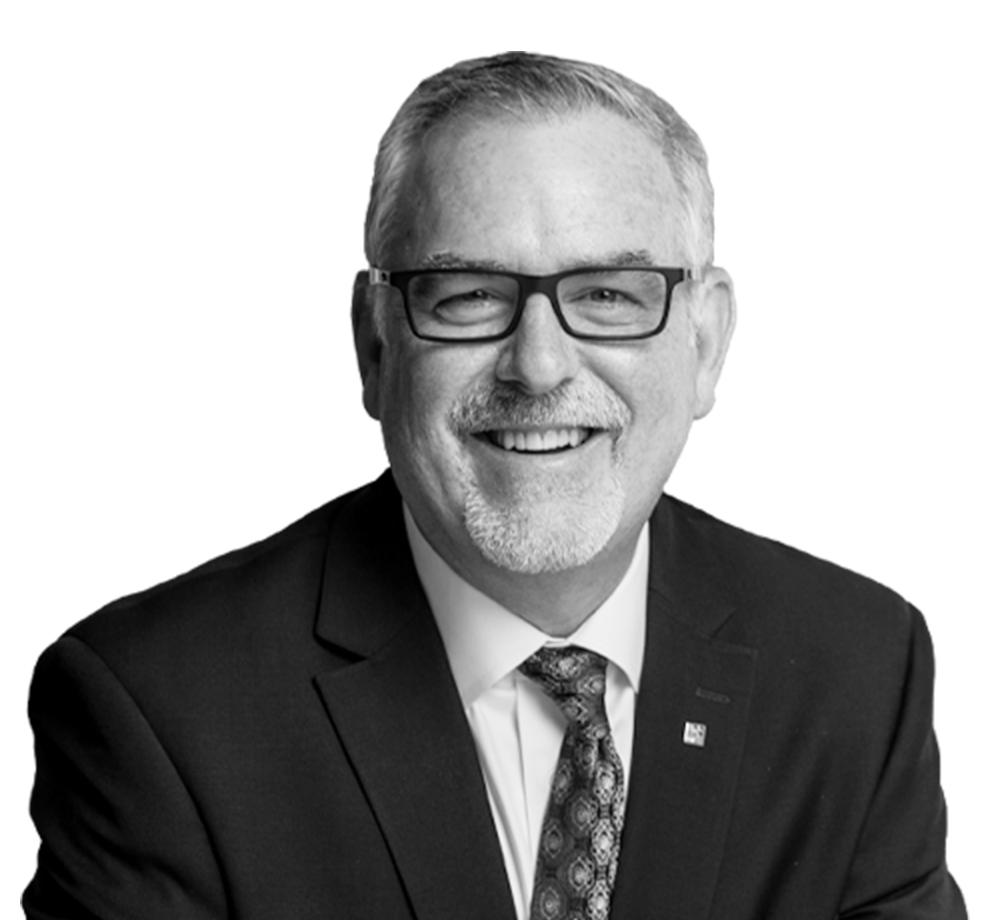 Our first client—the City of Livonia, Michigan—and three other clients who joined the firm with my great uncle are still with us today. That fact not only makes me extremely proud—it energizes me to continue the founders' legacy of doing the right thing for our clients.
John Hiltz
Executive Director
OHM Advisors was founded to build relationships with people. You treat them in such a way that when you tell them something, they believe and have faith in what you're telling them.
Melvin "Ernie" Orchard
OHM Advisors Founding Partner
Historic Highlights
Click below on these important decades in our history to learn how we grew from one municipal engineering office to many multidisciplinary offices across an extensive geographic footprint.
1962 - 1972
Founded as a municipal engineering firm, partners John E. Hiltz, Melvin "Ernie" Orchard, Frank Papke and Dick Toal launched John E. Hiltz & Associates, Inc. in Detroit, Michigan with 15 employees. The new firm began serving as the consulting engineer and community advisor for the City of Livonia—a relationship that continues today.
1973 - 1982
With the retirement of John E. Hiltz, the renamed Orchard, Papke, Hiltz and McCliment, Inc. moved to new headquarters and continued growing its culture as trusted advisors to its Michigan community clients, including the cities of Livonia, Ypsilanti, and Farmington and the townships of Superior and Pontiac (now the City of Auburn Hills).
1983 - 1992
The firm expanded to provide services for county road agencies, and we completed our first projects for the Michigan Department of Transportation. We also delved into the new world of computer-aided drafting, launching a Structural Design Group focused on roadway infrastructure. 
1993 - 2002
We continued our robust development of client services and expanded our Livonia headquarters to a second office location to house our growing Construction and Geographic Information Systems departments.
2003 - 2012
Impactful mergers with Hitch, Inc. and Bird Houk Collaborative helped widen the firm's geographic footprint across Michigan, Tennessee and Ohio and introduced new architecture, planning, urban design, and mechanical and electrical engineering services to both public and private market community clients—launching our new era as a full-service, multidisciplinary consulting firm striving to help Advance Communities as we celebrated 50 years of client service.
2013 - Present
At the start of our sixth decade, the firm continued the fastest growth period in its history, achieving impressive rankings on ENR's list of Top 500 Design Firms and opening new offices across Ohio and the Greater Louisville area. Continuing to build upon our passionate mission to Advance Communities, our multistate team of 500+ works with municipalities, state and federal agencies, Fortune 100 companies, developers, schools, universities and more to create designs that drive whole communities forward.