Image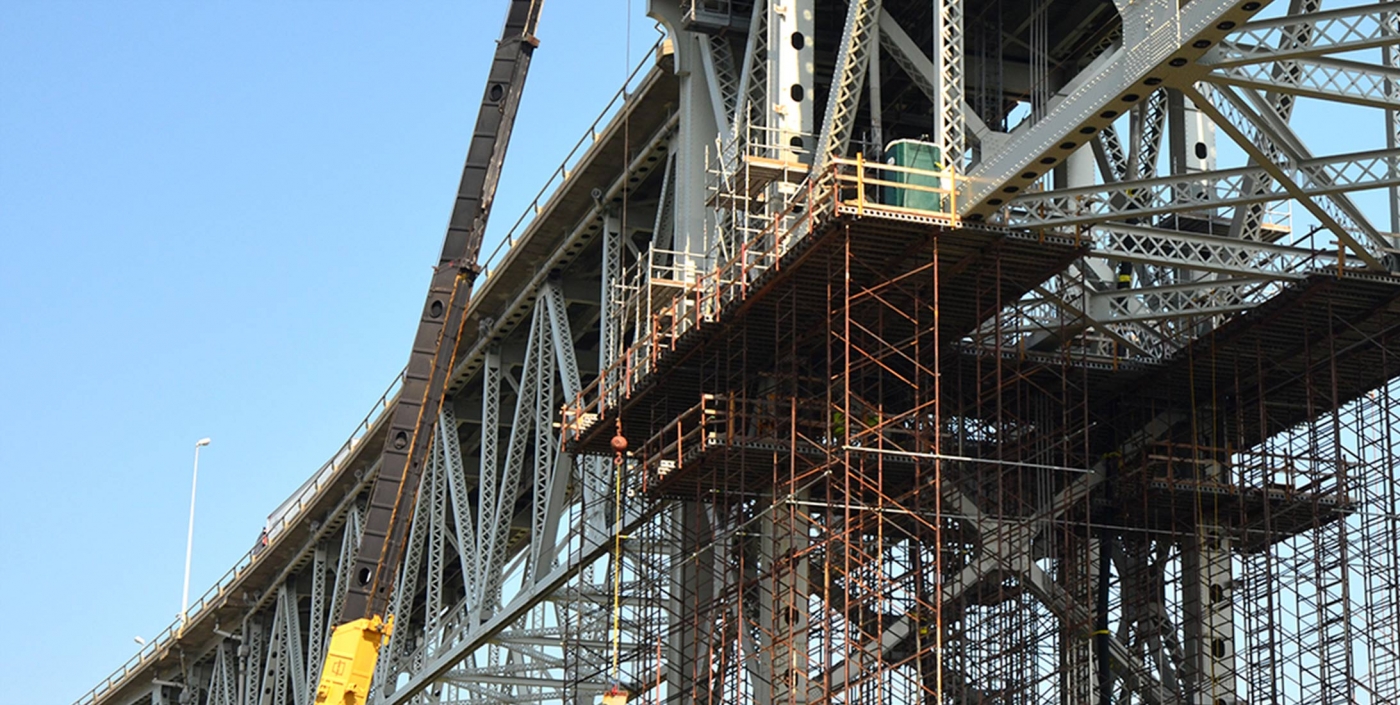 Constructing Project Excellence
Whether for roadways, bridges, or utilities, OHM Advisors' Construction Engineering team knows how important it is to keep infrastructure projects on track. We're your partner from project inception through final completion and after — verifying that construction documentation, scheduling, and budget specifications are followed, and working to deliver safe, successful, and on-time results.
Our goal is to be your trusted advisor in construction engineering and management. From the start, our experienced team of construction engineers helps establish the project parameters. We perform conditional assessments and construction staging to plan for the least public disruption. Throughout the life of your project, we're on the ground alongside the contractor, managing workflow, communicating with you, and acting as your front line informant to the public. And we work with you through closeout to smoothly transition project data to your staff.
We view your project holistically, considering the underlying problem and a range of alternative solutions, as well as the project's impact on the environment and the community of people it's designed to benefit. Our proactive, multidisciplinary approach and expert knowledge of the latest in construction technology and techniques distinguish our services in the industry, and help us deliver to you a winning completed project that's a genuine team effort from the start.
Construction Engineering Services
Construction Design
Utilizing the latest tools in construction engineering technology, our team guides the design of traditional or alternative solutions based on what we've learned firsthand about the needs and goals of your project. We'll also help determine what works for your project budget, running cost estimates across the proposed solutions. We'll then perform QA/QC in concert with the design team to help make sure the construction areas of focus are accounted for in the proposed work.
Construction Engineering & Inspection
Our field team of construction engineers and technicians attend the preconstruction and all progress meetings; oversee construction setup; coordinate all necessary permitting; review all contractor submittals such as estimates, schedules and shop drawings for contract compliance; manage contractor Requests for Information (RFIs) and handle construction issue resolution. We supervise all field activities and document progress with Inspector's Daily Reports (IDRs) and input the data into construction management software as needed and appropriate. Our construction team stays engaged with you and your contractor to help confirm the schedule is followed, and claim requests are managed and answered to keep your project on budget.

We also coordinate with the contractor to conduct all necessary project inspections such as soil erosion control reviews, wage rate interviews and other required project inspections.  Very importantly in this project phase, our team acts as the front line contact with you and the public at large—helping handle important issues and engage the community as needed throughout the project's lifespan.
Project Administration & Closeout
In addition to our on-the-ground project field execution, our office technicians process all related contract documentation, using the latest in project software to create complete data sets of all work—increasing the QA/QC of the total project and allowing for seamless data transition to you upon the project's closeout. We'll also handle payroll compliance and contract adjustments and pay requests as needed. Upon closeout, we'll transition project data and perform in-house training for your staff on accessing and utilizing the data as future project maintenance schedules require.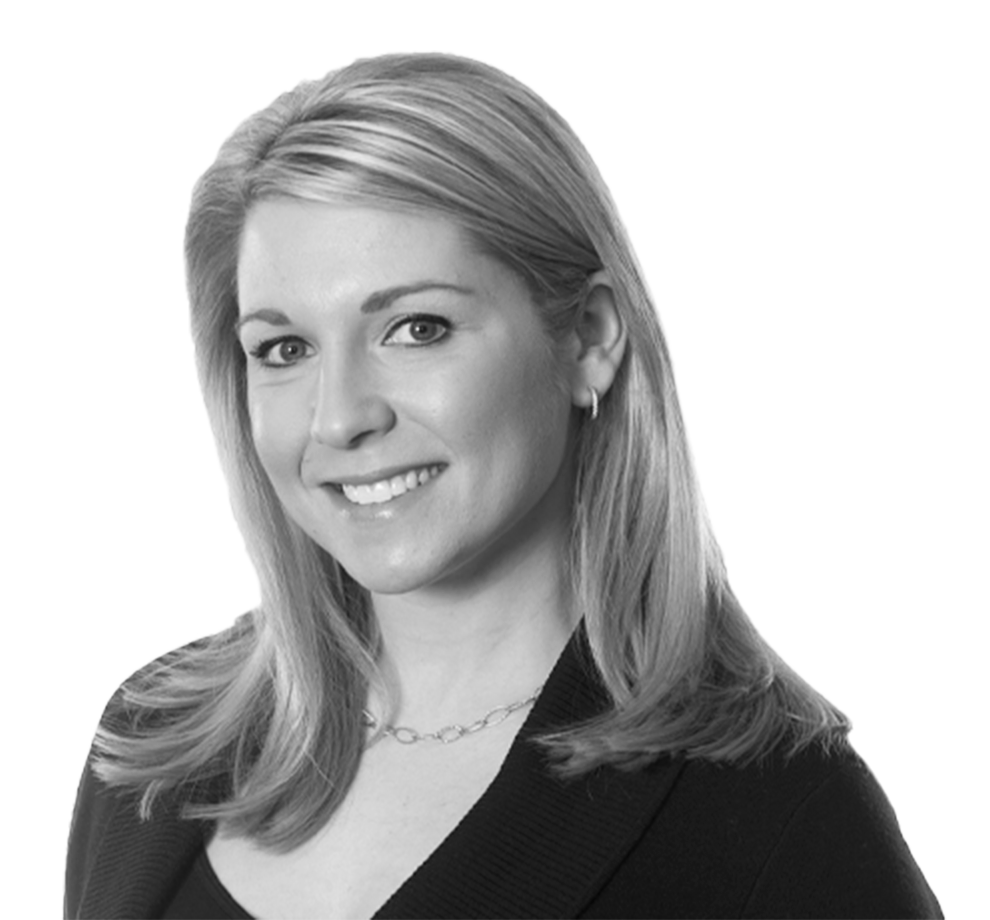 In construction, I get to work with a wide range of people with differing backgrounds and unique ideas that help make our communities thrive. I love that OHM Advisors is so passionate about advancing communities, and about making a large firm feel like a close-knit family. It makes coming to work easy and fun.
Cara Parks
Project Engineer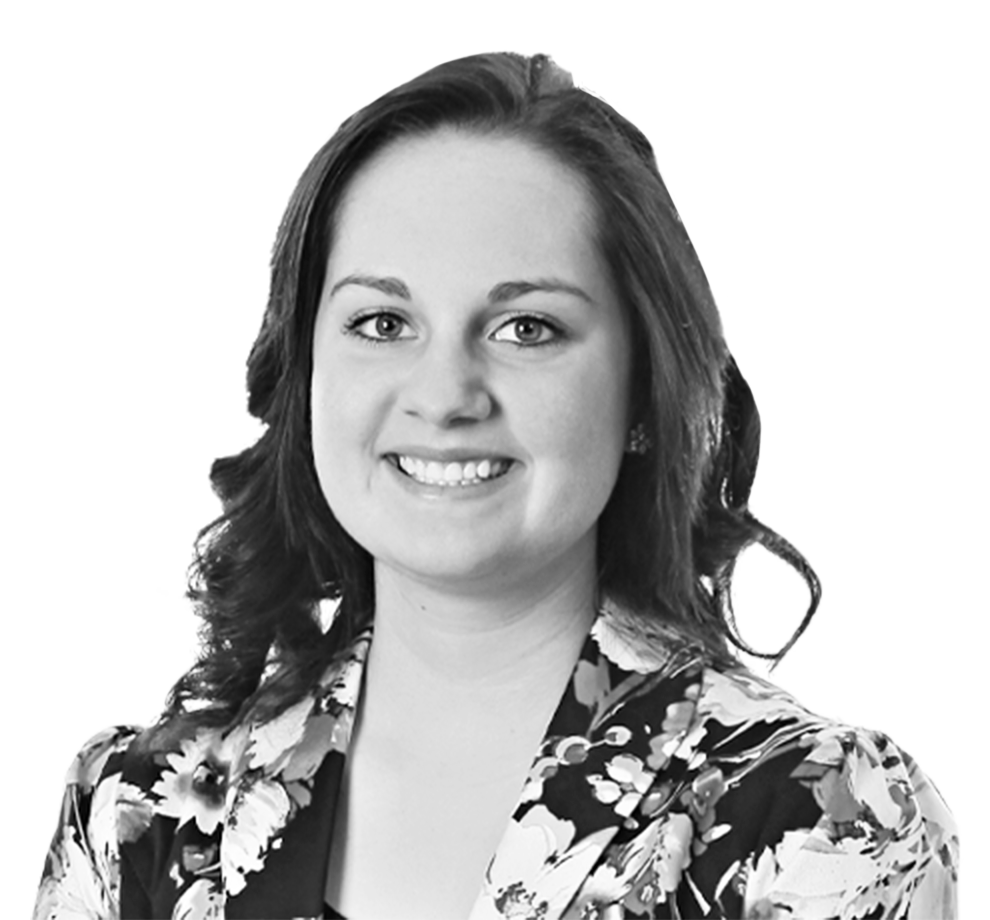 As an Office Technician, I work with multiple clients in different geographies – on a few projects at a time or almost ten. Clients' perspectives and requests have helped me better my skills, and when they thank us for a job well done it's a great feeling.
Rachyl Randall
Office Technician