Image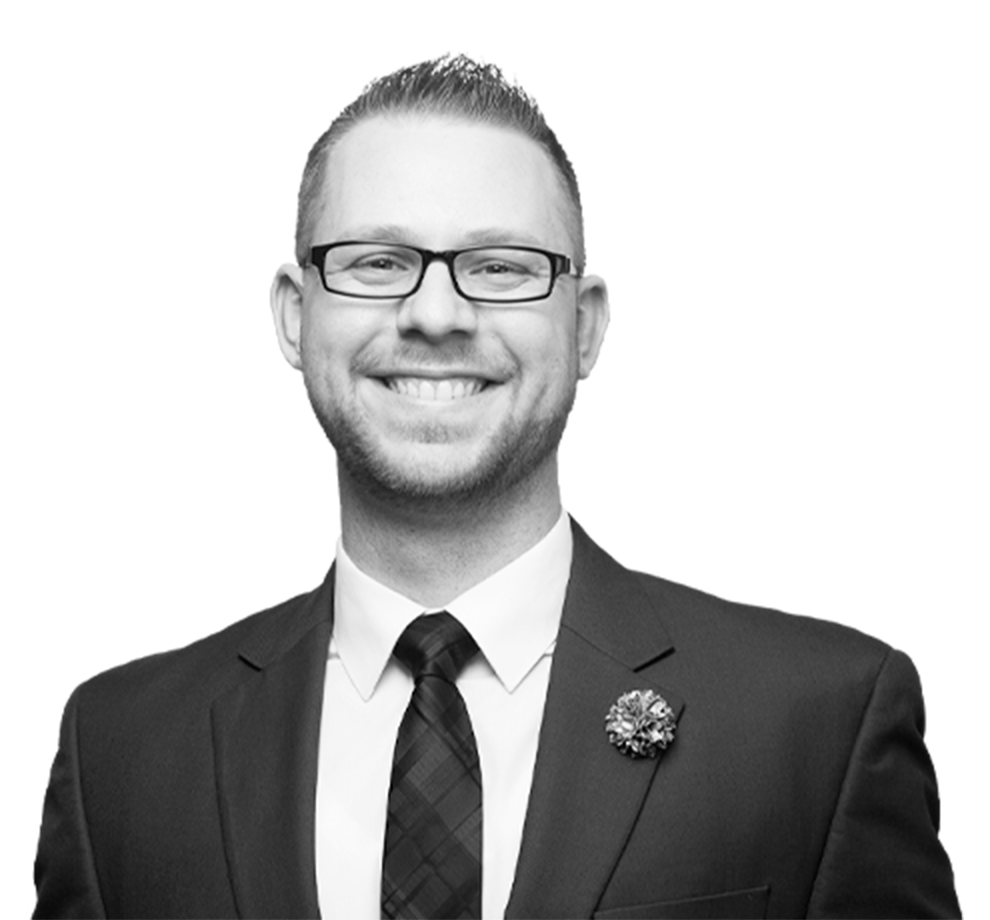 As a planner at OHM Advisors, Arthur brings a collaborative and place-based approach to each project. His seven years of experience include community and transportation planning, public policy, zoning codes, economic development and public engagement. Prior to joining the firm, Arthur worked in the public sector where he coordinated local design review boards, collaborated with local communities on neighborhood-based plans with developers, and managed grant programs to assist in funding planning and project implementation.
Arthur believes that design is a participatory process which should engage citizens in the development of plans that embrace the desires of the community, the character and qualities of the community, and set a sustainable model for continued long-term success. His commitment to understanding the needs and desires of the community and pairing that with a collaborative approach translates to enriched visions and plans for his clients.
Arthur holds two master's degrees—in urban design from Kent State University and in planning from Cleveland State University. He is an active member of the American Planning Association's Ohio Chapter, serving as chair and co-chair on several of its committees.