Image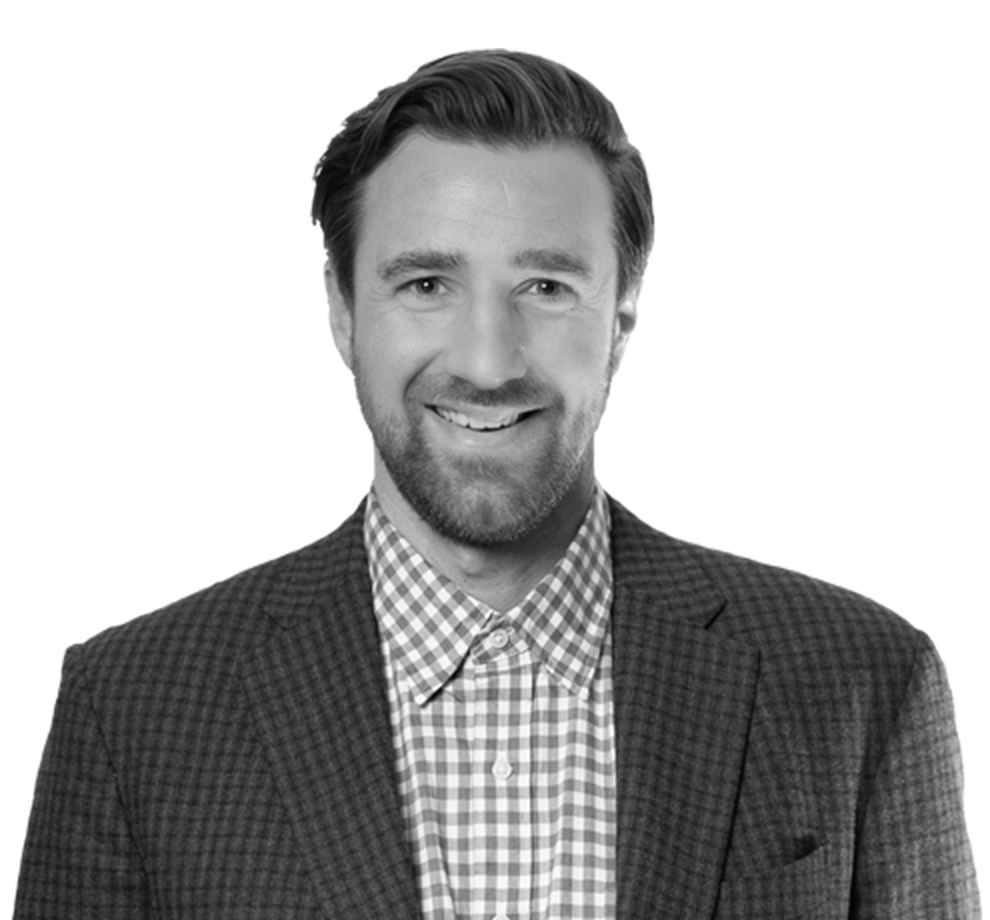 Eric is a Detroit-based transportation planner with a passion for improving the efficiency and sustainability of transportation systems by improving options for multimodal travel. He brings a data and design-driven approach to helping communities determine the best way for multimodal, non-motorized, and transit system improvements to be implemented.
Since he joined OHM Advisors in 2018, Eric has led the development of the Michigan Department of Transportation's M2D2 Guidebook, which identified opportunities and strategies to incorporate Complete Streets policies to the MDOT roadway design process. He has led the delivery of a complex transportation study investigating transportation operations along existing east-west corridors in Grand Traverse County, which ultimately offered potential congestion solutions for the region. In the Michigan cities of Westland and Livonia, Eric led the development of non-motorized safety education campaigns to educate residents on proper cycling safety, and in Grand Rapids, Detroit and Ann Arbor, he managed and delivered public transit planning studies. His work has included in-depth data collection and analysis, graphic design and visualizations, as well as public outreach including one-on-one meetings, public open house sessions and other engagements to gather input on the needs of the affected communities.
Eric is a professional certified planner with a master's degree in city and regional planning from the University of Oklahoma and is a member of the American Planning Association. He is also Chair of the Citizen's Advisory Committee for the Regional Transit Authority of Southeast Michigan.
Featured Speaking Engagements
Grand Traverse Resort, hosted by the American Planning Association, Michigan Chapter
Speaking Engagements & Events
Mission Point Resort, Mackinac Island, hosted by the American Planning Association, Michigan Chapter