Image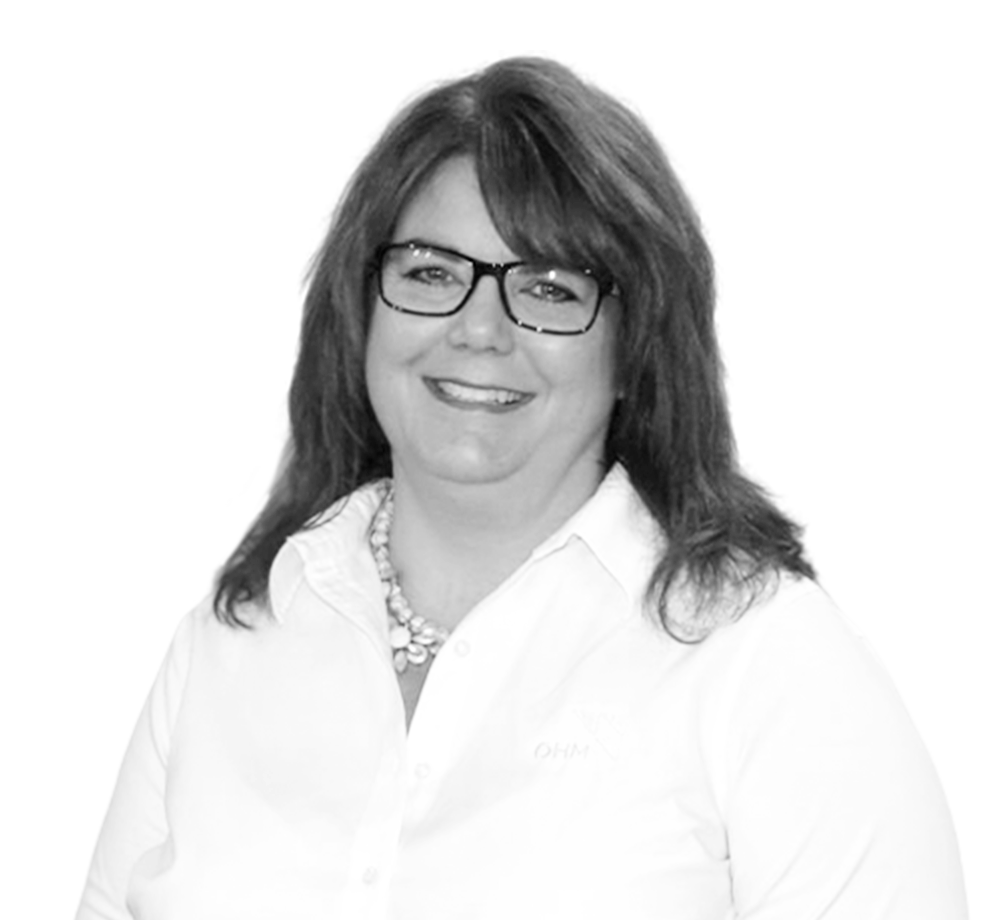 Christine serves in a unique role with OHM Advisors as a liaison between Engineering and Planning. As a principal with over 30 years of experience, she connects water, environmental, municipal and planning teams, and is responsible for identifying synergies and plans for the projects performed by these teams.
A true leader in the water resources profession, Christine is the current Director and Vice President-elect of the American Water Works Association (AWWA) Michigan Section, a community of water professionals dedicated to treating, delivering and protecting clean, safe water for Michigan communities.
Christine's professional passion is to create and implement regional strategies for communities that are sustainable and economical. She believes success comes from building lasting relationships, committing to effective communication and viewing projects through the lens of the long-term impact.