Image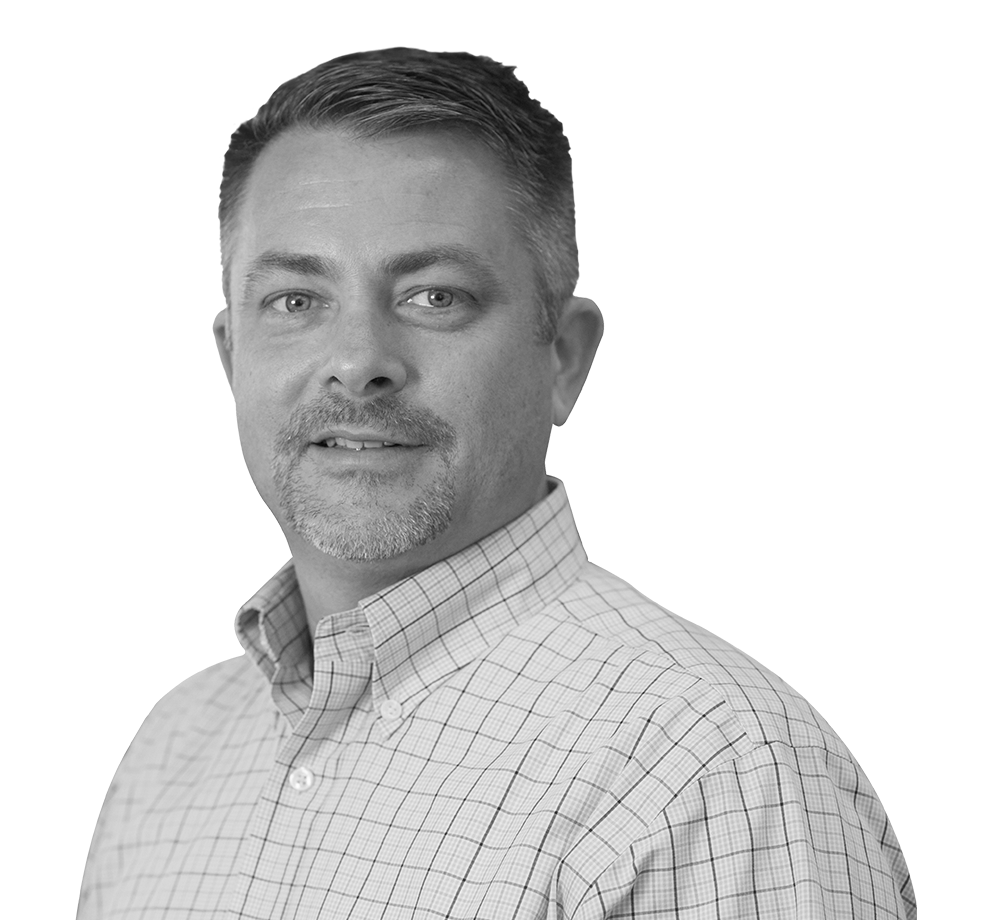 Principal and Market Leader, Tennessee
Jason leads the municipal, field services, and water resources teams in OHM Advisors' Nashville office in a dual role focusing on operations and driving future growth. A water and wastewater systems master planning expert, he joined the firm in 2019 after a 20-plus year career with large firms developing innovative master plan solutions for utility districts and municipalities across Tennessee and surrounding regions.
With wide-ranging specialties in project development, client management and operational leadership, Jason thrives on the development of creative infrastructure solutions that make a sustainable difference within a community—from helping communities design and implement their systems from the ground up to helping them improve upon and expand their existing systems. From a technical standpoint, he offers clients deep engineering design advice based on experience with water distribution and treatment, pumping, storage, wastewater collection, sewer rehabilitation, decentralized system concepts, hydraulic modeling-based capital improvement planning and project funding procurement. From a client management perspective, he is regarded as a hands-on, trusted advisor by municipal leaders and engineers who have been his professional partners. And within the corporate setting, he is an inspirational leader focused on team development, professional relationship enrichment and a culture of collaboration.
Jason holds a civil engineering degree from Tennessee Technological University and is a licensed Professional Engineer in four states. He is a career presenter at and member of multiple professional organizations including the Kentucky / Tennessee Water Professionals, the American Water Works Association, the American Public Works Association and the National Society of Professional Engineers.