Image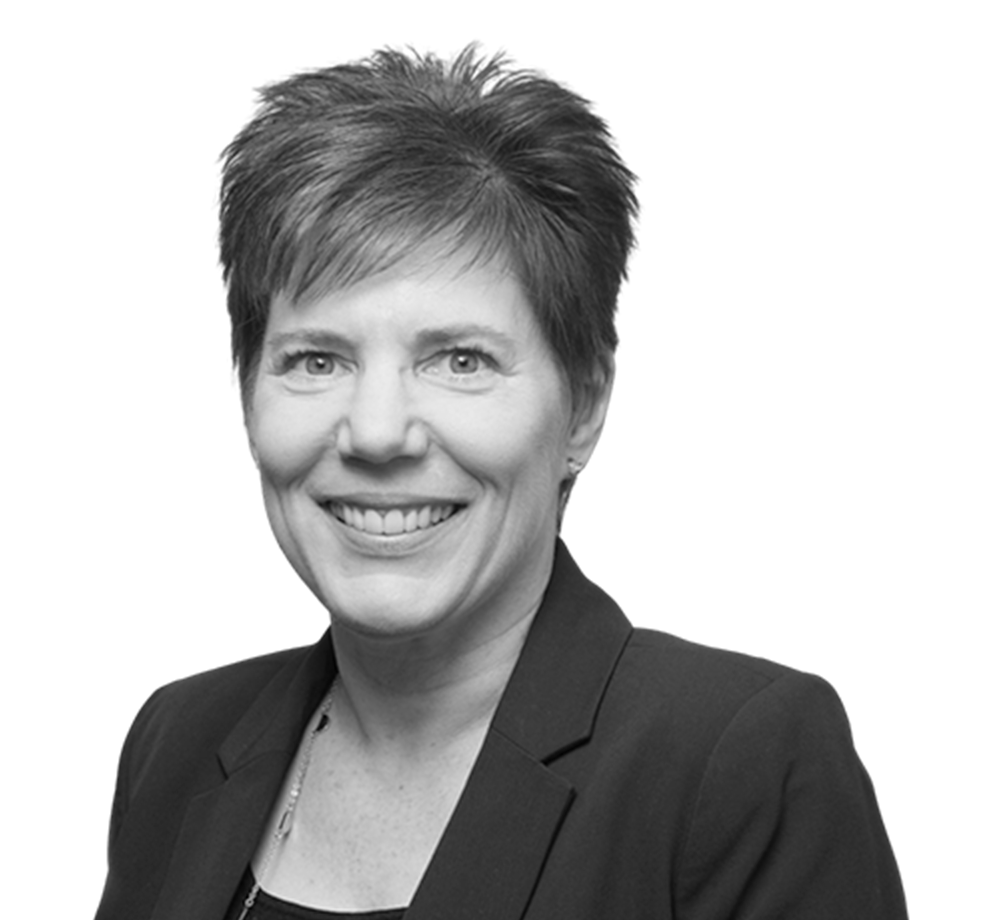 Ruth joined OHM Advisors' transportation team in 2017 with over 20 years of experience in design and project management. She has worked on a variety of projects including urban and rural roadways, large interstate reconstruction, and bridge rehabilitation and reconstruction.
With a thorough knowledge and understanding of the project development process, overall plan development, and incorporation of local municipal standards and preferences, Ruth has led integrated project teams including roadway, maintenance of traffic, traffic control, traffic signals, structural, multi-use paths and trails, geotechnical engineering, subsurface utility engineering, right of way, and surveying. Vital components of her project management strategy include managing and facilitating internal and external communications, maintaining design checklists and progress, and implementing a QA/QC plan for all project submittals to help deliver quality results that also adhere to schedules and budgets.
Ruth is a licensed professional engineer who holds a master's degree in Civil Engineering from the University of Akron. She is a member of several professional associations including the American Society of Highway Engineers and the Women's Transportation Seminar and sits on the Board of Directors for the American Society of Civil Engineers.