Image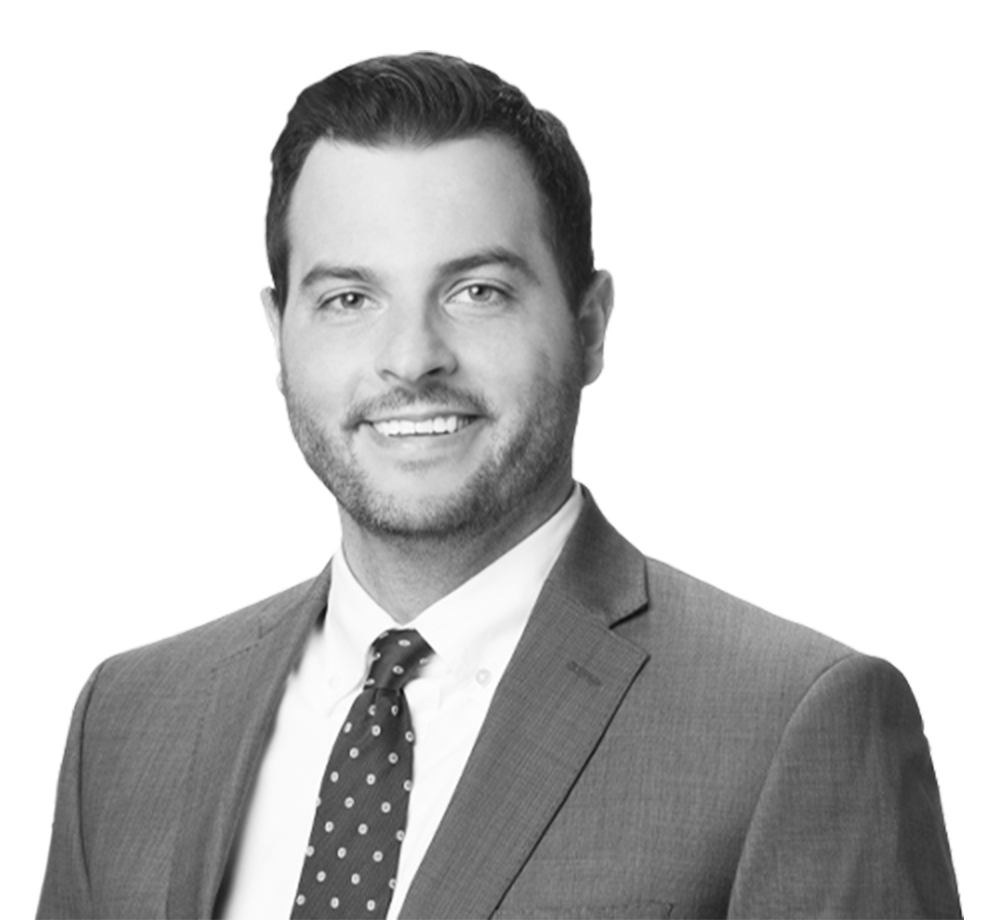 Director of Engineering, Ohio
Aaron leads engineering services for the state out of the firm's Columbus, Ohio office. He manages a group of highly skilled, multidisciplinary engineers and is responsible for their leadership, mentorship and performance. Since joining OHM Advisors in 2012, Aaron has grown the Columbus engineering team to more than 20 associates spanning transportation, municipal, environmental, water resources and survey/field services. And as a consummate big-picture thinker, he was instrumental in the opening of a full-service office in downtown Columbus and in encouraging a holistic, multidisciplinary partnership among the firm's disciplines.
Aaron is an experienced project manager, with expertise spanning over 15 years on a wide range of transportation projects for state and local government agencies totaling more than half a billion dollars in construction costs. He is passionate about engaging communities in projects and finding unique ways to turn routine roadway improvement projects into enhancements that benefit entire communities as a whole—as illustrated by his team's unique concept in Newark, Ohio to turn a sewer separation project that would demolish the streets around the historic downtown into a holistic revitalization project that transformed the entire area for its residents and visitors.
Dedicated to the enhancement of the profession, Aaron has been involved in numerous industry organizations in which he has served in various leadership capacities and frequently participated in community volunteer initiatives. He is a past President of the Central Ohio Chapter of the American Society of Highway Engineers (ASHE), and currently is the chapter's representative to the ASHE Great Lakes Region and the membership chair. He collaborates closely with students in the mentorship program through The Ohio State University College of Engineering and is an active member of the Engineers Club of Columbus. Aaron holds a BS in Civil Engineering from The Ohio State University.
Awards & Recognition
2017 Rising Star in Civil Engineering
This award from Civil + Structural Engineer magazine recognizes exceptional engineers, age 40 years old or younger.