Image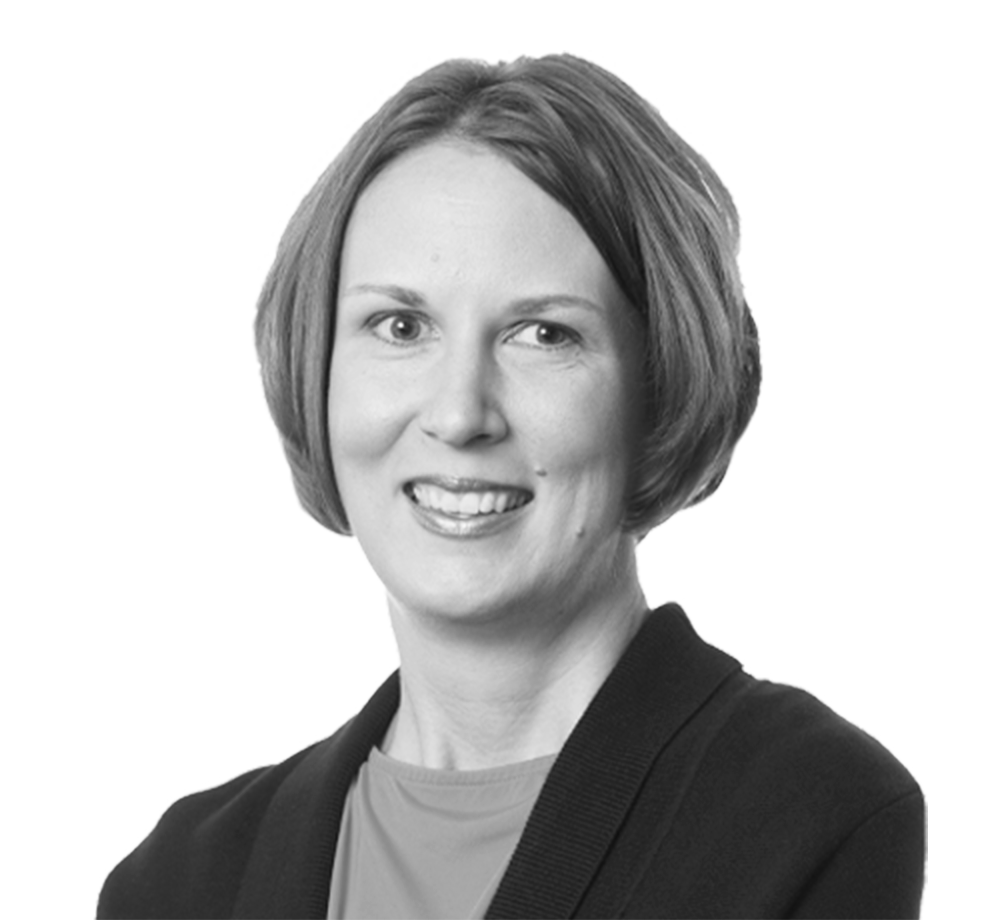 Jessica began her professional career with OHM Advisors as an intern and has managed projects for some of the firm's oldest and largest municipal clients for the last 20 years. In her role as Livonia Municipal Manager, she leads operations for her team's 20+ engineers of varying experience levels whose work touches over 40 local municipal clients.
A highly accomplished civil engineer, Jessica is known for her excellent client communication skills, her expertise in many facets of municipal water, sanitary sewer, road and recreational facilities project design and her passion for developing the next generation of engineers, both within and outside the firm. In her longtime work as a project manager for the Michigan communities of Auburn Hills, Livonia, Orion Township and Romulus, she has secured grant funding for nonmotorized facilities and pathway projects with expertise in TAP grants, Michigan Trust Fund grants, and Safe Routes to Schools funding.
Committed to advancing both her own technical expertise as well as the profession, Jessica is active in the Michigan chapter of the American Public Works Association (APWA), where she twice served as president of the Detroit Metro branch and has chaired the Great Lakes Expo and the Michigan Chapter Public Works Project of the Year Awards competition. She is a graduate of the University of Michigan College of Engineering.