Image

Image

Image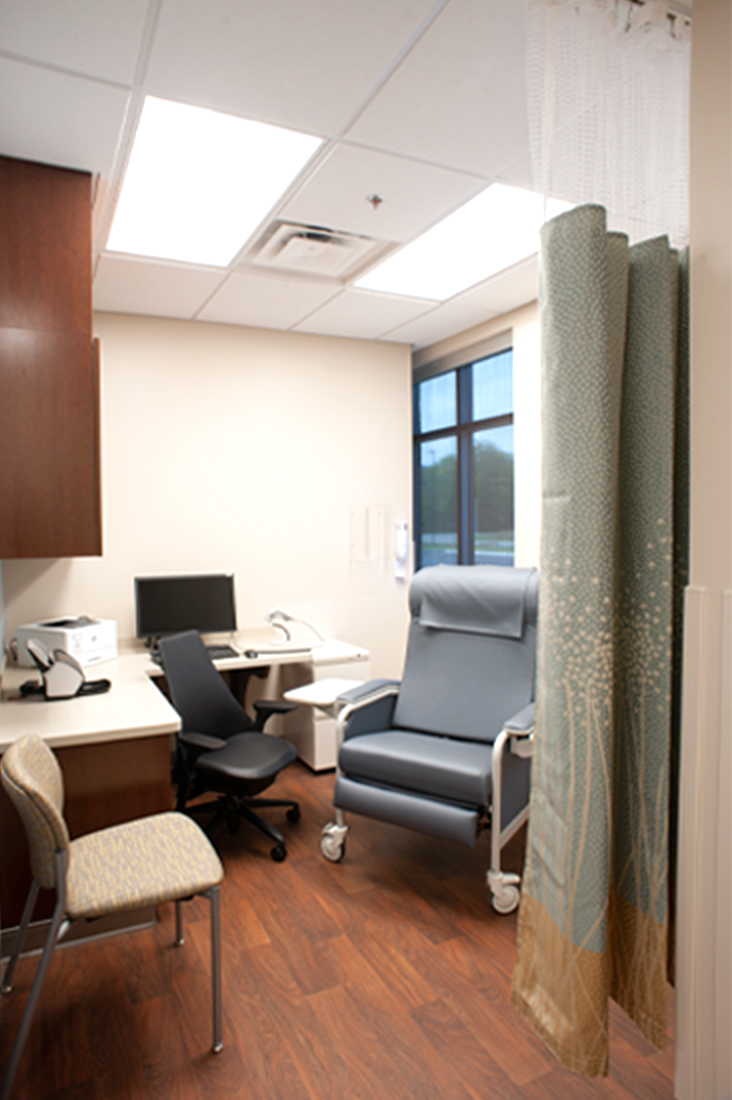 Image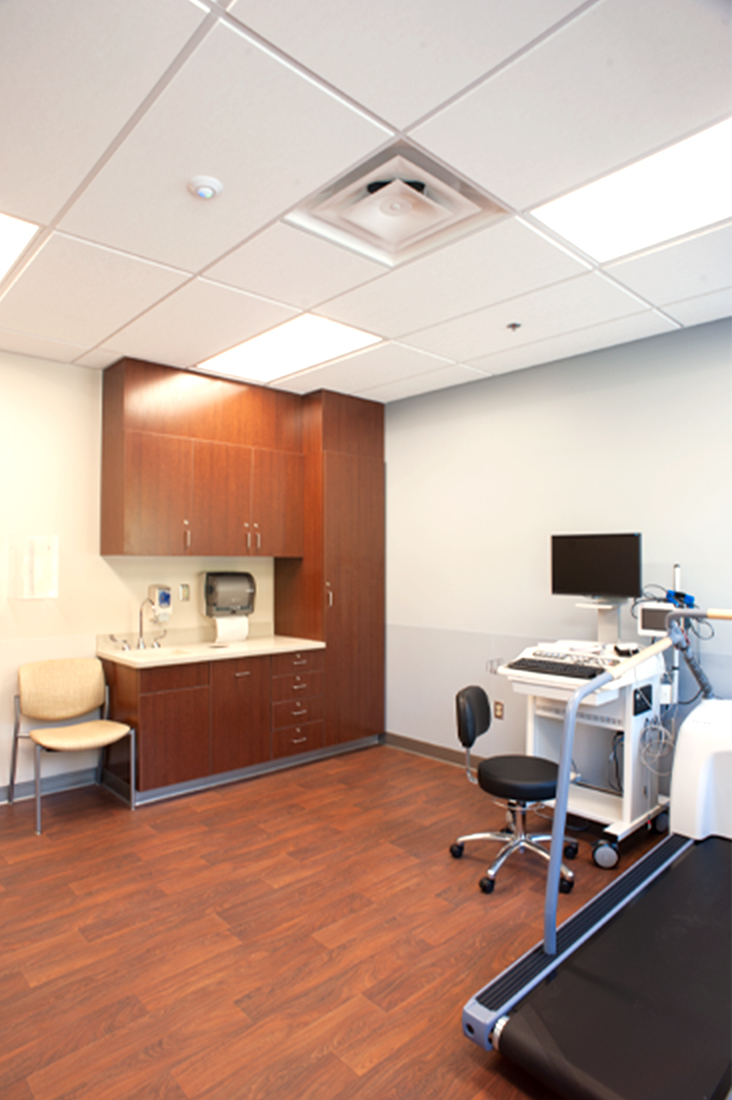 OhioHealth Nelsonville Health Center
Outpatient Health Center Serves Local Community in New, Innovative Facility
As part of OhioHealth's Athens County, Ohio healthcare facility development, our healthcare architects designed this outpatient clinic to serve over 5000 residents in Nelsonville, home to Hocking College and one of the most historic downtowns in the state.
A successful design-build project, our team designed the Health Center's façade to blend with and reflect the city's history, using local Nelsonville Star Brick to accent the entry while aesthetically communicating the client's brand. The interior includes an imaging suite and laboratory in addition to space for Primary and Urgent Care, Health Recovery Services and Sleep Services. Our team also designed an innovative exterior pad for mobile testing, which allows mobile testing vehicles for services like MRI and Mammography to visit the Health Center intermittently and see local patients needing those services.
A short, twenty-mile drive from the inpatient community hospital in the city of Athens, the Health Center delivers essential care in a cost-effective manner for the client and provides the community with the healthcare services it needs in a modern, welcoming setting.
Project Highlights: architecture, healthcare architecture, facility master planning, complete design services, interior design, sustainable design, space planning and programming, project administration and closeout