Image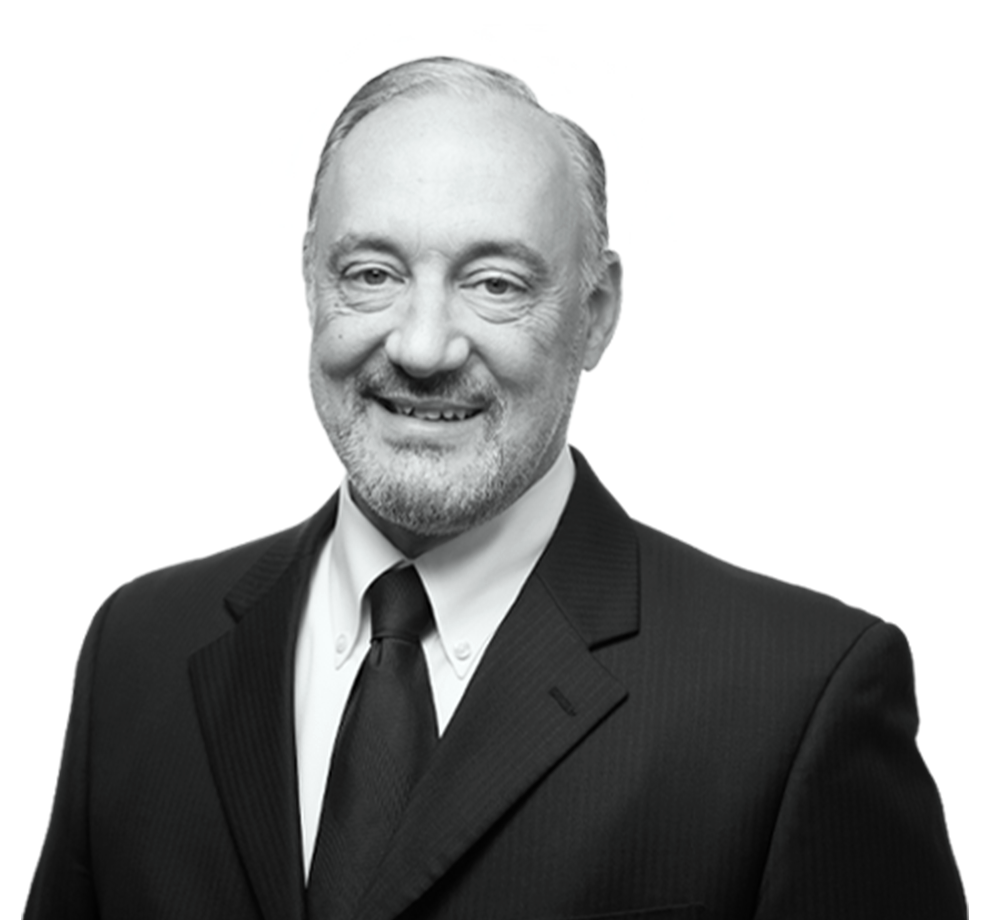 Director of Architectural Design
A principal with 30 years of expertise across a diverse body of design work, Gary leads the firm's architectural design team. He has designed expansive projects throughout Ohio across education, corporate, mixed-use and private development for clients including Cardinal Health, Ashland Inc., IGS Energy, Dublin City Schools and Marysville STEM Early College High School, and is an author and industry speaker.
Inherent in Gary's professional philosophy is the idea that design is not only about aesthetics, but is a delicate balance of form, function, costs and sustainability. He appreciates how every design, large or small, can have a positive impact on the community and the people which it serves.  Gary believes in working as his client's trusted advisor, spending time to get it right—not only by creating innovative design solutions, but also by giving his clients the choices and information they need to make sound decisions for their projects. 
Gary is a LEED-accredited architect with practiced knowledge of energy efficient and green design practices. He strives to elevate the firm's culture of architectural design, pushing the team's creative solutions that will stand the test of time. In designing for both corporate and educational facilities, Gary creates designs that support the way that people work and learn effectively.  He believes that the spaces and places he creates can improve the way people feel about their surroundings and inspire them to work to their fullest potential each day. He is co-author of What's in your Space? 5 Steps for Better School and Classroom Design, which explores enhancing school facilities to keep up with evolving education and student-centered learning, and has presented the book's adaptable principles to both corporate and educational audiences.
I knew in eighth grade that I'd be an architect. All you have to do is look around and see what people view in the world. In so many ways, architecture and design shape most of the environment people live in. That's why I chose to be an architect and why I enjoy my profession so much.