Image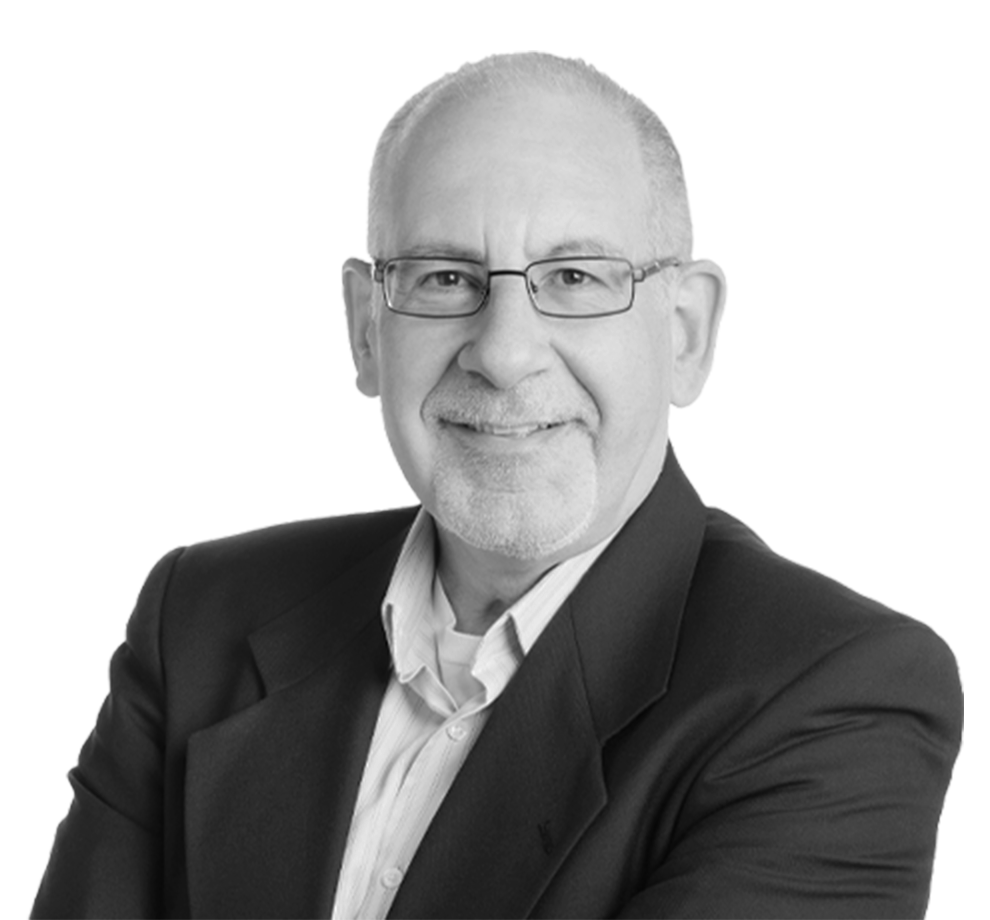 Technical Director of Architecture
Harvey leads OHM Advisors' growing, visionary team of architects and interior designers across the regional offices and drives the innovation of the firm's architectural services. An expert in all phases of architecture from programming through construction administration, he has 40 years of industry experience across a spectrum of commercial and institutional projects.  He is both guide and a guru, overseeing the team's work from concept to completion, mentoring staff development and maximizing their substantial design talents.
Harvey's direct project involvement has included many diverse projects including Fortune 100 corporate office renovations, the adaptive reuse of a historic building, exterior renovation of the Ohio Supreme Court, elementary school upgrades, and COTA's first Bus Rapid Transit Line, CMAX. He also manages the team's quality standards, performance standards and resources.  He believes that the relationships between people inform the project, and he uses this philosophy daily in his work with a deep commitment to meeting project goals.
Harvey is a graduate of Leadership Columbus, The President's Institute at the Jefferson Center for the Arts and has held all offices in the Columbus Chapter of the American Institute of Architects, including President in 2004. He served as a guest lecturer and has also been active in many community organizations where he has been recognized and awarded for his leadership.
My definition of an 'advisor' is someone who is trusted, someone who folks look to for the unvarnished truth. Someone who will say it like it is and not gloss things over for the sake of trying to please, but give a reasonable, responsible and appropriate answer.
Speaking Engagements
Speaking Engagements & Events
DoubleTree Resort by Hilton Hotel Paradise Valley, Scottsdale, AZ, hosted by Hanson Wade
Speaking Engagements & Events