Image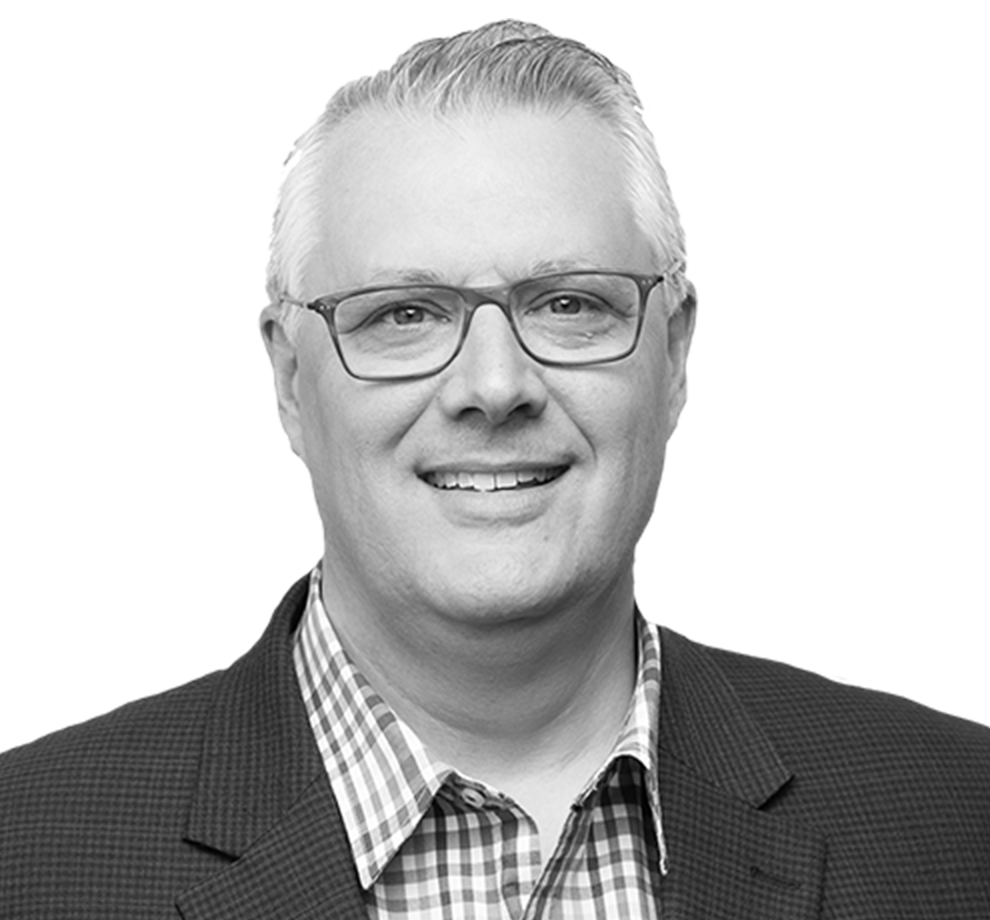 Vice President of Architecture & Planning
John oversees OHM Advisors' multistate Architecture, Planning, and Landscape Architecture and Urban Design disciplines with focuses on strategic planning and enhancing operations to accommodate projected growth. Over his 25 years of experience, he has led design teams across public and private sector markets including commercial and residential with special expertise in healthcare, where he was instrumental in multiple hospital design projects across the Midwest region.
John's strong technical background grounded in design, zoning and real estate knowledge pairs with his innate project and people management skills to make him an exceptional leader. In his previous roles, he oversaw large architectural departments and talent groups responsible for multimillion-dollar revenue projects, consistently building highly skilled, cohesive teams and honing operational processes to deliver optimal project results.
A strong problem solver and critical thinker, John has authored guiding documents in the design field including a significant zoning regulation text for the planning of the Dublin Methodist Hospital and multiple content sections of Kaplan Education's Architect's Registration Exam (ARE) preparation materials. He is NCARB registered, LEED Accredited by the U.S. Green Building Council, a former City of Dublin Planning and Zoning Commission member and an alumnus of Leadership Dublin.
As someone who has been on the client side of the table, I understand that the best service we can provide to our clients is to solve their most difficult problems. I also believe that "we've always done it this way" is the worst reason to do something.  That's why I enjoy what we do – OHM Advisors brings multidisciplinary teams to the table to solve problems in fresh and creative ways.