Hardt Pens Op-Ed on Pandemic-Preparedness Community Planning
Image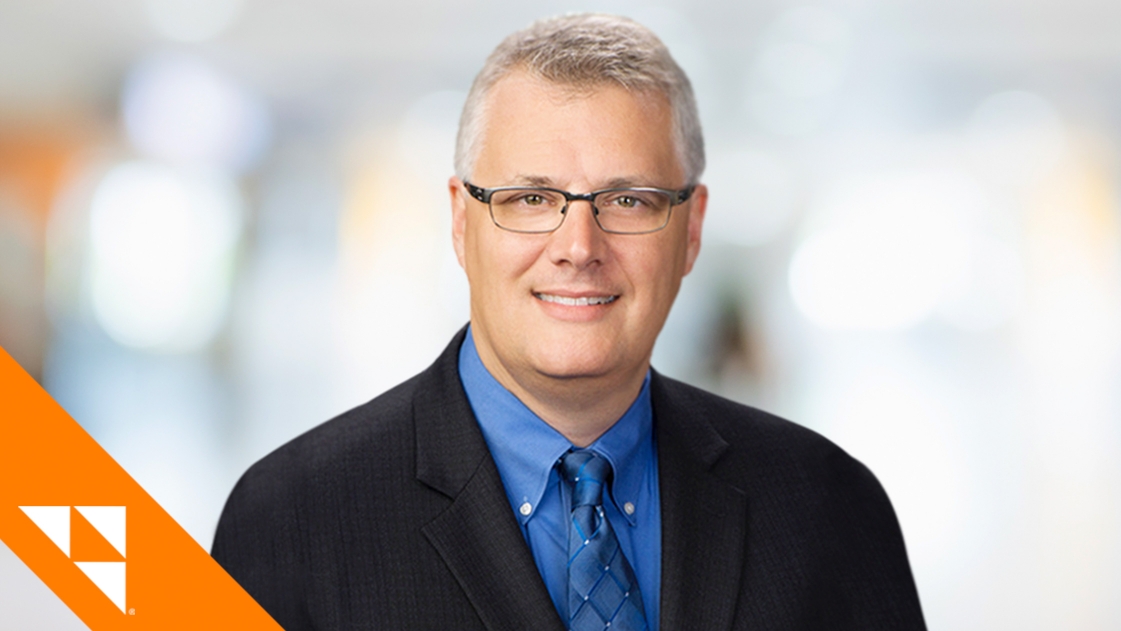 The world's new normal may be months or even years away, but the time is now to start considering the ways—broadly speaking—that life and design will be transformed by COVID-19. John Hardt, who heads OHM Advisors' architecture and planning disciplines, discusses this in a recent Crain's Cleveland Business opinion editorial.
In the May 12 op-ed, Hardt says that the first step to planning pandemic-prepared communities of the future is robust conversation. "Opening a line of thoughtful, progressive dialogue among industry leaders and community partners will be integral to emerging on the other side of this pandemic stronger than we were before," he states.
READ THE FULL OP-ED IN CRAIN'S CLEVELAND BUSINESS
About OHM Advisors:
OHM Advisors is the community advancement firm. Founded in 1962, we deliver award-winning work across the architecture, engineering and planning spheres. With offices in multiple states, our 500+ person team partners with leaders at all government levels, school districts, developers, universities and private companies to create great places.