Image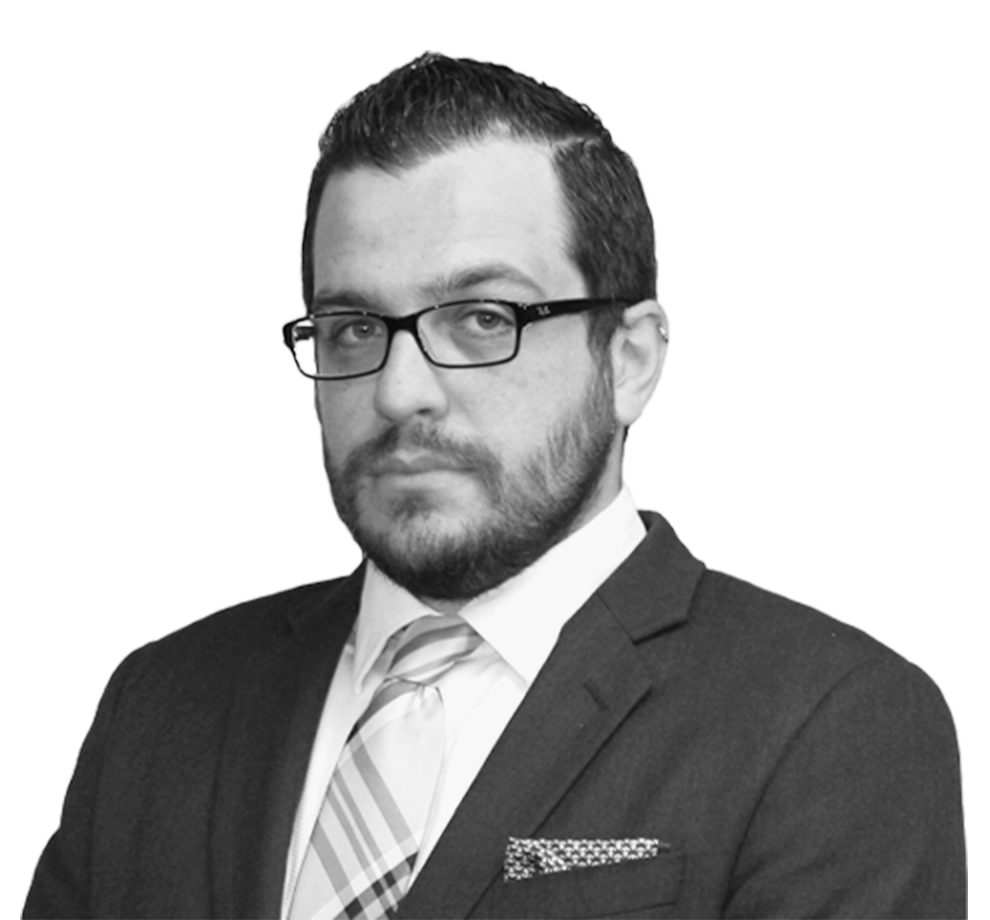 A frequent speaker and regarded expert in the field of Geographic Information Systems, Mike heads the firm's technical GIS efforts. His professional experience spans over 12 years and includes GIS work for a wide range of projects including infrastructure and asset management, environmental planning, hydrology, and floodplain management. He is especially driven to find new ways that GIS technology can be used to manage infrastructure and public assets, and benefit communities as a whole.
In his role with OHM Advisors, Mike's responsibilities span the entire footprint of regional offices. He manages and oversees the firm's GIS services in projects across the firm, working closely with members of all disciplines, and directs, trains and mentors a group of dedicated GIS team members. Mike also serves as the Information & Technology leader of the firm's asset management team, championing all geospatial components of asset management plans. His inherent interest and advanced knowledge of technology has led to the firm's early adoption of 3D printing, augmented reality (AR) applications, 360 imaging, and drone technology, all of which have the potential to provide value and efficiencies to our clients.
GIS services are about precision, and I enjoy that. One project required us to inventory of all bridge signs in Michigan. We had to GPS and inventory every single sign on every single bridge, which numbered thousands of signs on thousands of bridges! Now, when the state needs to make sweeping changes, it takes them a fraction of the time. I get excited about those types of efficiencies.