Image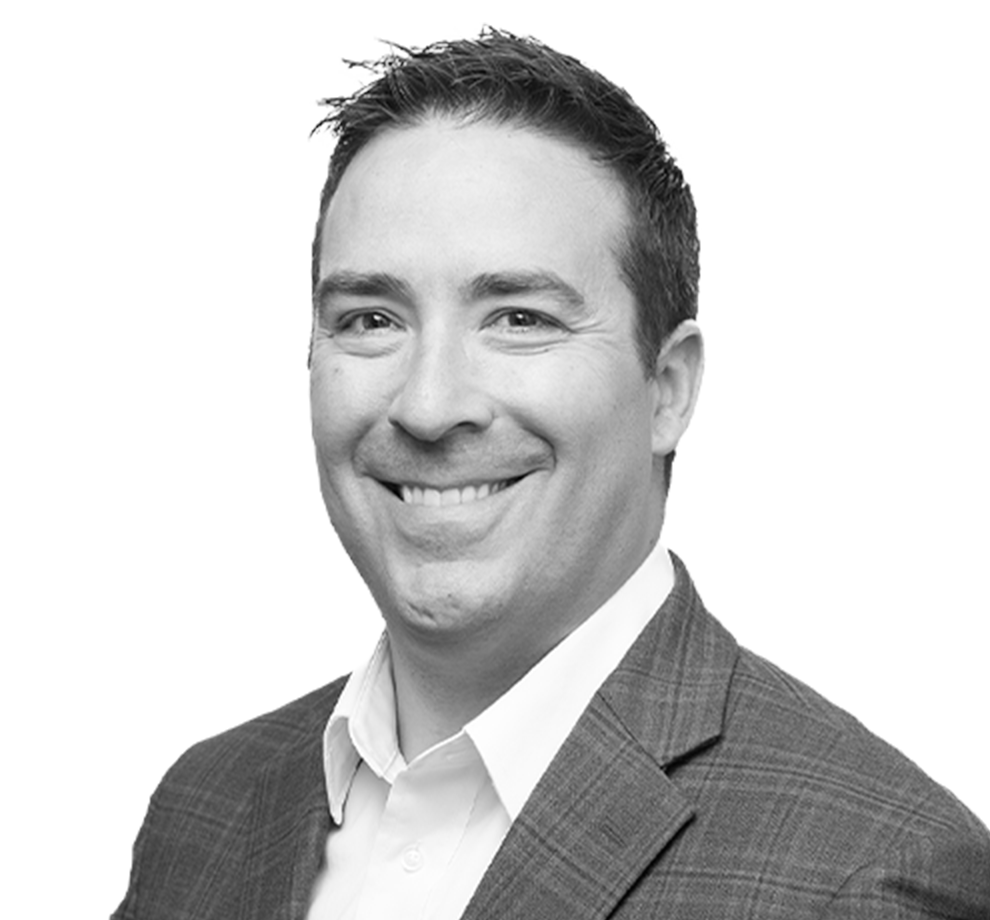 Principal and Ohio Regional Lead
Based in the Akron office, Tony leads the Environmental & Water Resources Group's operations and business development efforts in Northeast Ohio and throughout the state. He joined OHM Advisors in 2022 after over twenty years as a trusted consultant to Ohio communities to promote EWRG's vision, grow its presence, and continue client satisfaction throughout the region.
Tony's leadership role with the firm stands on his technical expertise in the field of water resources over a career spanning a range of public and private work in sales, planning and design. His experience includes sanitary and stormwater collections and conveyance, water supply, wastewater treatment, best management practices, green infrastructure, waterway and ecological restoration and floodplain management. He is a versatile engineer and effective communicator who has led both large and multidisciplinary teams in support of regional and local planning and design improvements for critical infrastructure projects—some of which have been nationally recognized for engineering excellence and creative financing. Ever mindful of the overall cost burden, Tony guides clients to create funding strategies and secure grants and low-interest financing that offset design and construction related costs.
Tony holds a bachelor's degree in civil engineering from the University of Akron and is a licensed professional engineer in Ohio. He is a member the American Society of Civil Engineers (ASCE), the Water Environment Federation (WEF) and the Ohio Stormwater Conference.