Image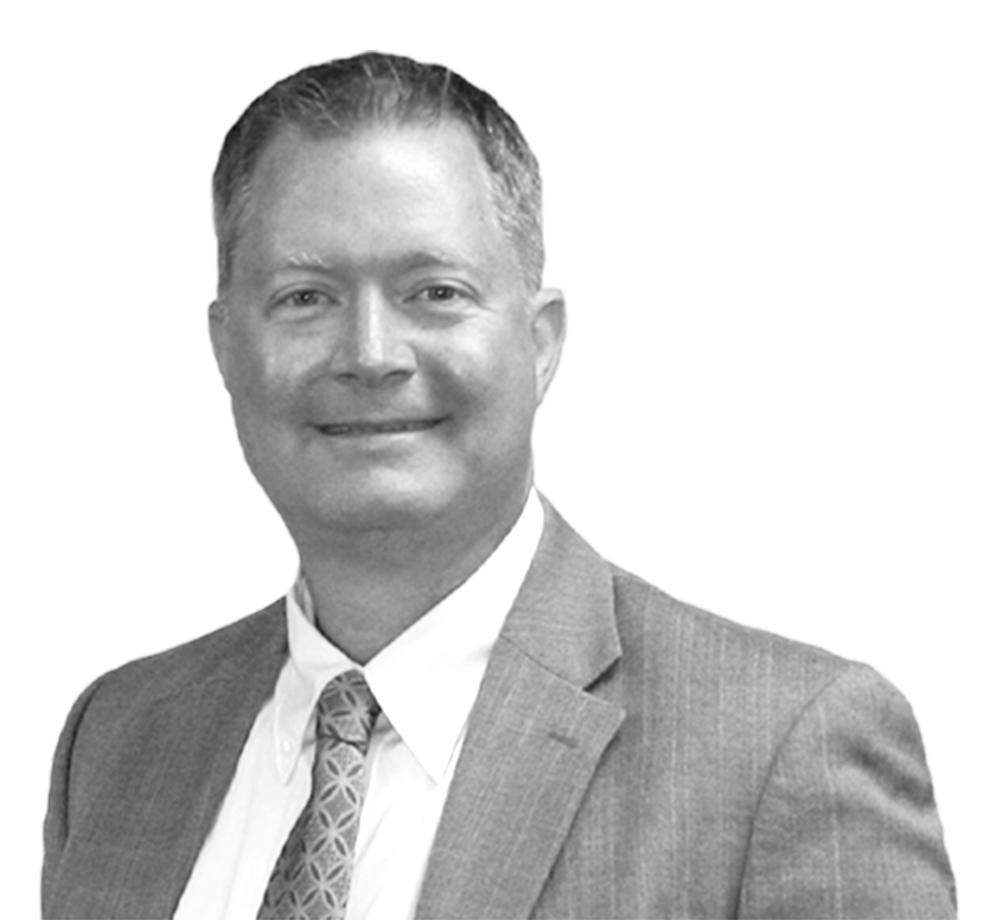 Practice Leader, Collection Systems
Robert has 25 years of experience in consulting with a primary focus on water resources and municipal engineering. With the firm since 2004, he is responsible for managing and overseeing a variety of projects for water, sewer and stormwater systems and for developing, mentoring, and managing related project staff. He is also the firm's lead technical expert on sanitary collection systems and heads all national sewer work.
Robert has been the client representative for some of the firm's largest accounts, including the Oakland County Water Resources Commissioner, the City of Ann Arbor, the Metropolitan Sewer District of Greater Cincinnati, and Ypsilanti Community Utilities Authority. He has performed water and sewer studies for more than a hundred municipal utility systems throughout the country, and has helped each client agency gain a better understanding of its system, improve system performance, and optimize capital upgrades.
A nationally recognized expert in wet weather issues and sanitary collection systems, Robert is the co-founder of H2Ometrics, a cloud-based software company that creates smart water and sewer systems using time-series measurements (flows, pressures, depths, etc.) from existing data sources like metering, telemetry and SCADA.
Robert has also published several papers that highlight many unique insights and techniques for systems analysis including a new hydrologic model for antecedent moisture impacts on sewer systems, which resulted in awards from the Water Environment Federation and the Consulting Engineers Council. His work on cloud data approaches for tackling harmful algal bloom on Lake Erie was part of the winning team for the Cleveland Water Alliance's Internet of H2O Challenge, which sought to develop a robust and resilient nutrient monitoring program with scalability across the entire Great Lakes.
Data will be the lifeblood of the future community. Those that make better use of their data will have a huge competitive advantage in attracting residents and businesses.