Image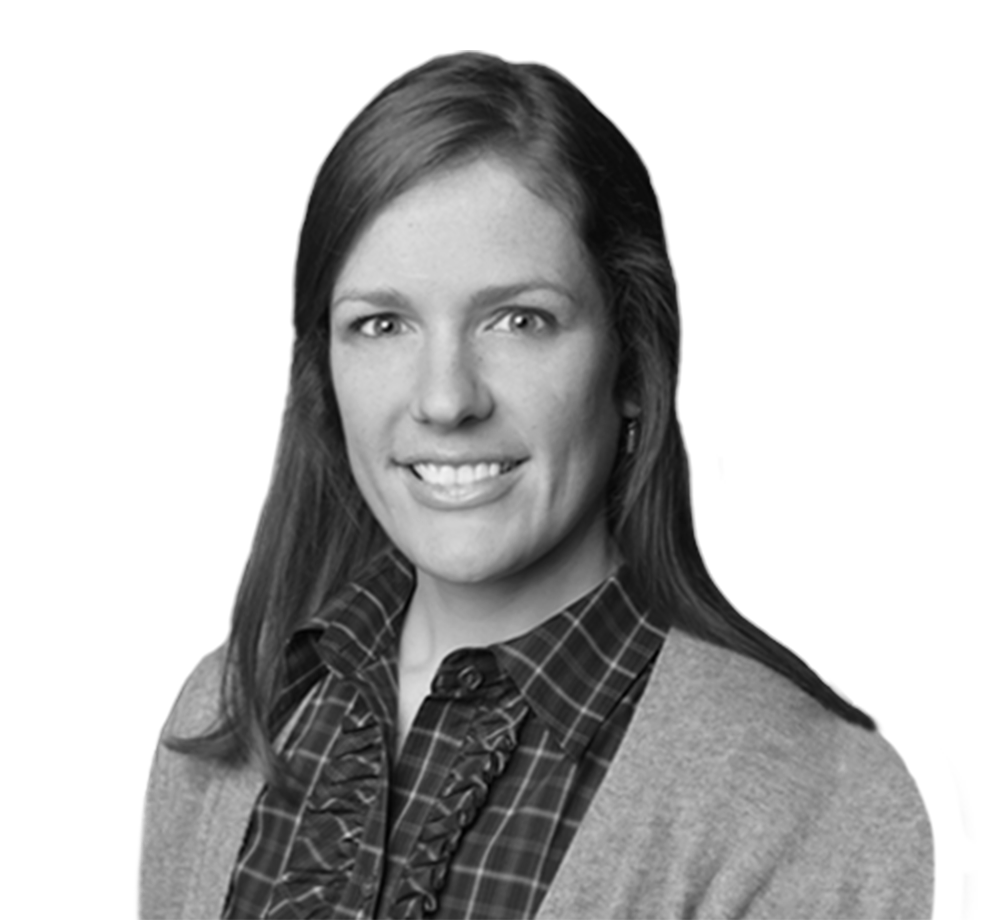 A 15-year water and wastewater design engineer, Lambrina manages projects focused on treatment and conveyance for the firm's municipal and industrial clients. Since joining OHM Advisors in 2014, she has provided her clients solutions grounded in strong design skills as well as her expertise in managing complex multi-party and multidisciplinary projects with challenging technical issues.
Lambrina leads work on projects of significant importance in her clients' communities. She co-manages oversight and administration of the Downriver Utility Wastewater Authority (DUWA), a 13-community cooperative controlling a system serving more than 350,000 people. In a second significant project, she led a team that brought a permanent solution for liquid-phase odor control to a client with technology that was only the second of its kind to be installed in Michigan. In all of her project management responsibilities for the firm, Lambrina is a consummate professional recognized for her ability to guide clients through myriad challenges and help them realize impactful results.
Dedicated the enhancement of the profession, Lambrina has been very involved in professional organizations in which she has held or is holding leadership positions, including the American Society of Civil Engineers (ACSE), SE Michigan chapter and the Michigan Water Environment Association (MWEA). She holds a bachelor's degree in civil and environmental studies engineering from the University of Michigan, is a licensed engineer in Michigan, and is certified as an Envision Sustainability Professional by the Institute for Sustainable Infrastructure.
Awards & Recognition
2019 Rising Star in Civil Engineering
This award from Civil + Structural Engineer magazine recognizes exceptional engineers, age 40 years old or younger.