Image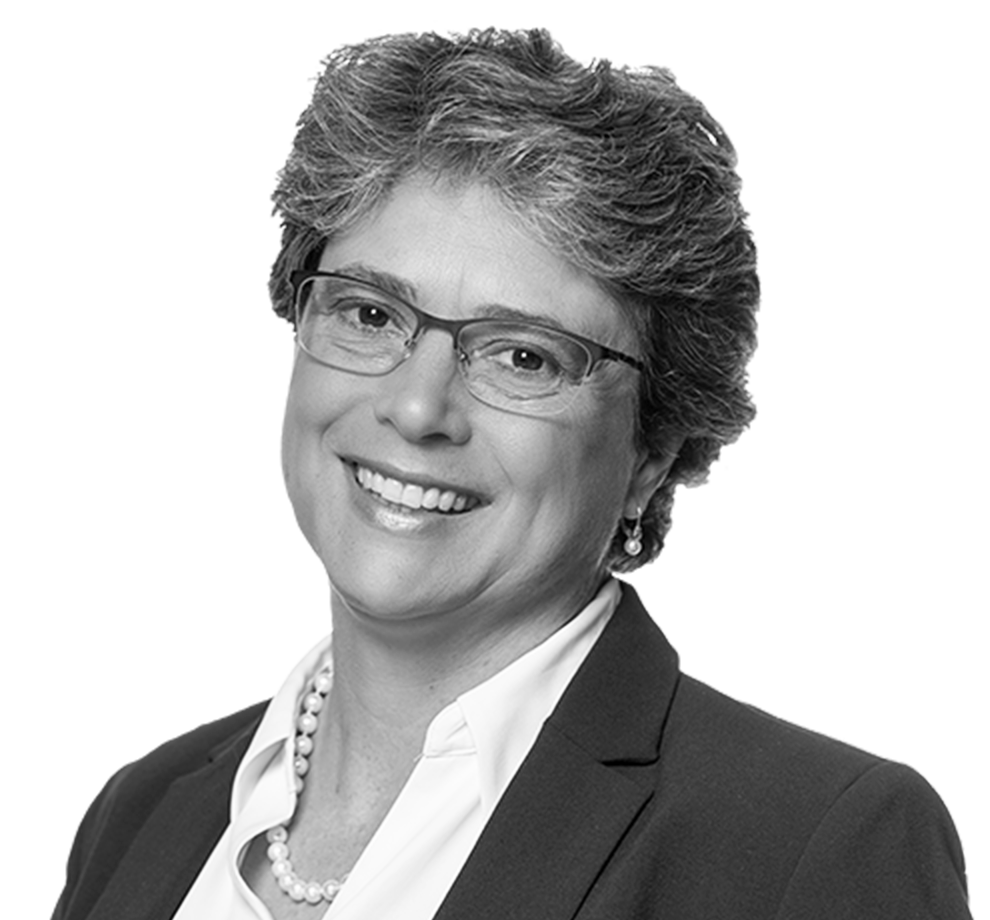 Karlin is an environmental engineer and geochemist. She leads the firm's Emerging Contaminants team and supports the firm's continuous real-time water quality monitoring efforts. She works to develop approaches to water quality challenges in stormwater, wastewater, groundwater and drinking water environments with an extensive career background in water contaminant analysis, degradation mechanisms and in-depth field work for her clients to help solve local challenges.
As the Emerging Contaminants team leader, Karlin develops technical approaches to support communities as they work to meet regulatory PFAS requirements in wastewater and drinking water. Through her active participation in the Michigan Water Environment Association's (MWEA) Contaminants of Concern Committee and the Michigan chapter of the American Water Works Association (AWWA), she tracks the rapidly evolving state and federal regulatory PFAS landscape and conducts ongoing funding reviews to identify support for her clients to ease the financial burden of the new PFAS requirements. She also has extensive experience with water contaminant analysis including laboratory and analytical method selection, sampling protocols and data validation. Together with her clients, she has developed innovative approaches to source tracking by combining flow analysis, mapping tools, patent review and site historical information to zero in on the most probable contaminant sources. 
Karlin also provides technical leadership to the firm's real-time water quality monitoring initiative, which couples tools capable of continuous real-time monitoring with Internet communication and online data analytics platforms and models. Her team—which has specialized technical expertise, access to unique field sensor instruments and in-depth field experience—is pushing the envelope in this area by exploring rapidly evolving monitoring tools, evaluating their potential and limitations, and developing strategic implementations. The team is the first to locally pioneer and demonstrate the use of continuous optical sensors to indicate E. coli contamination in Southeast Michigan rivers. The tools document the influence of rain events as they happen, track water quality issues to the source and create spatial maps that visually communicate water quality. Karlin and her team's work empowers communities to prioritize infrastructure upgrades and focus on those that return the highest water quality improvements for their investment.
Karlin holds a PhD in environmental engineering from the University of Michigan and a master's degree in geology from The Ohio State University. She is passionate about reinventing the way we think about our waterways in terms of relationships of reciprocity, and believes that every action we take to support the health and well-being of our waterways enhances their vitality and in turn supports our own health and well-being.