Image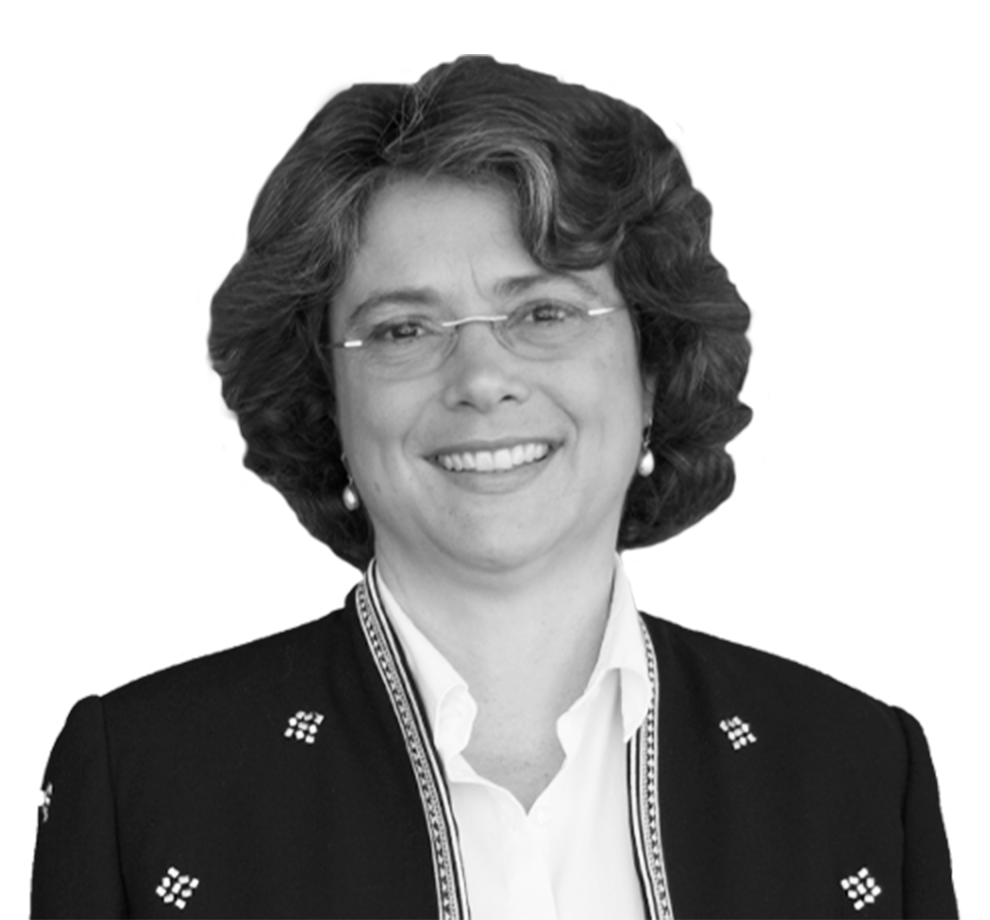 Karlin is an environmental engineer, geochemist and geologist focused on building OHM Advisors' Water Quality Initiative. She has extensive experience with water contaminant analysis and degradation mechanisms, and has completed in-depth field work for her clients, from designing and executing sampling strategies to selecting continuous monitoring equipment to meet local challenges.
The firm's Water Quality Initiative couples tools capable of continuously monitoring water quality in real-time with Internet communication and online data analytics platforms and models. Karlin's team—which has specialized technical expertise, access to unique field sensor instruments and in-depth field experience—is pushing the envelope on continuous, real-time monitoring by exploring rapidly evolving monitoring tools, evaluating their potential and limitations and developing strategic implementations. The team is the first to locally pioneer and demonstrate the use of continuous optical sensors to indicate contamination in Southeast Michigan rivers. They use tools that document the influence of rain events as they happen, track water quality issues to the source and create spatial maps that visually communicate water quality. Karlin and her team's work empowers communities to prioritize infrastructure upgrades and focus on those that return the highest water quality improvements for their investment.
A subject matter expert, Karlin holds a Ph.D. in environmental engineering from the University of Michigan and a master's degree in geology from The Ohio State University.