Image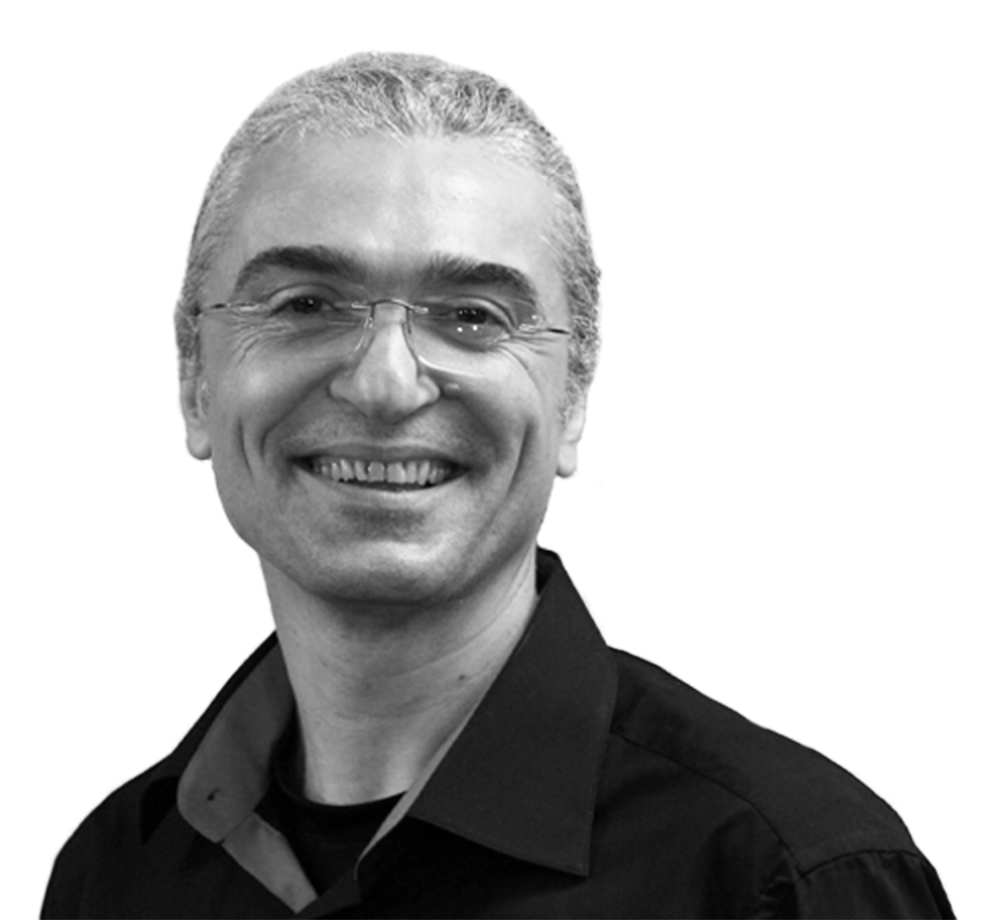 Practice Leader, Infrastructure Planning
Murat holds a PhD in Environmental and Water Resources Engineering and has been with OHM Advisors since 2001. An expert in infrastructure asset planning for above and below ground infrastructure assets, he helps communities develop long-range strategies that support a well-planned and maintained infrastructure network that is sustainable and enhances local community character and identity.
Passionate about overcoming the challenges that communities face today, Murat works to inform and educate decision-makers, ultimately helping them navigate the infrastructure management process of cost-effectively bridging the gap between what communities have and what they need for the future. His technical expertise includes capital improvement planning, master planning, asset management program development and implementation as well as a breadth of modeling techniques—including hydraulic and hydrologic water system modeling, facilities and below ground infrastructure condition and deterioration forecasting, prioritized capital investment plan development, systems optimization modeling, and modeling the impact of climatological factors on systems. He is skilled at providing clients with the simplest answer to their complex technical issues, and capably employs a variety of GIS, machine learning, and 3-D visualization media to facilitate understanding of system modeling results for meaningful discussion and collaboration.
Murat has published and presented widely on infrastructure asset management with special focus on capital improvement planning and machine learning driven systems optimization. Several of the tools and processes he developed, he made available to a broad range of clients and audiences.
No one person or entity has all the answers, and asset management by nature is a process. I enjoy helping people and being part of a collaborative team that tackles that process, seeking results that benefit everyone.