Image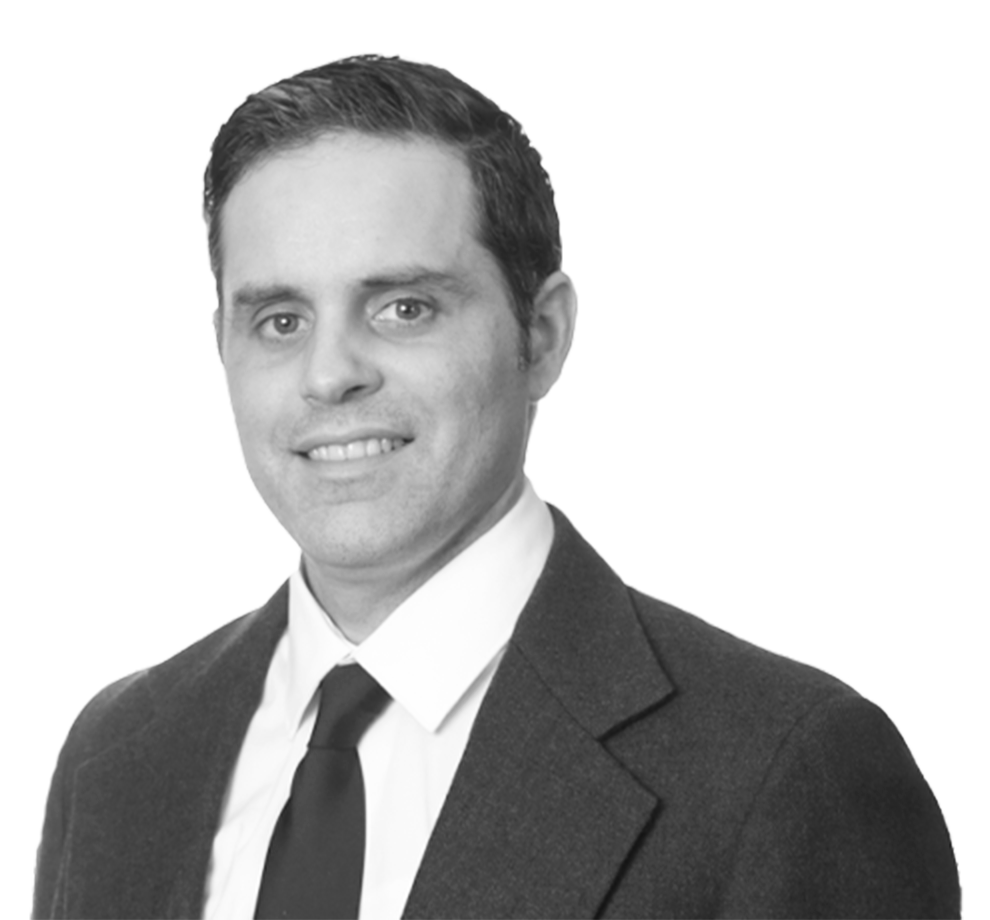 Practice Leader, Ecological Services
With the firm's Environmental & Water Resources Group since 2015, John is active in many projects with aspects related to ecology, environmental engineering, and planning.
His expertise as an ecologist with OHM Advisors spans stream and lakeshore habitat restoration, threatened and endangered species, wetland assessment and delineation, green infrastructure concepts, watershed advisory group technical support, environmental education, and natural resources geospatial analytics and stormwater issues. He has extensive horticultural experience including the application of native plants in urban and suburban settings and has completed work in invasive species management, floral and faunal survey and monitoring and urban forestry.
John is passionate about the value of green space and ecological integrity in the Detroit region and can often be found during free time engaged in building rain gardens, planting trees, and interacting with students. In hopes of a better tomorrow in the Motor City, he is a proud Master Rain Gardener and board member of Friends of the Rouge River, certified by the International Society of Arborists, and a founder of the environmental nonprofit organization, Michigan Natives. He holds a Bachelor of Science in Environmental Studies and Geospatial Analytics from the University of Michigan.