Image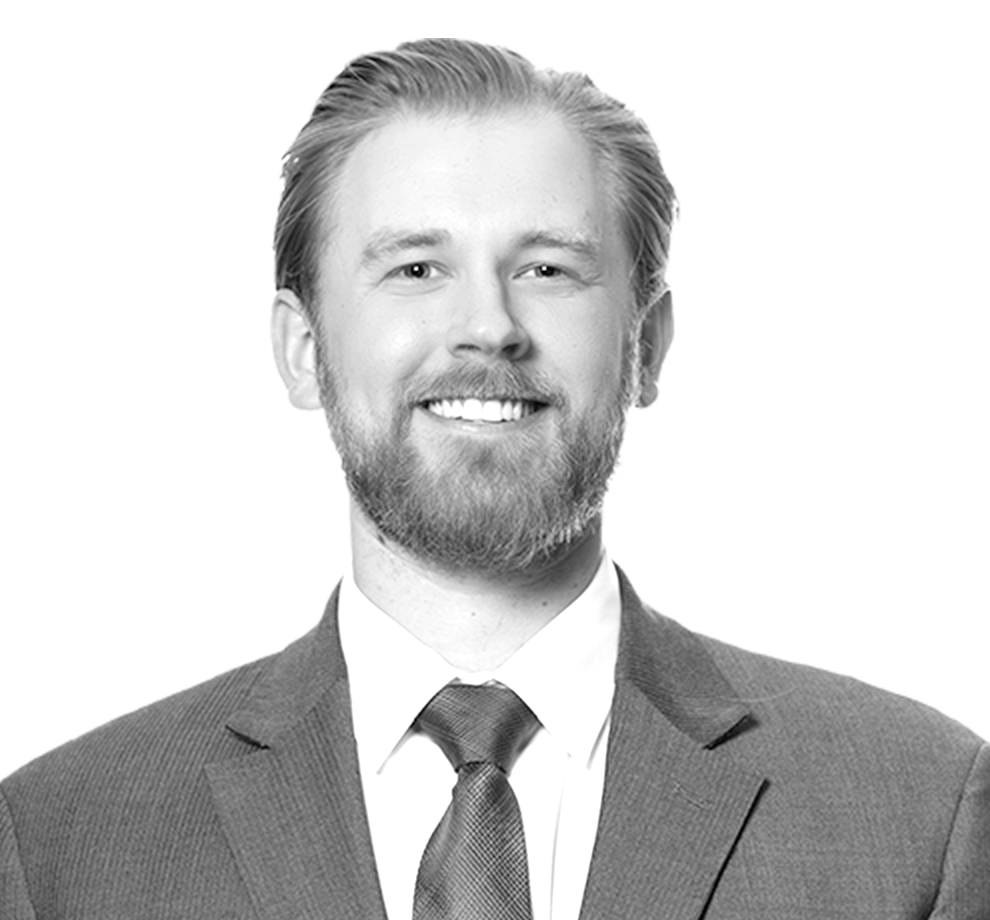 A 10+ year technical Geographic Information Systems expert, Jake manages all of OHM Advisors' GIS field data collection projects and GIS-specific contracts, executes GIS tasks and implements systems within each of the firm's disciplines, and mentors and supervises department staff members in all regional offices.
Jake has a strong work ethic and the ability to address complex problems and design technical solutions. He specializes in GIS, asset management, environmental planning and assessment, spatial analysis, database management, Global Navigation Satellite Systems (GNSS) and sub-surface utility locating. With his experiences in GIS and environmental planning, his development concentrations range from data model design to asset management to field data collection and data management. Based in the firm's Livonia office, he has been an integral team member on the Detroit Water and Sewerage Department's ongoing capital infrastructure mapping and inspection project, and on multiple SAW grant asset management projects throughout Michigan.  
Jake holds a master's degree in GIS from Central Michigan University and is involved in multiple professional associations. He is experienced in using a variety of software and related tools including ESRI ArcGIS Pro, ArcGIS Online and Portal, Eos Positions Systems (high-accuracy GNSS), and Sub-Surface Utility Locating and Ground Penetrating Radar.
In the Media
Esri.com - "Water Utilities" Industry Blog