Image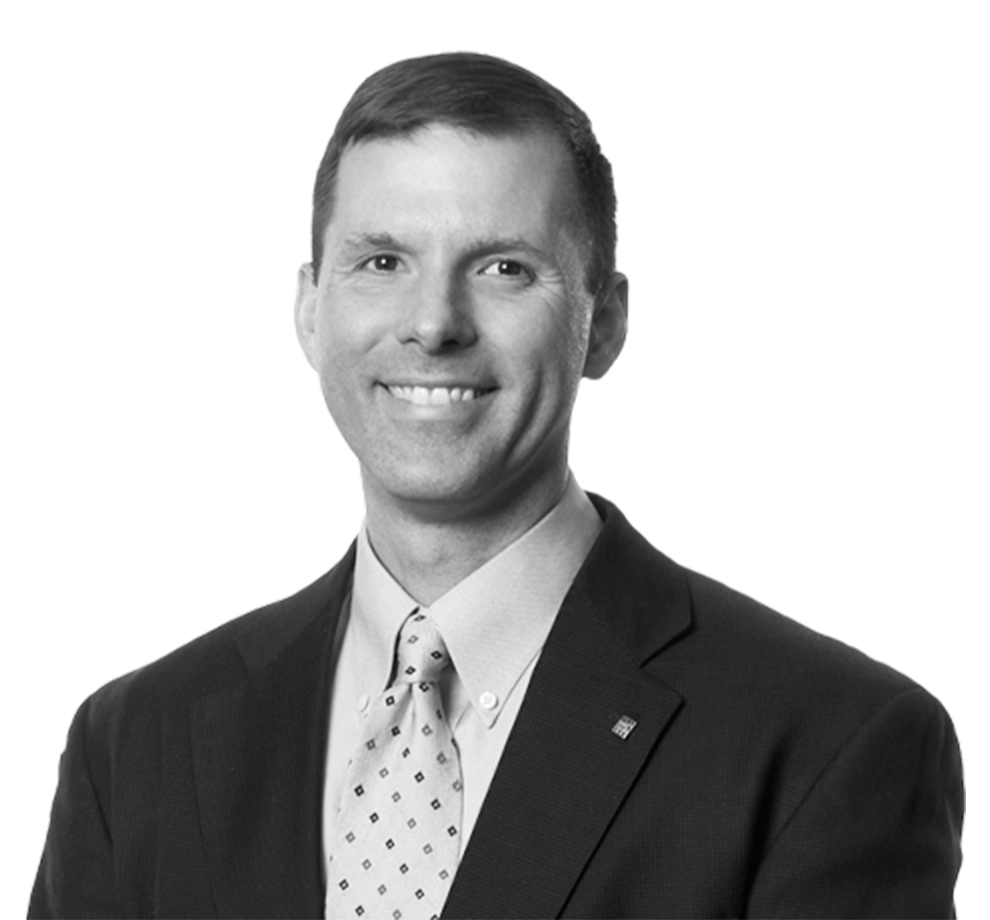 Jon oversees the firm's multi-state operations, and acts as Vice Chair of the Board of Directors. A 25+ year engineer with solid project experience, Jon is an exceptional leader and a master of big-picture growth—having held two prior leadership positions with the firm in which he substantially and consistently grew both the local client base and firm revenue.
In his past role of Vice President of Engineering, Jon was responsible for developing and achieving OHM Advisors' financial plan for the engineering discipline across the entire service region, aligning discipline strategy with the overall corporate vision. He also worked to ensure cross-organizational integration to capitalize on multi-disciplinary opportunities. Prior to this role, he served as Vice President of Operations, overseeing five departments with more than a hundred employees.
Naturally self-motivated, Jon joined OHM Advisors as an intern at 19 and worked his way up through the company. His appointment to the firm's board in 2009 made him the youngest board member since the OHM's founding in 1962.
My first job was as a paper delivery boy with my own route. Sometimes I rode my bike and sometimes I ran. One of the goals I had was to race the University of Michigan crew team along the Huron River and see if I could deliver the papers faster than they could scull their shell boats. I think that's why I like my job so much, because OHM Advisors is truly the first community advancement firm. I enjoy helping us continue to 'get there faster'.