OHM Advisors' New President Featured in Crain's Detroit Business in 'The Conversation'
Image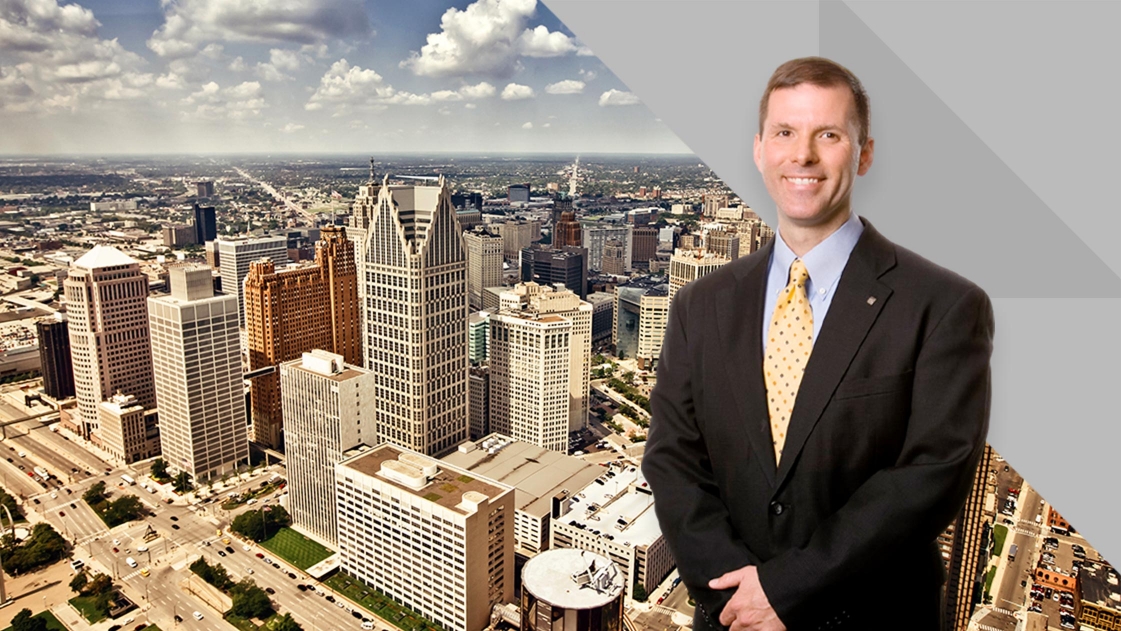 Jon Kramer joined OHM Advisors in 1993 as an intern, and on this January 1 took the reins as the firm's new president
Chad Livengood, renowned senior editor at Crain's Detroit Business, recently caught up with Jon Kramer as he transitioned into his new role as president of OHM Advisors. In this candid conversation, Kramer talks about his career trajectory from intern to the C-suite, critical infrastructure funding deficits and the importance of innovative funding solutions, the war for talent within the industry, and how OHM Advisors' Diversity, Equity and Inclusion initiative aims to increase the firm's talent pipeline.  
In this conversation, Kramer also speaks to one of the firm's largest projects to date: the $100M M-102 rehabilitation in Detroit—more popularly known as 8-Mile Road, of Eminem musical fame. Discover how this community advancement project is more than meets the eye, to the tune of strengthening partnerships and addressing long-standing social and racial unrest and division between Detroit and the outer ring suburbs.
Long involved in advocacy at the national level, Kramer also chats about his involvement in discussing the importance of infrastructure funding with members of Congress. At the dawn of a new administration in Washington D.C., he suggests that now is the time to stop neglecting our nation's failing infrastructure and engage in bipartisan collaboration. 
If you're a premium Crain's Detroit Business subscriber, log in to read the full article.
About OHM Advisors:
OHM Advisors is the community advancement firm. Founded in 1962, we deliver award-winning work across the architecture, engineering and planning spheres. With offices in multiple states, our 500+ person team partners with leaders at all government levels, school districts, developers, universities and private companies to create great places.