OHM Advisors Welcomes New V.P. of Architecture
Image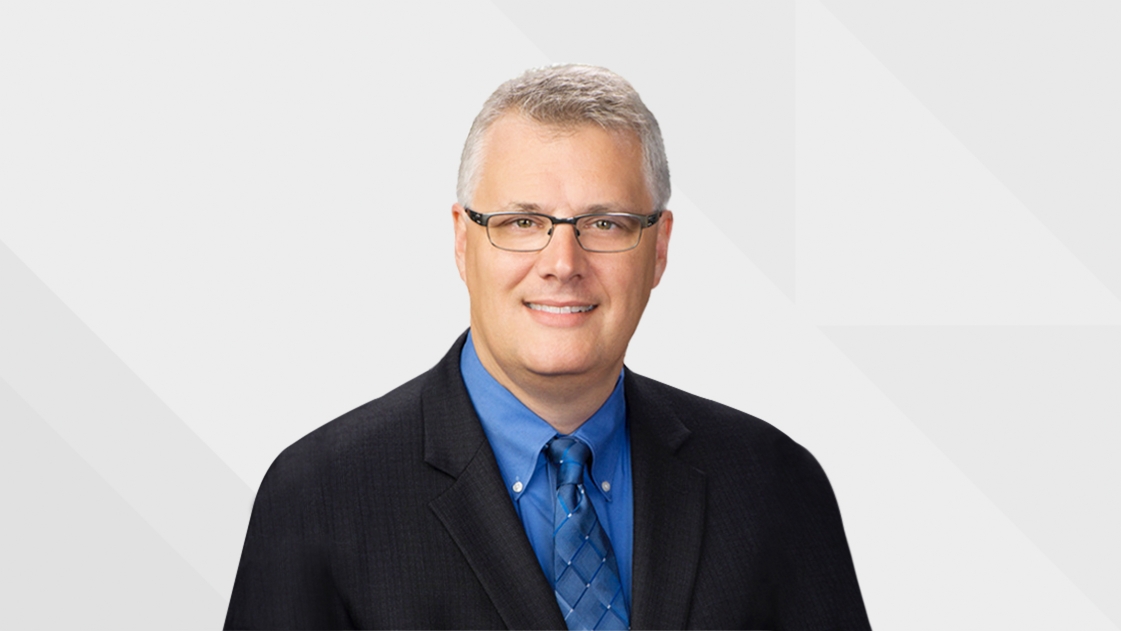 OHM Advisors proudly announces the addition of John Hardt, AIA, as the firm's new Vice President of Architecture. Hardt will assume the role previously held by Jim Houk, who will continue on as Vice President of Planning. In his new role based in the Columbus, Ohio office, Hardt will lead the firm's Architecture practice across offices with a focus on strengthening operations to accommodate projected growth.
An experienced leader of multidisciplinary architecture, planning and interior design teams, Hardt will help prepare the team and our clients for future success as the practice at OHM Advisors continues on its growth path. He brings over 25 years of experience managing teams across healthcare, commercial, higher education and transportation markets in both the private and public sectors.
As an executive leadership team member, Hardt has a history of refining and improving processes for stronger architecture project management and design oversight and driving teams that stand out in a crowded landscape. Most recently, he led AECOM's Columbus, Ohio office as managing principal for architecture in the area, and formerly was Director of Design and Construction for OhioHealth Corporation and Director of Operations for Karlsberger Companies, a healthcare architecture firm. He holds a master's degree in architecture from The Ohio State University and is an accredited LEED AP professional.
"John's extensive experience leading architectural design teams is only part of what makes him a great fit for this role," said Jon Kramer, OHM Advisors Chief Operating Officer. "He also has a proven ability to position firms as leaders in their core markets, which will be invaluable as we continue to grow our Architecture group across geographies and manage several areas of focused expertise."
In his new role, Hardt joins several other newly-promoted vice presidents reporting to Kramer, the firm's first COO and former V.P. of Engineering, who leads the firm's business operations from the Livonia, Michigan corporate headquarters. Reporting to him along with Hardt in their new positions are Kent Early and Pat Wingate, who have been promoted to Vice Presidents of Engineering; Vice President of Michigan, Ron Cavallaro; and Vice President of Ohio, Dave Krock, who is also newly elected to the firm's Board of Directors.
"With our firm's restructuring and bringing John onto this team of experienced leaders, we're driving toward providing the very best of what clients seek today," Kramer said. "Across the public and private sectors, clients want proven design professionals with depth and breadth of experience who care deeply about the work they do. We look forward to continuing to deliver on those wishes."
About OHM Advisors:
OHM Advisors is the community advancement firm. Founded in 1962, we deliver award-winning work across the architecture, engineering, and planning spheres. With more than 500 employees in offices throughout Ohio, Michigan, and Tennessee, our team partners with leaders at all levels of government, school districts, developers, universities, and private companies to create great places.