Image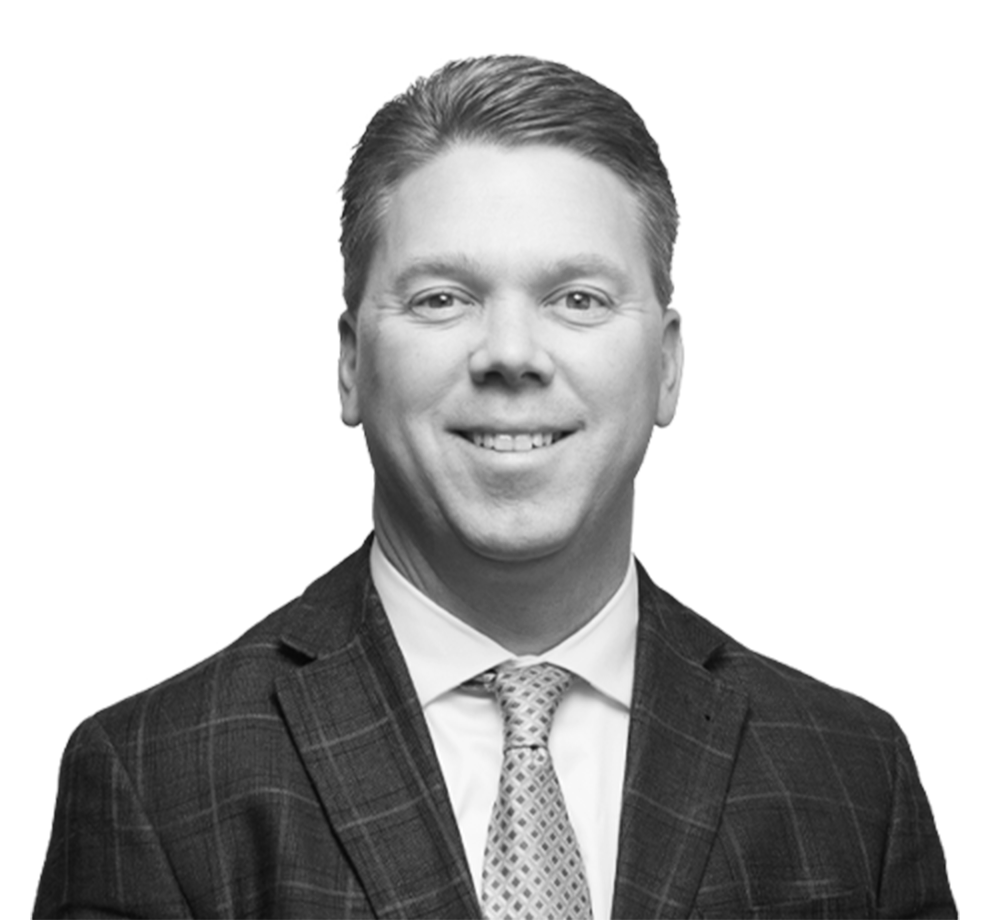 In Dave's leadership role, he oversees operations for the Cleveland, Columbus and Akron offices and is responsible for the successful completion of projects and overall client satisfaction for all of the firm's clients throughout the state. Prior to joining OHM Advisors in 2015, he was a founder and principal of two consecutive consulting firms, both of which provided municipal engineering, construction management and private sector development services in the Northeast Ohio area. Dave's broad 26-year experience as a consulting engineer includes project work with underground utilities, streets and highways, K-12 schools, land development, surveying and construction, and all facets of related project administration.
Formerly, Dave was the firm's Director of Northeast Ohio, where he acted as the consultant municipal engineer for several regional communities with a focus on infrastructure, economic development, and funding. In this capacity, he was responsible for providing technical advice and experience on issues related to the community's streets, utilities, treatment plants, and associated infrastructure. Dave is known for making a positive mark on his clients, who value him not only for his strength as an engineer but for his attention to their needs and his sound professional advice.
Dave is active in the civil engineering community and is member of the Governmental Affairs Committee of ACEC Ohio, the American Society of Highway Engineers (ASHE) and the Municipal Engineers Association of Northeast Ohio.
A multidisciplinary team like ours at OHM Advisors is a major benefit to our clients. They know that we can help them tackle virtually any problem with our team of experts and our innovative ideas, and they know that we do it in a client-friendly way.