Image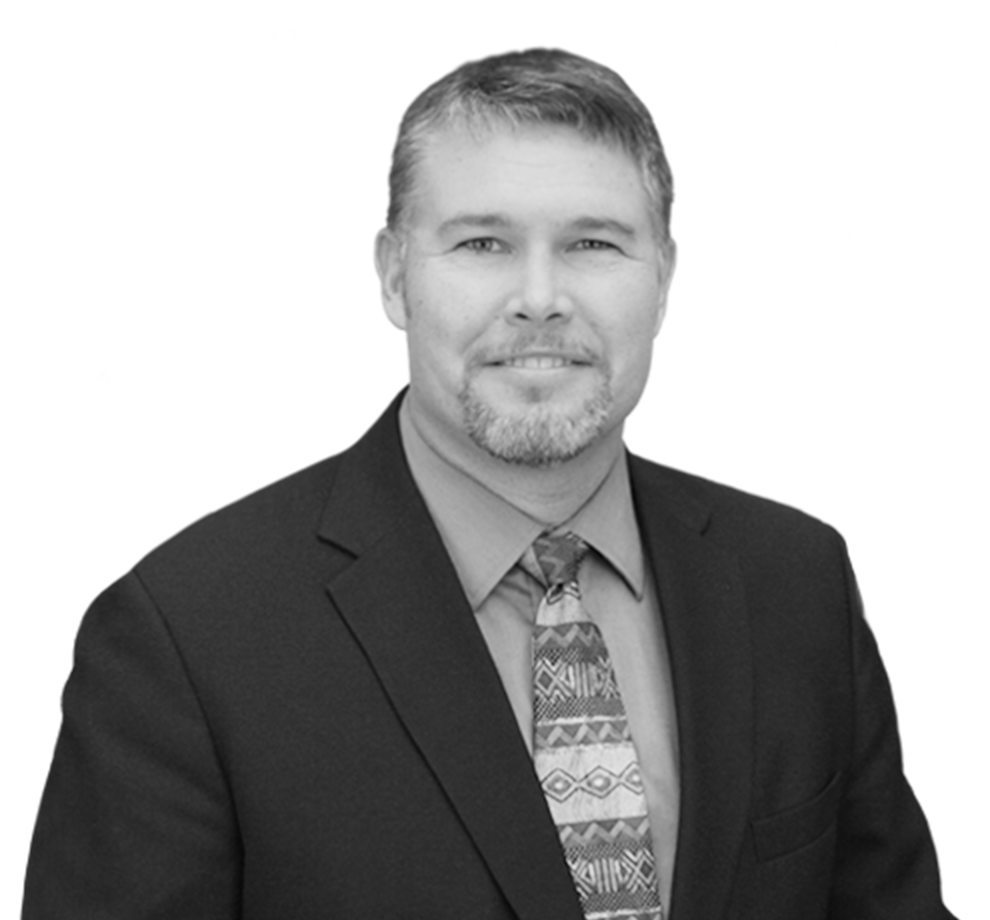 Director of Transportation
Pat leads the firm's transportation group with a team of over 60 engineers, technicians, and transportation planners specializing in a wide range of infrastructure solutions for both vehicular and non-motorized traffic. His 20 years with OHM Advisors was preceded by seven years' experience with a state department of transportation, making Pat an expert in infrastructure design and multi-agency coordination. He has directed impactful projects at all levels of local and state government, including his team's award-winning work on Michigan's first Diverging Diamond Interchange in Auburn Hills.
A consummate advisor who leverages his varying areas of expertise to find solutions to problems, Pat is committed to his team's use of the same philosophy. He encourages collaborative approaches in transportation design challenges to develop solutions that match the goals and visions of the firm's clients and build consensus among stakeholders.
Pat embodies a visionary's spirit of constantly seeking to improve which he brings to his role leading the transportation group's quality management program. He works to ensure the firm's ongoing efforts to upgrade and continuously improve engineering practices, procedures and standards and implement them across all of the firm's transportation projects. He is a member of the American Society of Civil Engineers and is active with the American Council of Engineering Companies.
I look forward to a future where there is adequate infrastructure funding for communities to regularly improve their built environment. The best part of my job is helping in that effort, because when all forms of transportation are better, safer, and faster, it strengthens communities and entire regions.