Image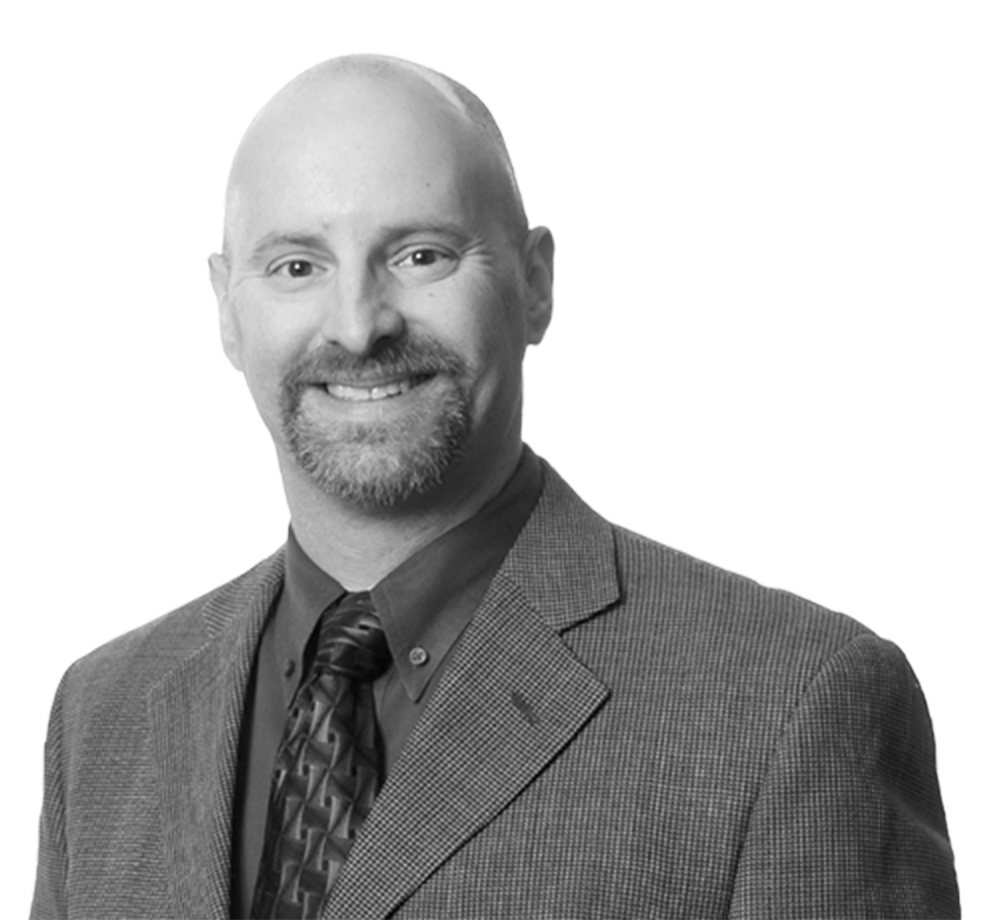 Kent oversees multistate operations across the firm's wide geographic footprint. A civil engineer with nearly 30 years of industry experience, he has project expertise in the design and management of every municipal system, but his greatest strength is his growth mindset for the teams he has led and for the firm.
Over his career with OHM Advisors—which includes his past positions as Vice President of Engineering and Director of Municipal Engineering—Kent has applied this big-picture, forward-thinking philosophy across all of the firm's offices. Under his leadership, OHM Advisors' Municipal Engineering group grew into a uniquely minded team blending technical expertise and sharp client focus with perspectives from architecture, planning, construction and other of the firm's community-advancing service disciplines.
Truly a "people person", Kent is extremely active in the industry. He is a member of the American Public Works Association (APWA) and the American Society of Civil Engineers (ASCE) and represents OHM Advisors at all manner of public functions, including council, board and planning commission meetings and social and business gatherings. Kent also chairs committees with his local Rotary club, is involved with community youth in various forms of volunteerism and is a local Meals on Wheels volunteer.
I enjoy offering insight on the types of decisions that will affect my children's future. It's exciting to have the opportunity to solve challenges for clients and then see the solutions they implement work successfully for years.