OHM Advisors Signs CEO Action for Diversity & Inclusion™ Pledge
Image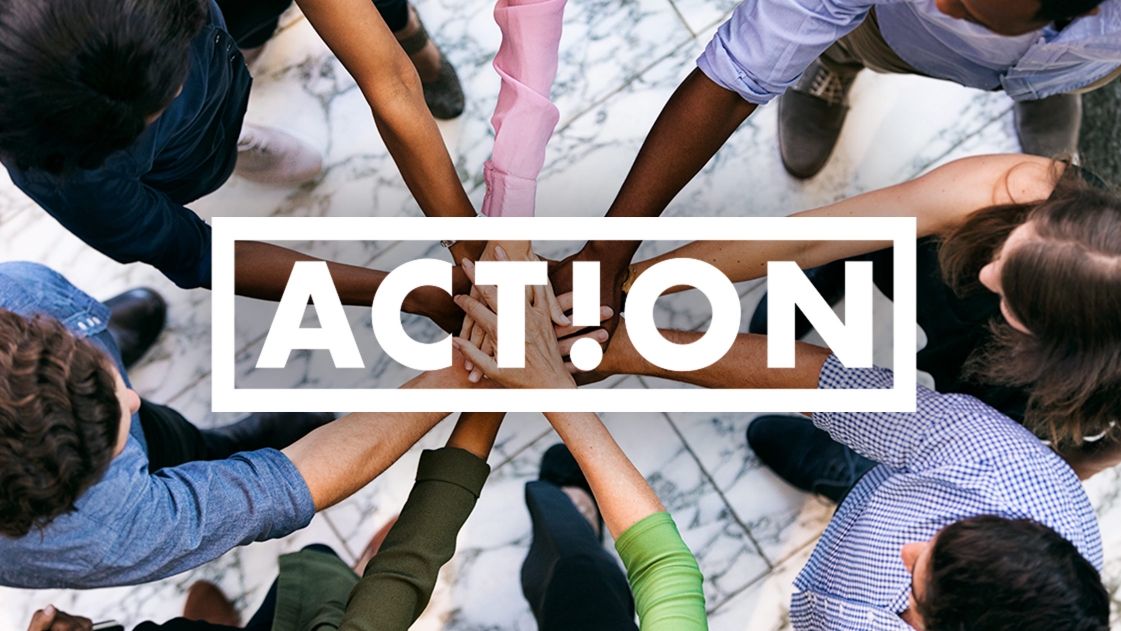 Firm president joins more than 1,300 nationwide CEOs in committing to act to support more inclusive workplaces
OHM Advisors proudly announces President John Hiltz's signing of the CEO Action for Diversity & Inclusion™ Pledge—the largest CEO-driven business commitment to advance diversity and inclusion in the workplace. Launched in 2017, the initiative is a unique coalition of over 1,300 company signatories to date who recognize that change starts at the executive level and have publicly committed to leveraging their individual and collective voices to bring meaningful change to life.
With offices throughout Michigan, Ohio and Tennessee, OHM Advisors joins other leading companies across the nation in pledging to develop clear strategy, deliberate focus and sustained action to engender deeper inclusivity in the workplace. CEOs who sign the pledge commit their companies to do the following:
Cultivate workplaces that support open—and often difficult—internal dialogue about diversity and inclusion
Share and collaborate across enterprises to advance this issue in the business community and share valuable lessons learned with each other
Implement unconscious bias training in their organizations and mentor other firms who wish to offer the same internal education, and
Create and share strategic diversity and inclusion plans for their companies with their respective boards of directors or other governing bodies
"As an architecture, engineering and planning firm, our mission is Advancing Communities," said OHM Advisors President John Hiltz. "Our work is grounded in the need to help communities solve problems and make places better for people—and that means all people, not just some. We created our firm DEI Action Plan in 2017 because we realized that we needed to live our mission better internally first. We know we still have a long way to go to create a more inclusive workplace for employees across all of our offices. We're thrilled to join in this pledge in another important step toward that goal."
Signatories to the CEO Action pledge openly publish their firm's actions in a spirit of collaboration to help organizations to achieve their diversity and inclusion goals faster than any organization could achieve on its own. OHM Advisors' published actions thus far include the creation of its internal Diversity Captains team and its annual diversity scholarship, launched in 2018, which is intended to cultivate diverse talent in the industry in students as young as high school age.
"Both I and our firm's new President-Elect, Jon Kramer, couldn't be prouder to join the companies taking this pledge," Hiltz said. "We look forward to working harder to make significant changes within our firm in the hope that it might help bring change to a world that desperately needs it."
About OHM Advisors:
OHM Advisors is the community advancement firm. Founded in 1962, we deliver award-winning work across the architecture, engineering, and planning spheres. With more than 500 employees in offices throughout Ohio, Michigan, and Tennessee, our team partners with leaders at all levels of government, school districts, developers, universities, and private companies to create great places.