OHM Advisors Presents 2021 Diversity Scholarship Winners
Image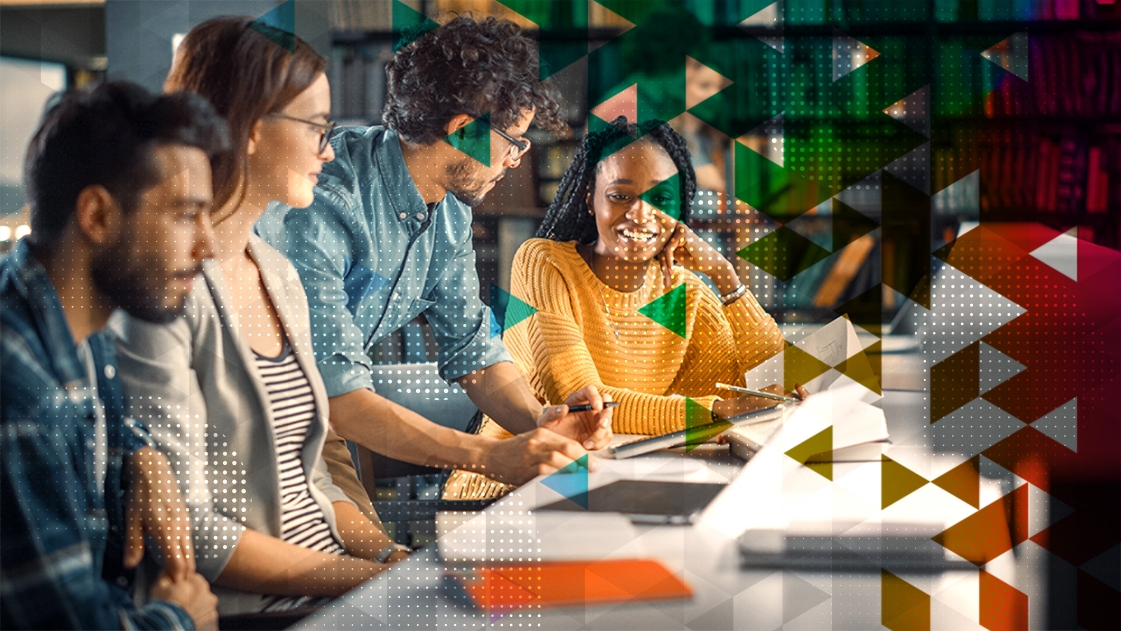 Fourteen STEM students poised for AEC industry receive funds for college
OHM Advisors proudly announces the winners of its 4th annual Diversity Scholarship awarding $1,000 each to qualified women and minorities who are currently enrolled or planning to enroll in a STEM program or any other firm-related practice area. Built around the goal of attracting and retaining a diverse talent workforce, the scholarship award recognizes promising students who are passionate about contributing to the world through their future work in the architecture/engineering/construction (AEC) industry.
The 2021 winners include:
Shauna Burkes, The Ohio State University
Marilyn Diaz, Case Western Reserve University
Anne Grimm (Returning Winner), The Ohio State University
Amber Johnson, University of Detroit Mercy
Samantha Kusiima, University of Michigan, Flint
Morgan Mackey (Returning Winner), The Ohio State University
Christopher McCrary (Returning Winner), Georgia Institute of Technology
Ashley Petrie (Returning Winner), Michigan Technological University
Andrew Prysock (Returning Winner), University of Georgia
Tre Sands, Vanderbilt University
Victoria Smith, The Ohio State University
Elizabeth White, Case Western Reserve University
Adazia Wilkes (Returning Winner), Kent State University
Jamil Wright, NIHF Stem High School to Georgia Institute of Technology
"We were awed to receive 139 applications from promising students across 32 states for our Diversity Scholarship this year," said Kelly Jackson, OHM Advisors Human Resources Director. "The winners are passionate about our mission of Advancing Communities as demonstrated by their enthusiasm for their studies, and we look forward to seeing them pursue meaningful industry careers after college."
The student winners were recognized in a virtual awards ceremony hosted by OHM Advisors on May 27. In addition to receiving monetary awards, the students may be offered future opportunities to pursue internships with OHM Advisors.
"We're thrilled to continue this scholarship into its fourth year and the first full year after the signing of our CEO Action for Diversity & Inclusion™ pledge," said OHM Advisors President Jon Kramer. "One of our firm's core values is the belief that diversity drives innovation—that a broader perspective of ideas, backgrounds and experiences enables our teams to create powerful and unique solutions to problems like those of our nation's failing infrastructure. We're working very hard to attract students across all demographics from a young age to STEM professions like architecture, engineering, planning and construction. If an infrastructure bill passes at the federal level this year, we're going to need all of the diverse minds we can get over the next few decades to fill the new jobs that will be created and design and implement innovative solutions to our infrastructure system challenges."